It takes grit to grow.
1.21 billion pounds sold, major supply chain disruptions, communities pulling together—these are the things that made our 2020 fiscal year. It wasn't always pretty, but it gave us a chance to see tenacity in all areas of our business.
In our Certified Angus Beef ®️ Brand Update, read the stories behind the logo: people who innovated, grew from adversity and created success along the way.
Read the full online version here or click on a title below to go directly to the story.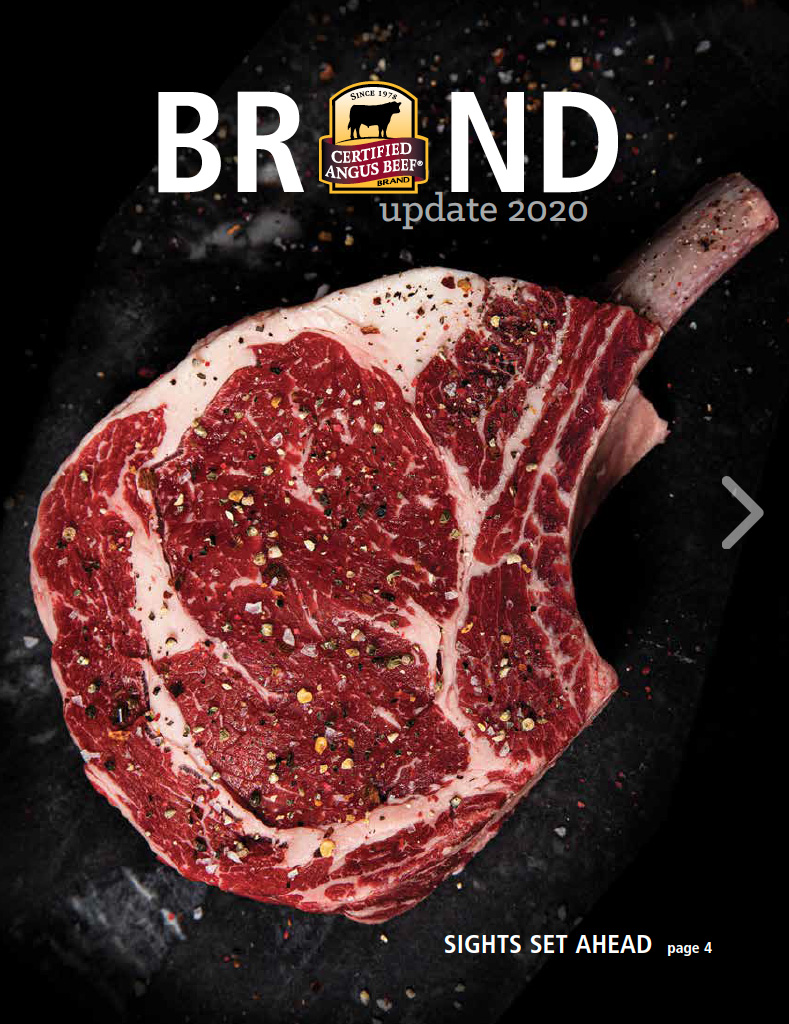 Thank you to our partners featured for allowing the Certified Angus Beef ® brand to be a part of your story.