This year asked us to do a lot of things differently.
The brand expanded communication with partners, got creative with advertising efforts and created resources to use from anywhere. Brand Bites email newsletters were sent with added frequency and more tools crafted for folks in distribution, retail, foodservice and restaurant businesses to use. The team also started Brand Bites on Demand, a monthly video deep-dive into trends and tools for distributors.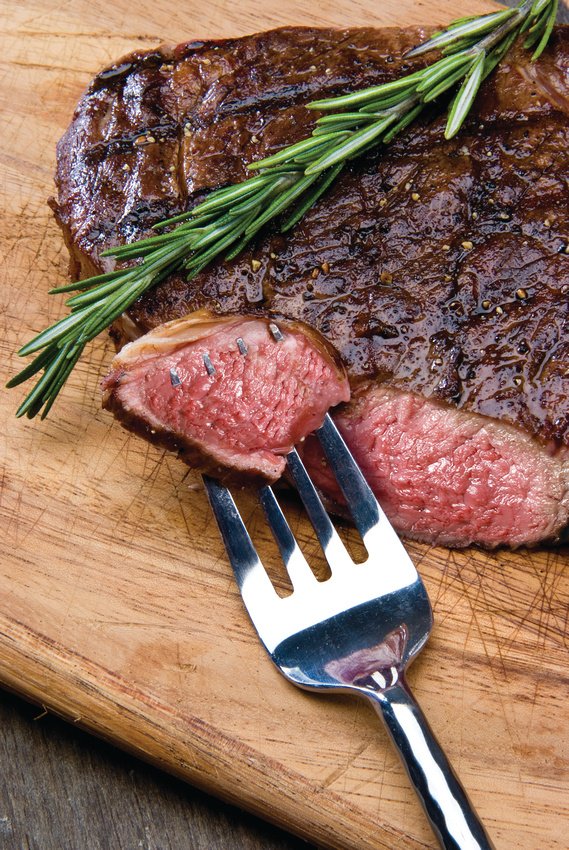 "Great info — fantastic way of reaching out to everyone, keeping us informed and abreast of what is happening in this changing environment," as Juan Lopez of Sysco Atlanta put it. "I'm looking forward to the next episode!"
Digital chef chats on social media and Zoom calls, along with online marketing and carryout resources increased outreach to restaurants.
"It was hard to know how we could help our restaurant partners enough through these challenging times. We were here and standing ready with resources when they needed us," says Deanna Walenciak, vice president of brand marketing.
The 30-second "Rare Moments Done Well" TV commercial was reimagined as "Rare Moments Done Differently" when the global pandemic made at-home activities the new normal.
Numbers drive decisions. This year's advertising campaigns followed the data and placed ads where people engaged most with media. In Milwaukee, audio spots found placement on Pandora's streaming service, while in Green Bay they played on the radio. Consumer behavior insights like that determine strategic media spends around the country, connecting with customers in the best place at the right time.