It might come as a surprise that I write this year's letter filled with optimism. There's no ignoring the challenges presented by the global pandemic, but this year is filled with opportunity too.
The steer in our logo faces forward for a reason. It's a subtle reminder of our goal to build a better beef community for everyone from gate to plate, like the vision of the ranchers who started this brand. Our vision is focused on changing and evolving to continue to excel in the future.
We're building on a truly remarkable history. Looking back, this brand has grown through a number of challenges including the BSE outbreak that crashed cattle markets and the 2008 economic recession. In fact, we were born inside a marketplace that thought lean beef was best. Overcoming challenge is part of our DNA. I'm confident that the learnings from this year give us better insights to build an even stronger, more innovative brand to serve you better.
Every day I chat with people who have a stake in our success including; beef business leaders, retailers, packers, foodservice professionals, team members, community leaders and Angus ranchers. These conversations are the best part of my days. The feedback I hear is one way to affirm that we've made a lot of progress in growing the brand. This year, the conversations have had a different tone, one filled with tenacity, some pain, but an overwhelming commitment to get the job done no matter what was thrown our way.
Consumers continue to demand high-quality beef and their expectations for how that's delivered are expanding. We have more work to do and are making changes to support the recovery of foodservice, serve a consumer that's become more reliant on retail and create deeper connections with each person in our value chain around the world. We are focused on operational excellence, driving that momentum through every corner of our business.
We also continue to focus on our culture. It's how we put our vision and values — the bedrock of our company, into practice. And that's how we will achieve our goals. In order for Certified Angus Beef LLC to fulfill our vision of helping our customers succeed, it takes each team member living our values every day.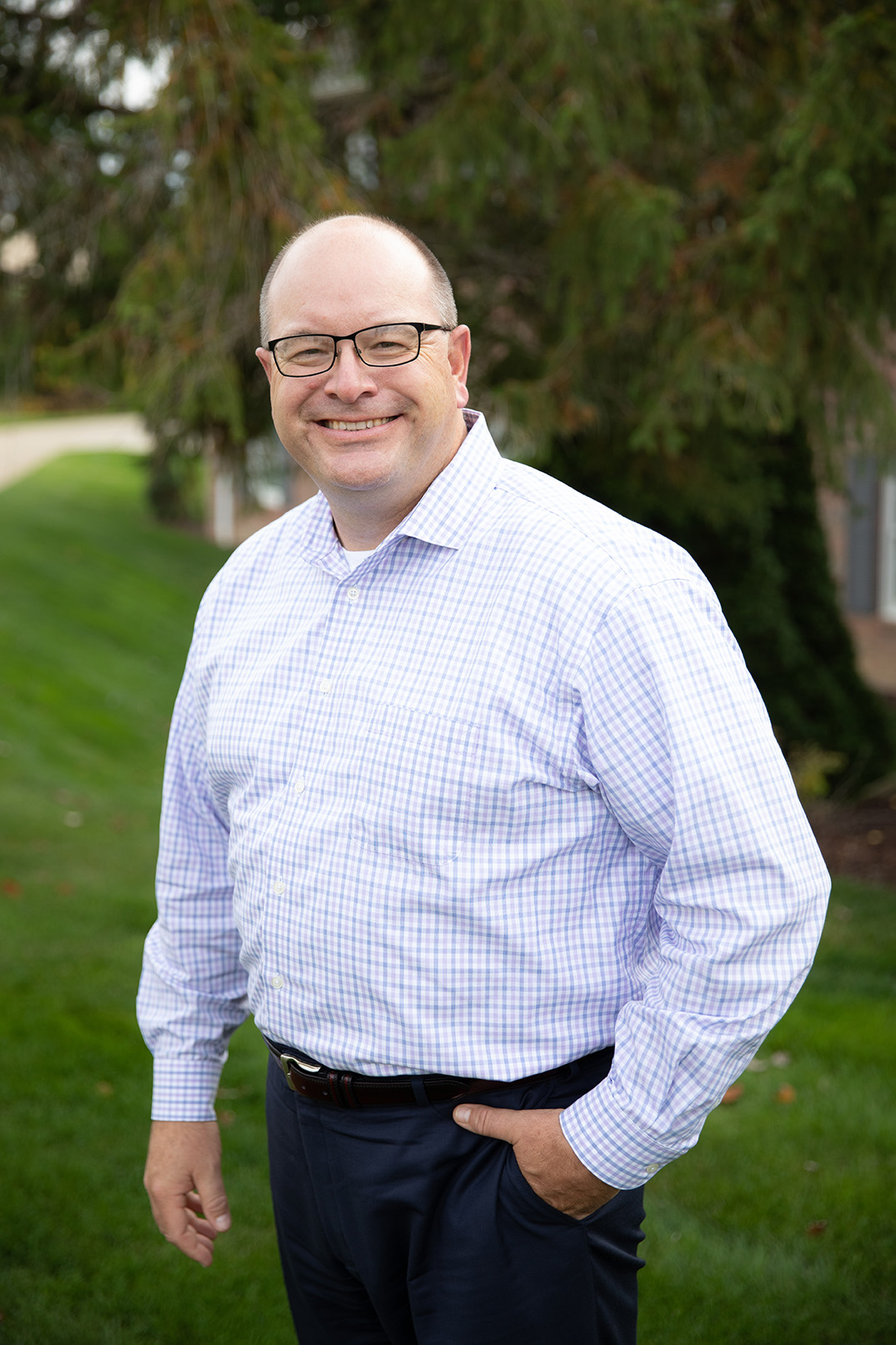 It's the people across this community who make me excited for what's ahead. What we saw across our licensee base this year was nothing short of incredible. It was people, helping people. I'm humbled and grateful to call you partners.
This brand remains strongly positioned to support your success, ready to assist in new ways and we look forward to serving you in the year ahead.
— President John F. Stika, Ph.D.