It may be hard to believe now, but there was a time when the Certified Angus Beef ®  brand didn't employ chefs.
These kitchen magicians always held the keys to consumer delights and many worked closely with the brand, but until 2006 they cooked and created exclusively as partners in restaurants around the world.
Then some of the creative fire started burning in Wooster, Ohio.
Today, the collective culinary talents of six chefs please the palates of those lucky enough to feast on their brand creations. Their innovation with lesser known cuts and sessions with partner chefs have added untold value to the beef carcass.
In a year that required creativity, chefs at the Certified Angus Beef ®  brand brought to fire and plate many concepts that previously lived only in their minds.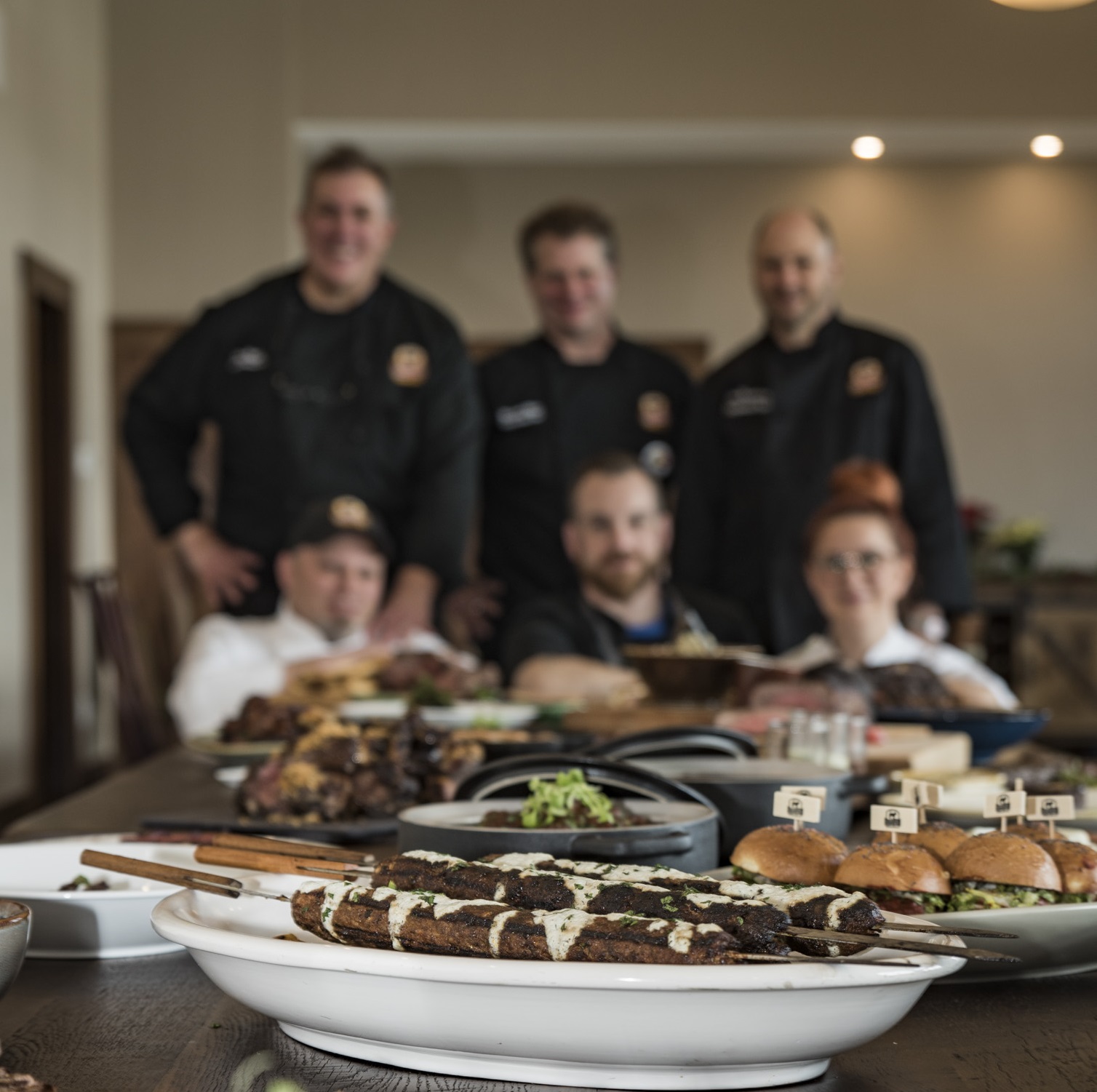 Chef Tony Biggs
Chef Tony's culinary experience spans the globe, from a singing waiter in Upstate New York to Japan's famed Tokyo American Club, to Imelda Marcos' kitchen and cooking for royalty in the Middle East. Those stops feature prominently in some of Chef Tony's preferred dishes. His burger sushi — "Burgushi" — and Korean meatloaf blend two cultures that have weighed heavily into Biggs' resume: Asian and old-school Americana. Burgushi is a play on the cheeseburger, with ground beef and sushi rice wrapped inside crispy potato strings and topped with mustard, ketchup and mayo. The Korean version of an American staple is smoked and constructed with Certified Angus Beef ®  brand Prime grinds, the dish is laden with gochujang and accompanied by kohlrabi crepes, curly potatoes and leek sushi.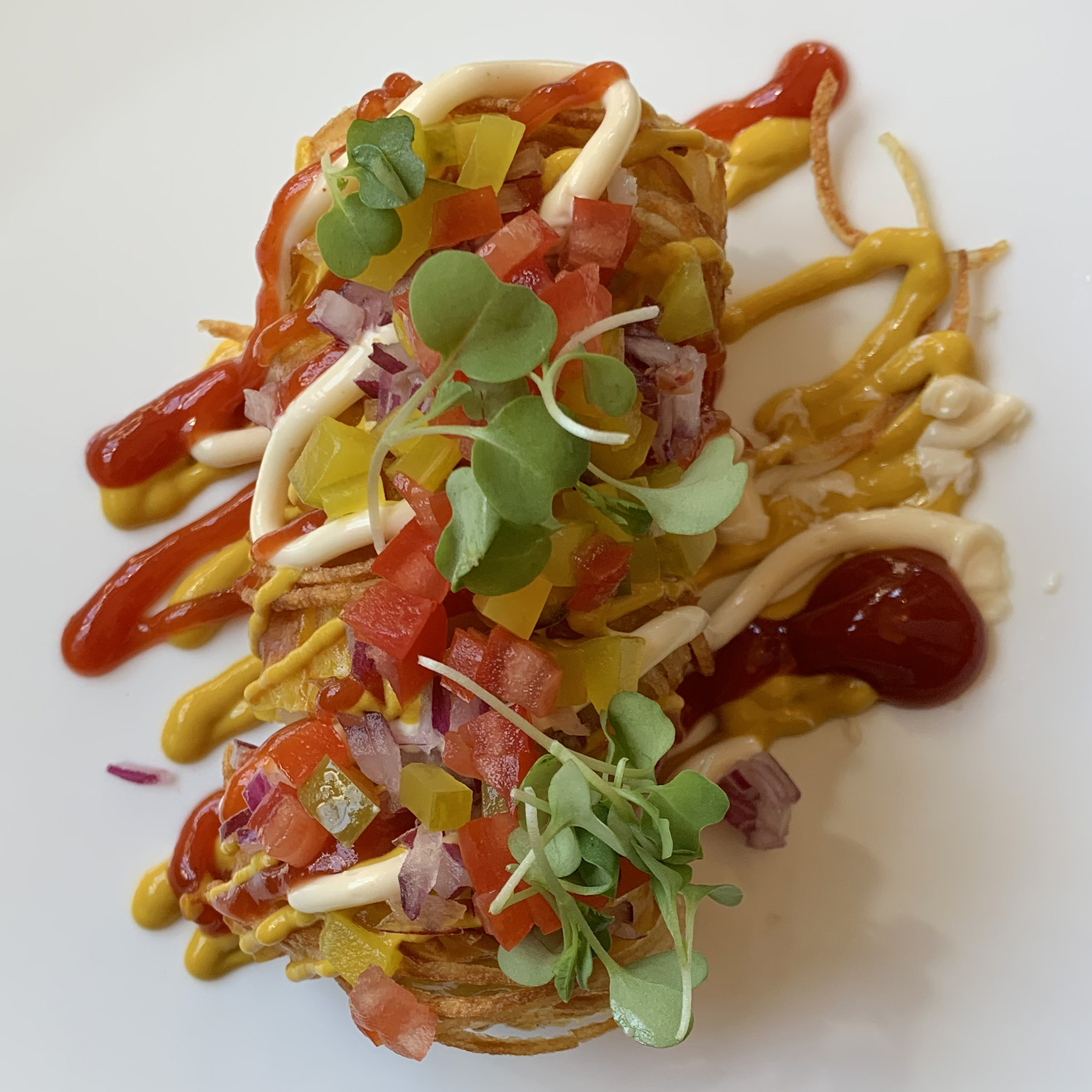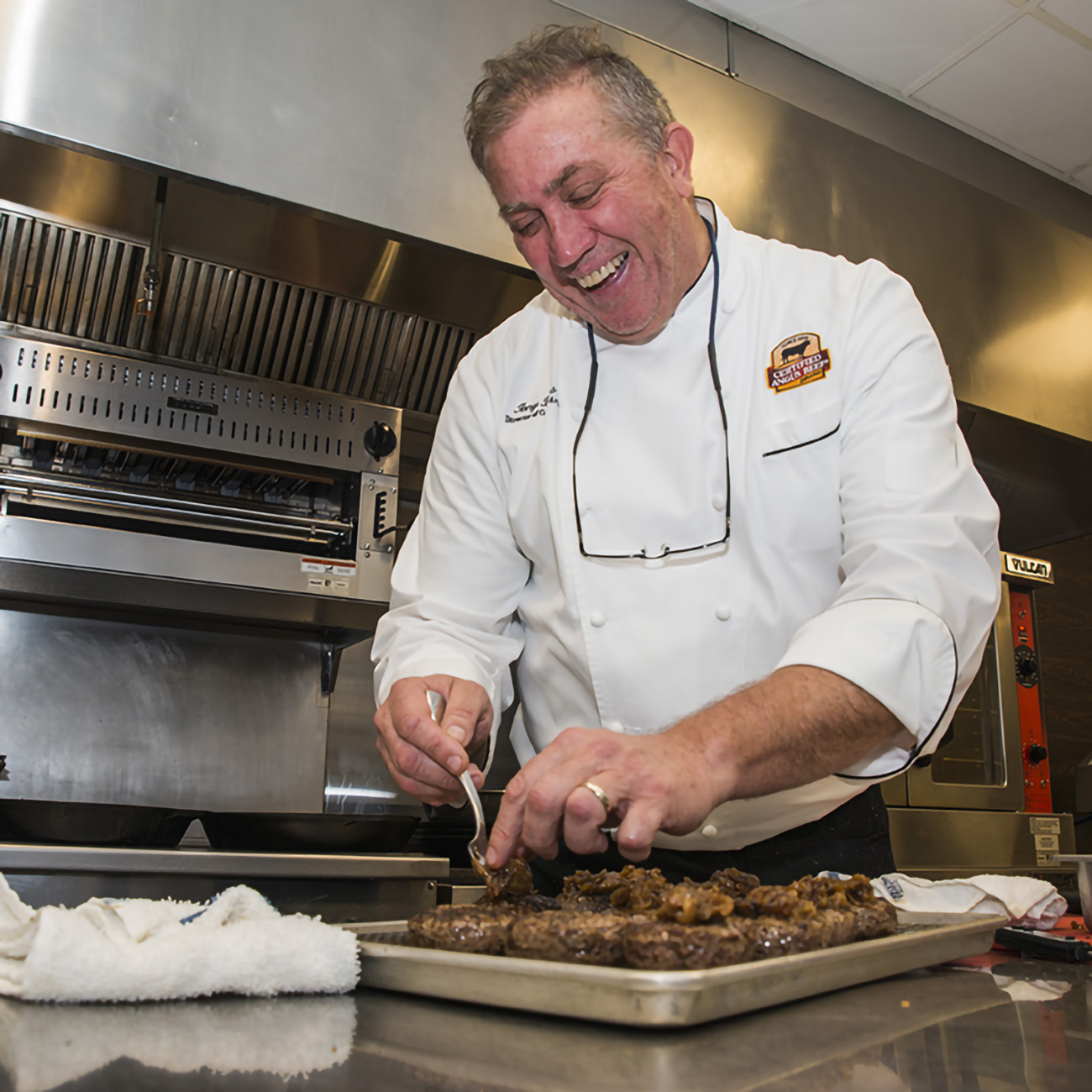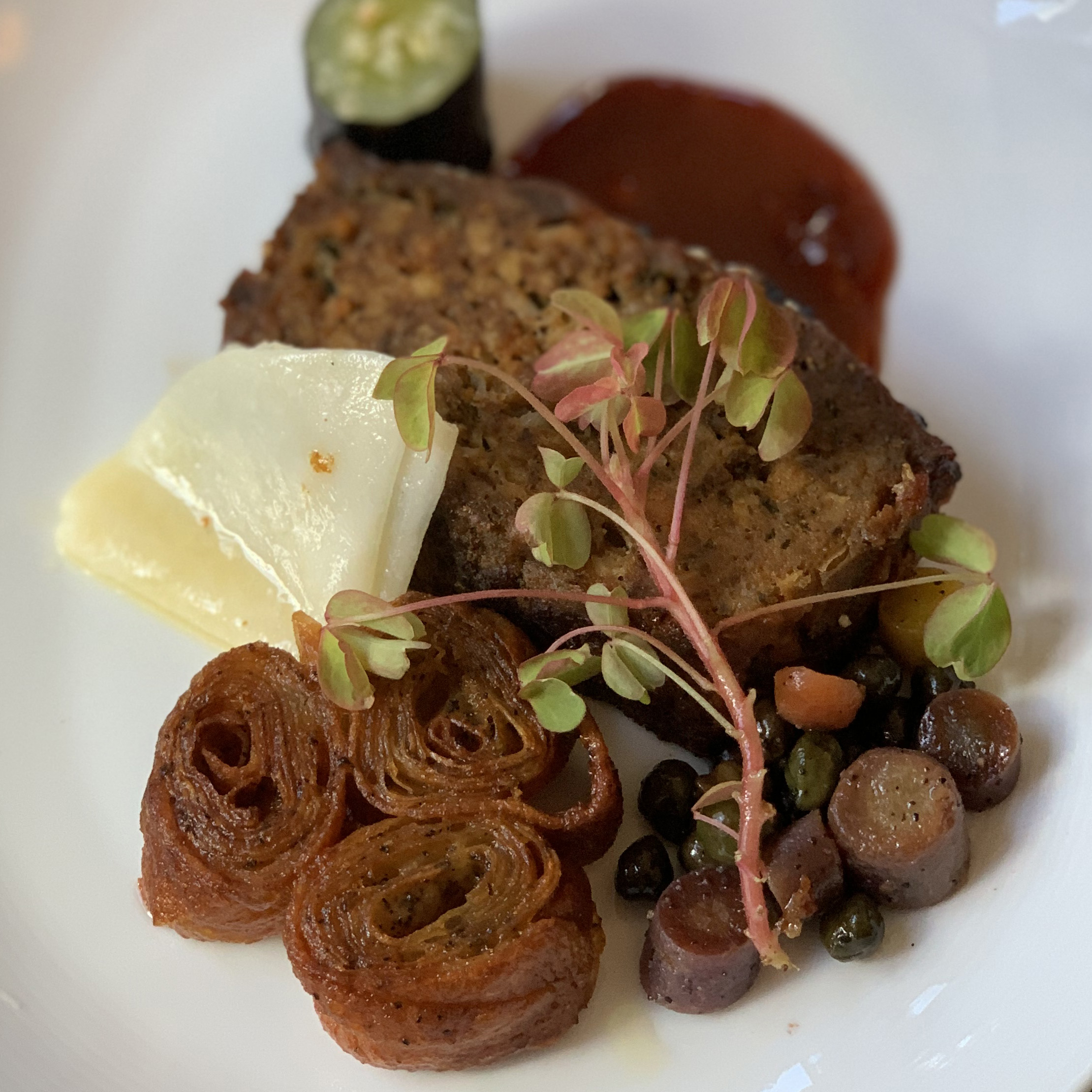 Chef Michael Ollier
Ollier has the longest tenure with the chef team. The French-trained chef has a penchant for creating dishes both pleasing and approachable to home cooks everywhere, while stepping out of the box from time to time. Chef Michael kept one foot in the trends while staying relevant to home cooks with two of his favorite dishes from 2020. The chef paid homage to Canadian bacon, dry-roasting lean eye of round as a bacon substitute to live on a sandwich or next to Eggs Benedict. Ollier used top round sliced with the grain and kissed with soy sauce, Worcestershire, red and black pepper, garlic and brown sugar to make classic beef jerky.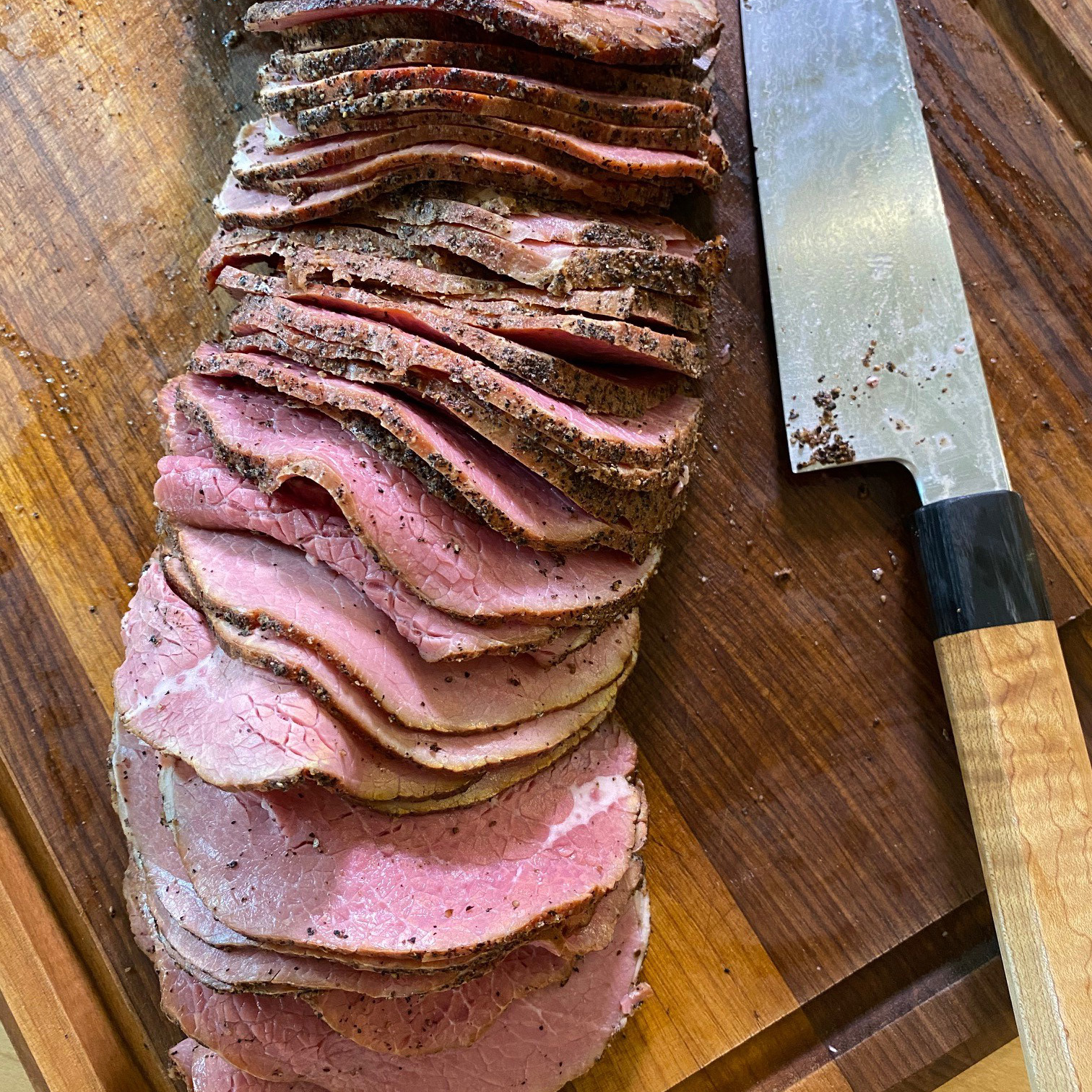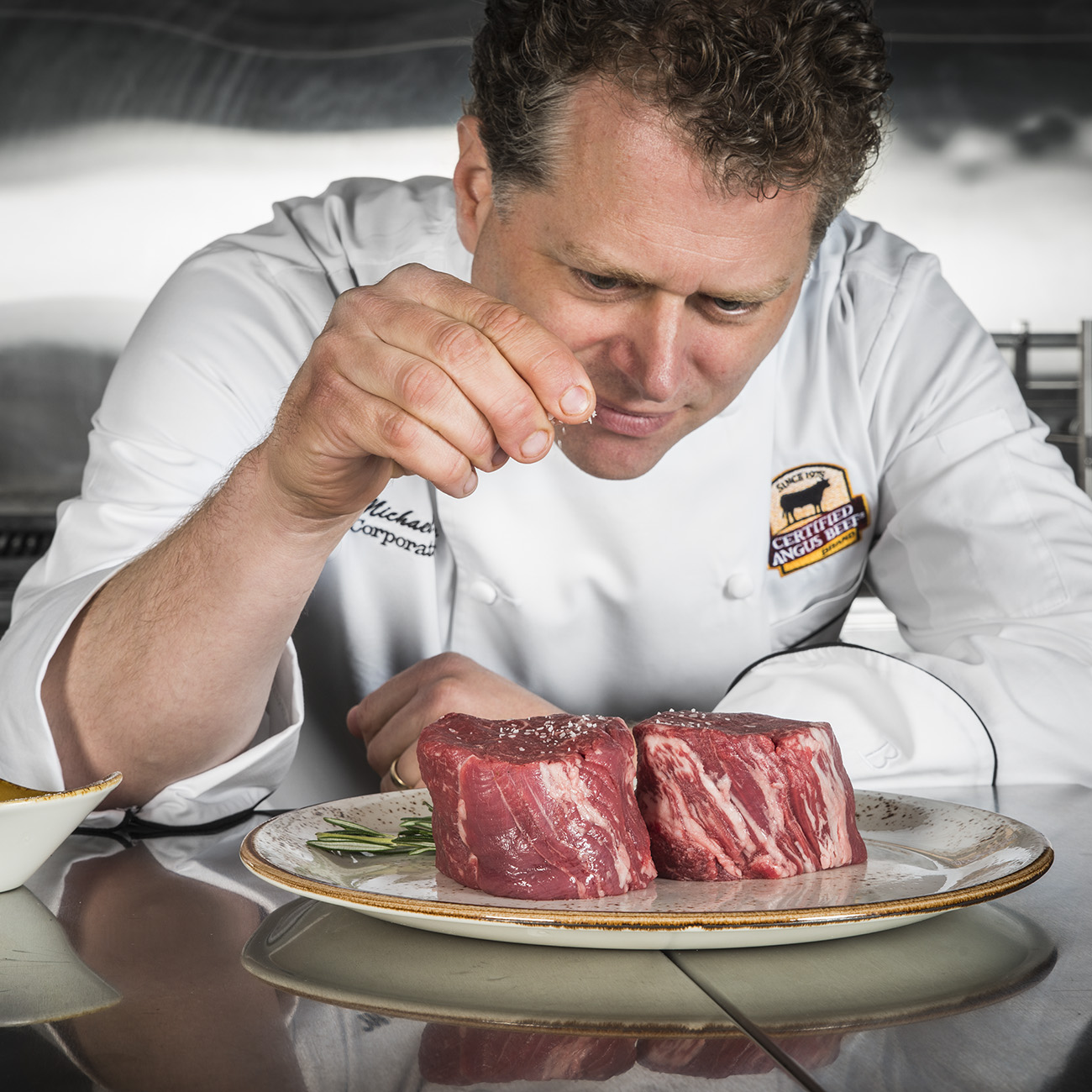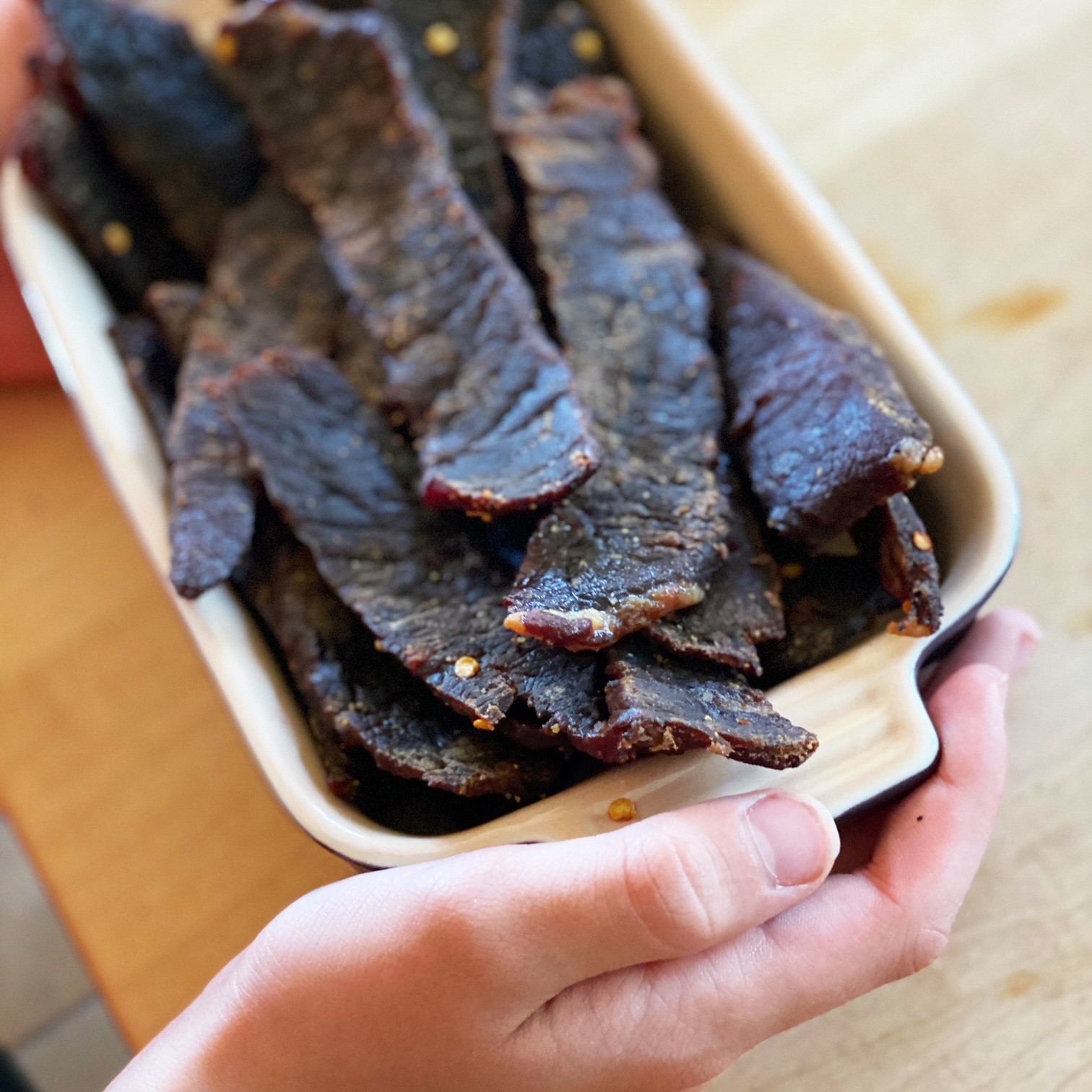 Chef Ashley Breneman
Chef Ashley cut her teeth in one of the most famous kitchens in Los Angeles alongside culinary icon Nancy Silverton, and now runs the kitchen at the brand's Culinary Center. An eye for precision with a Millennial edge, Breneman keeps tabs on what's hip and trendy in the food world and marries it with unique cuts of beef for her guests. Chef Ashley went out of the box with her classic steak tartare, using traditional Certified Angus Beef ®  tenderloin for the raw beef content, placing it atop a sous vide leek, and finishing it with crème fraiche and fresh fish roe. Breneman made pasta from kohlrabi stuffed with short rib and saffron cream sauce, topped with a toasted bread crumble.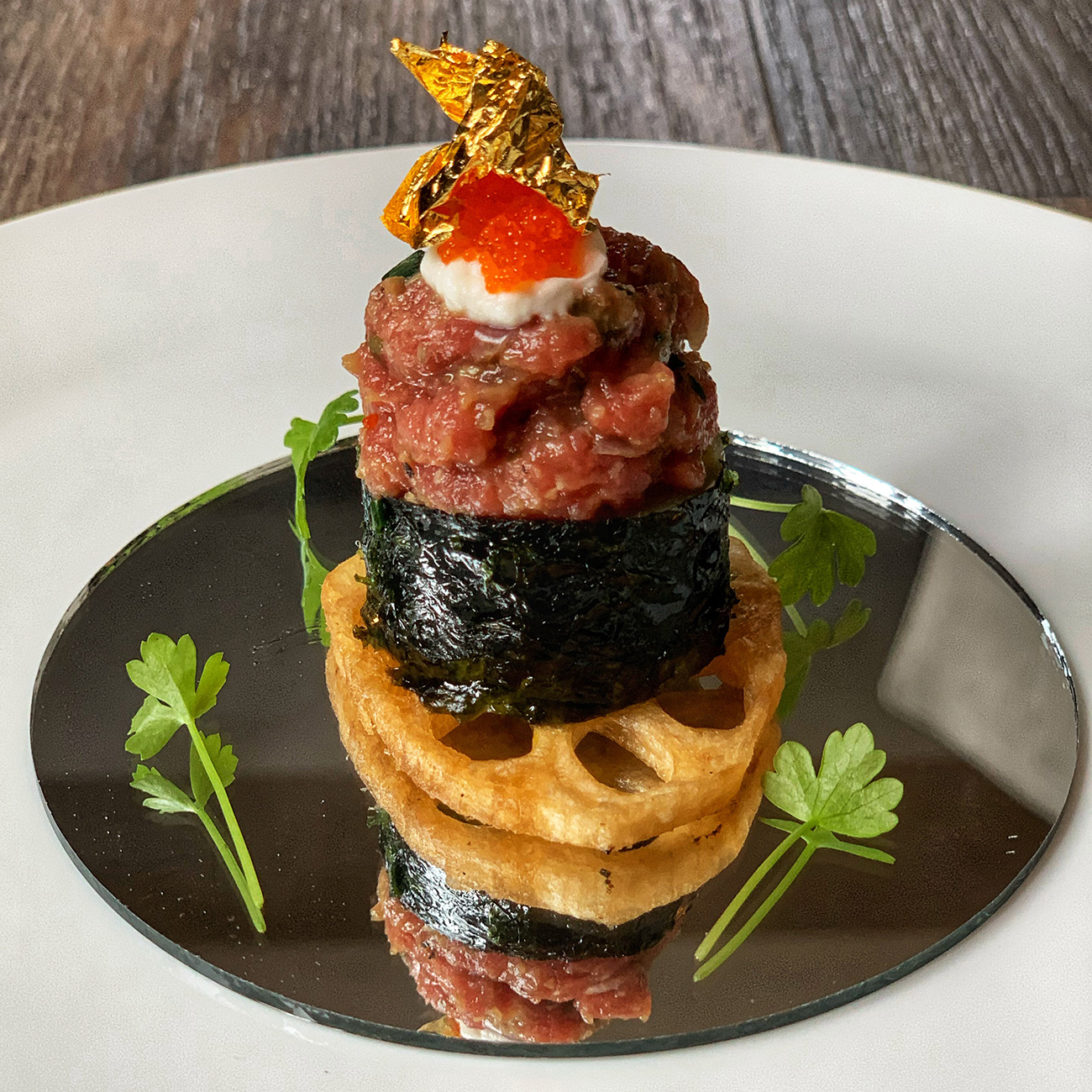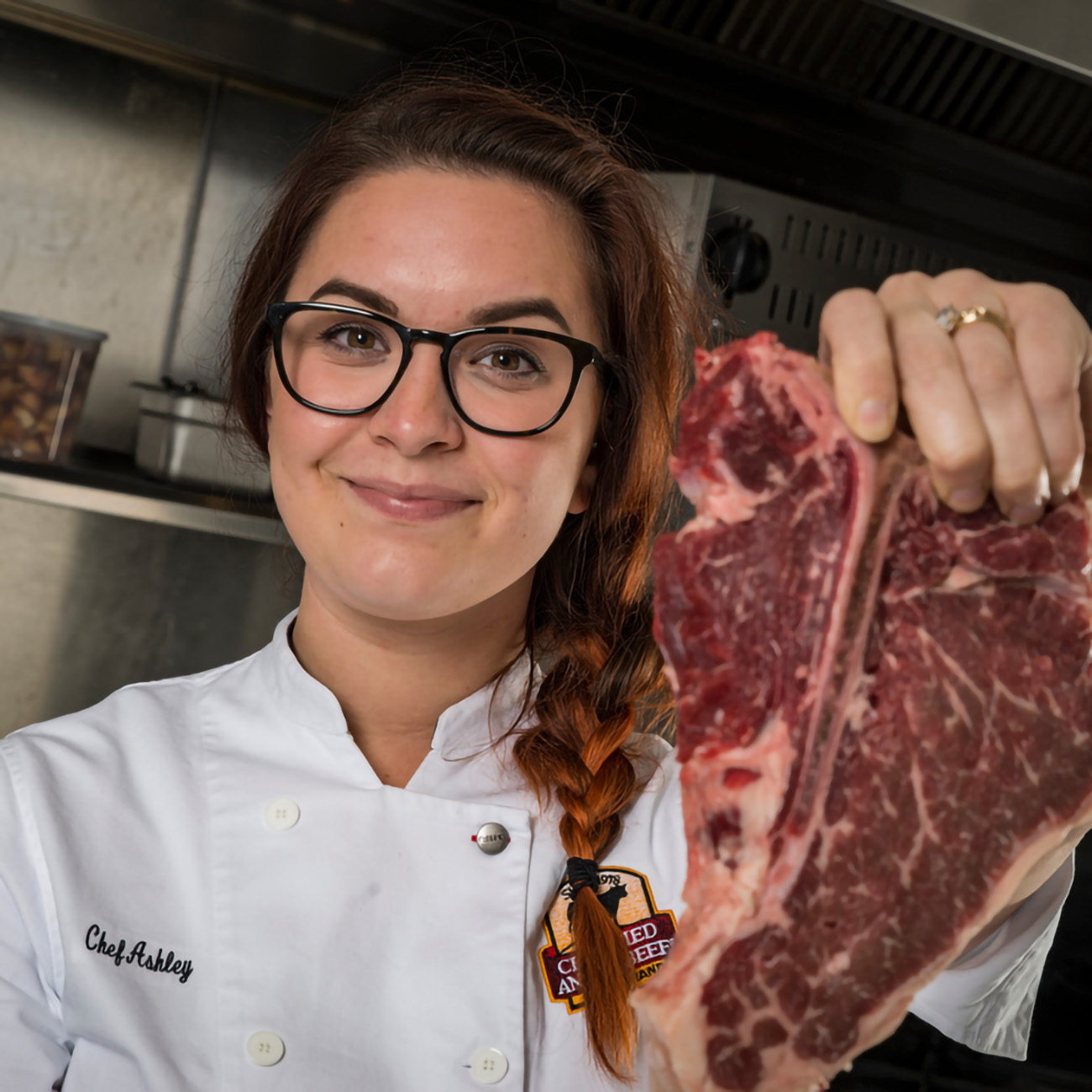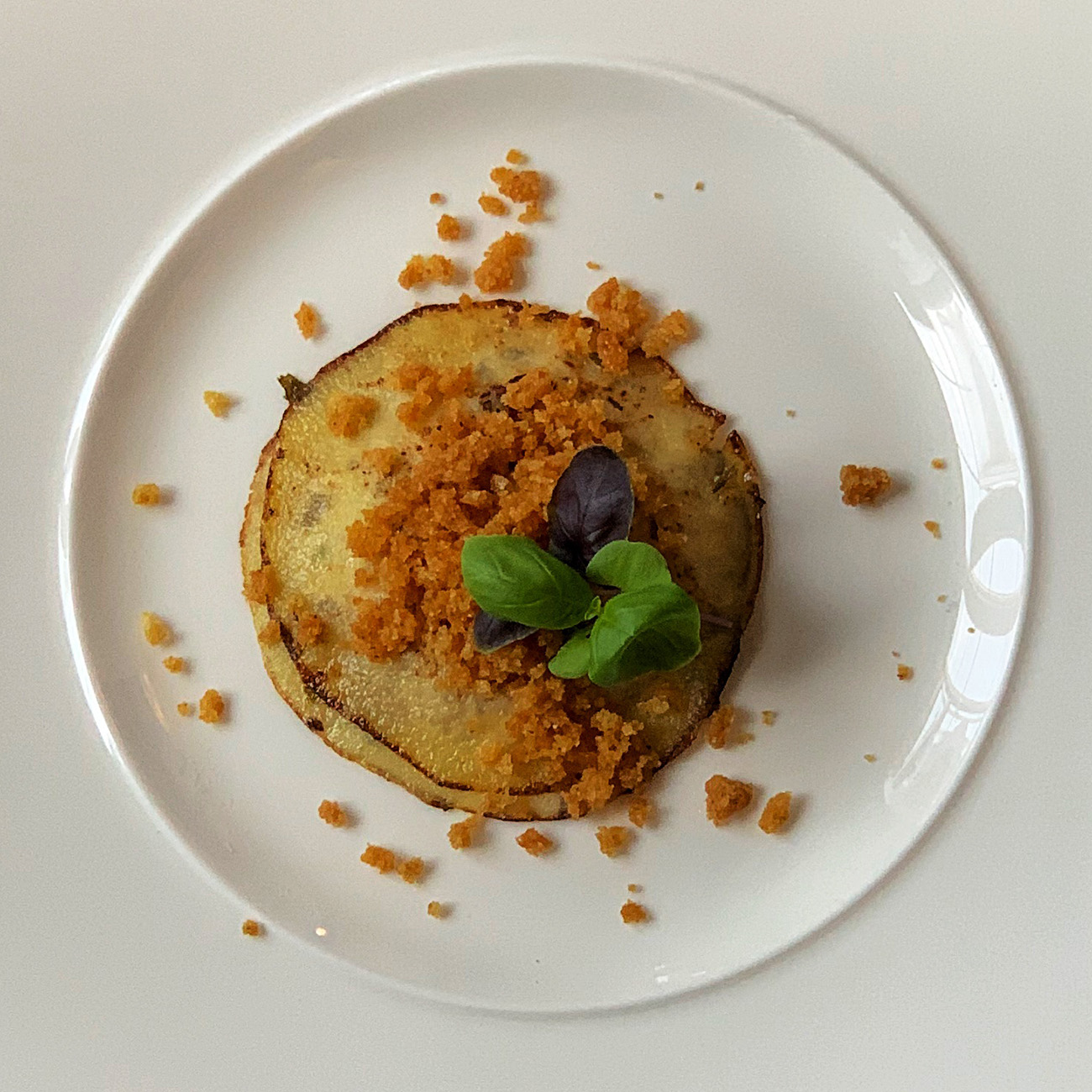 Chef Peter Rosenberg
A native of what is now Zimbabwe, Chef Peter Rosenberg's journey has taken him through some of the best-known dining rooms in Memphis and Dallas. Rosenberg's time in Texas is ever-present in his food, which often includes high end interpretations of barbecue and smoked meats. Chef Peter is a huge fan of the coulotte, which he utilized in the form of a traditional California tri-tip barbecue: Santa Maria-rubbed, lightly smoked, roasted and served next to crispy tobacco onions with scored mango garnish, and finished with his sassy habanero mango sauce. Rosenberg notches up old-school corn chowder with braised short rib and thinly sliced blue corn tortillas with a lime crema.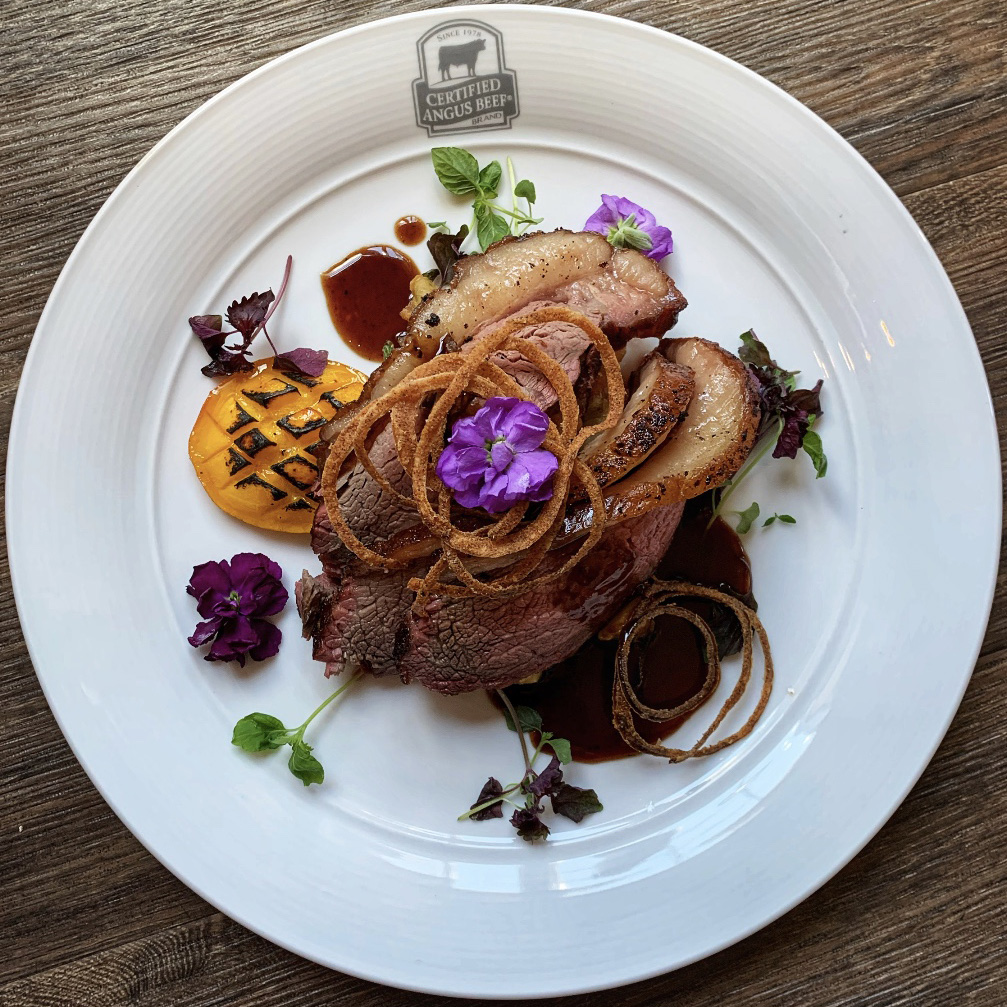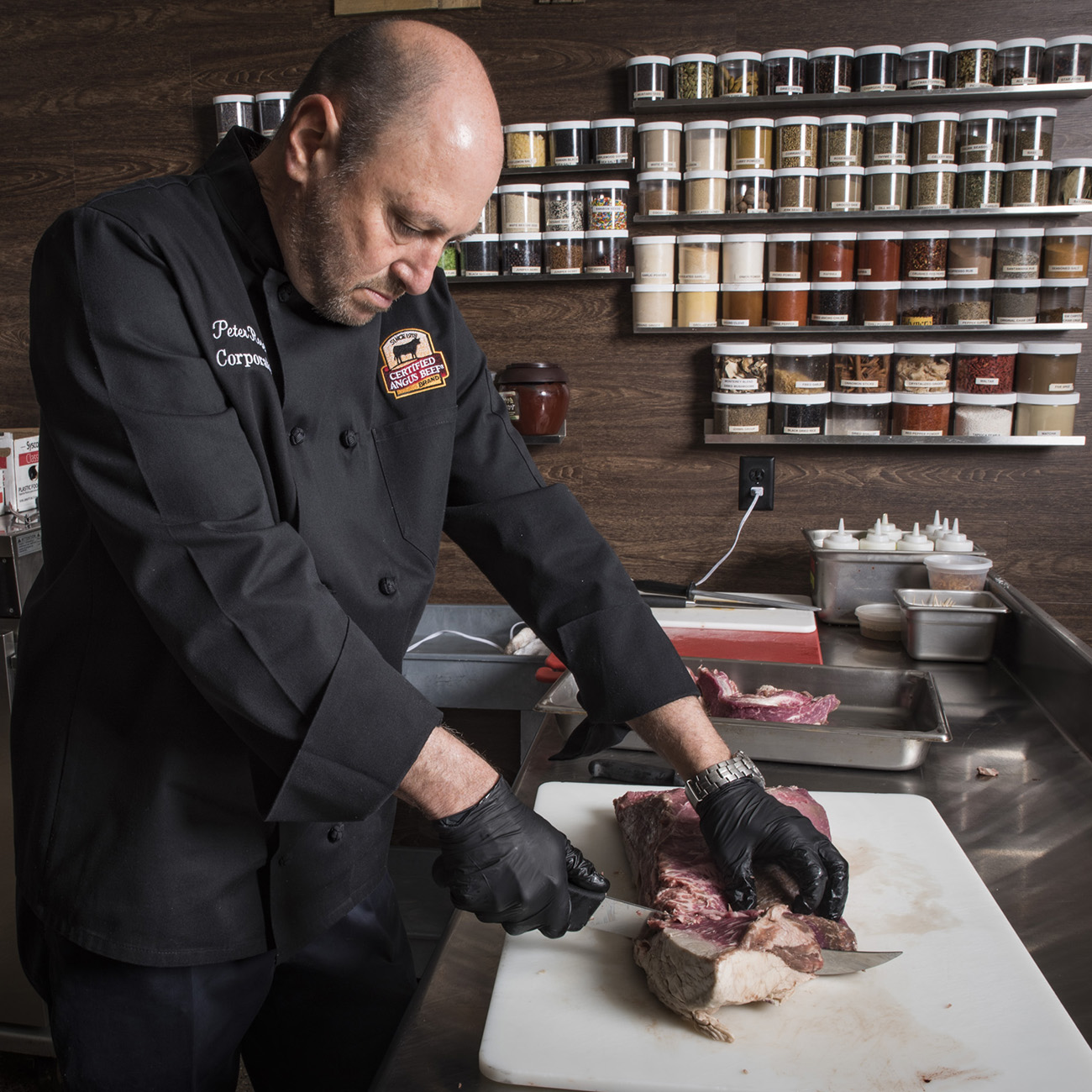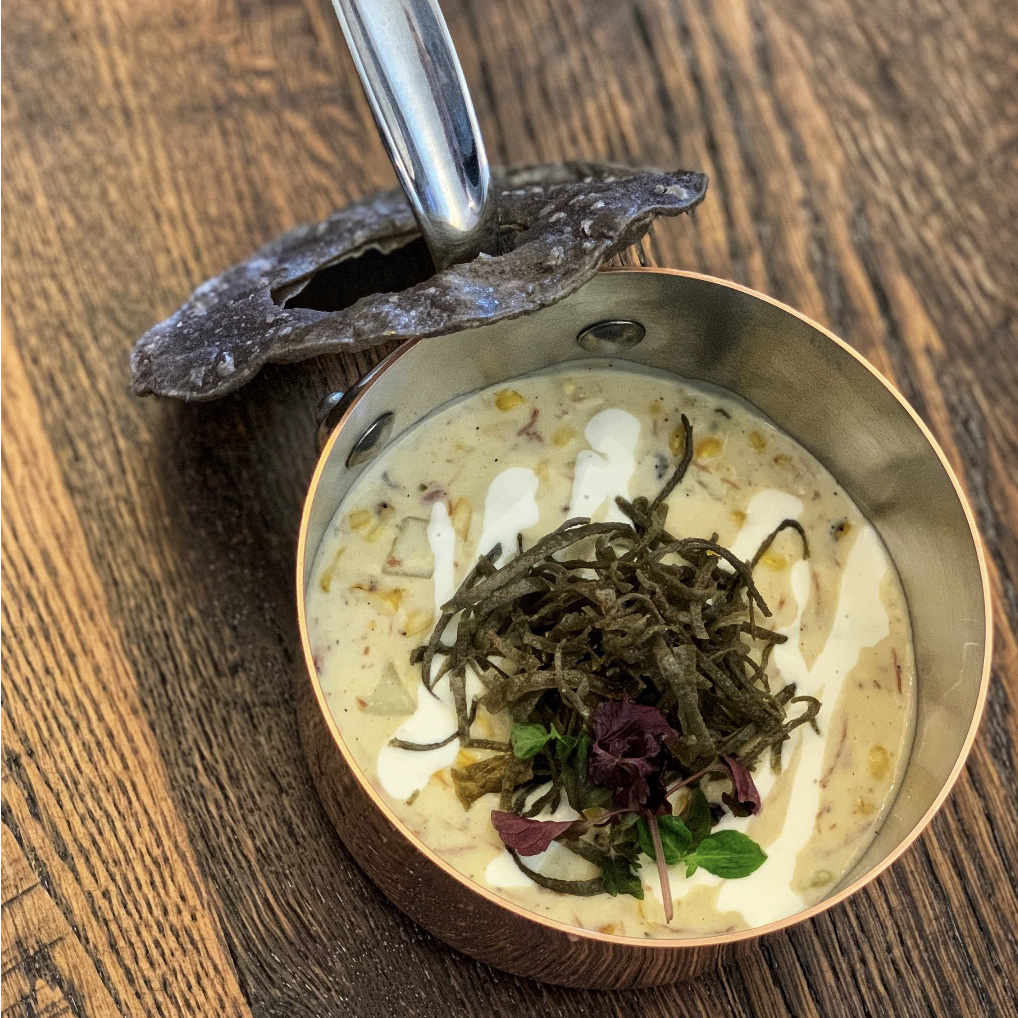 Chef Brad Parker
Inspired by his grandmother and trained under the late Certified Master Chef Peter Timmins, Chef Brad Parker is a jack of all trades in the kitchen. The East Coast native relies on his artistic intuition and appreciation for quality ingredients to create dishes that are a feast for all the senses. Chef Brad did his Asian interpretation of a French staple with his beef bouillabaisse, reimagining a traditional fish dish with lotus root and an Asian mirepoix, finished with spicy lap chong and ginger with soy sauce meatballs. He also went with a modern touch on his miso beef bites, made from teres major and accompanied by an avocado smash and kani salad.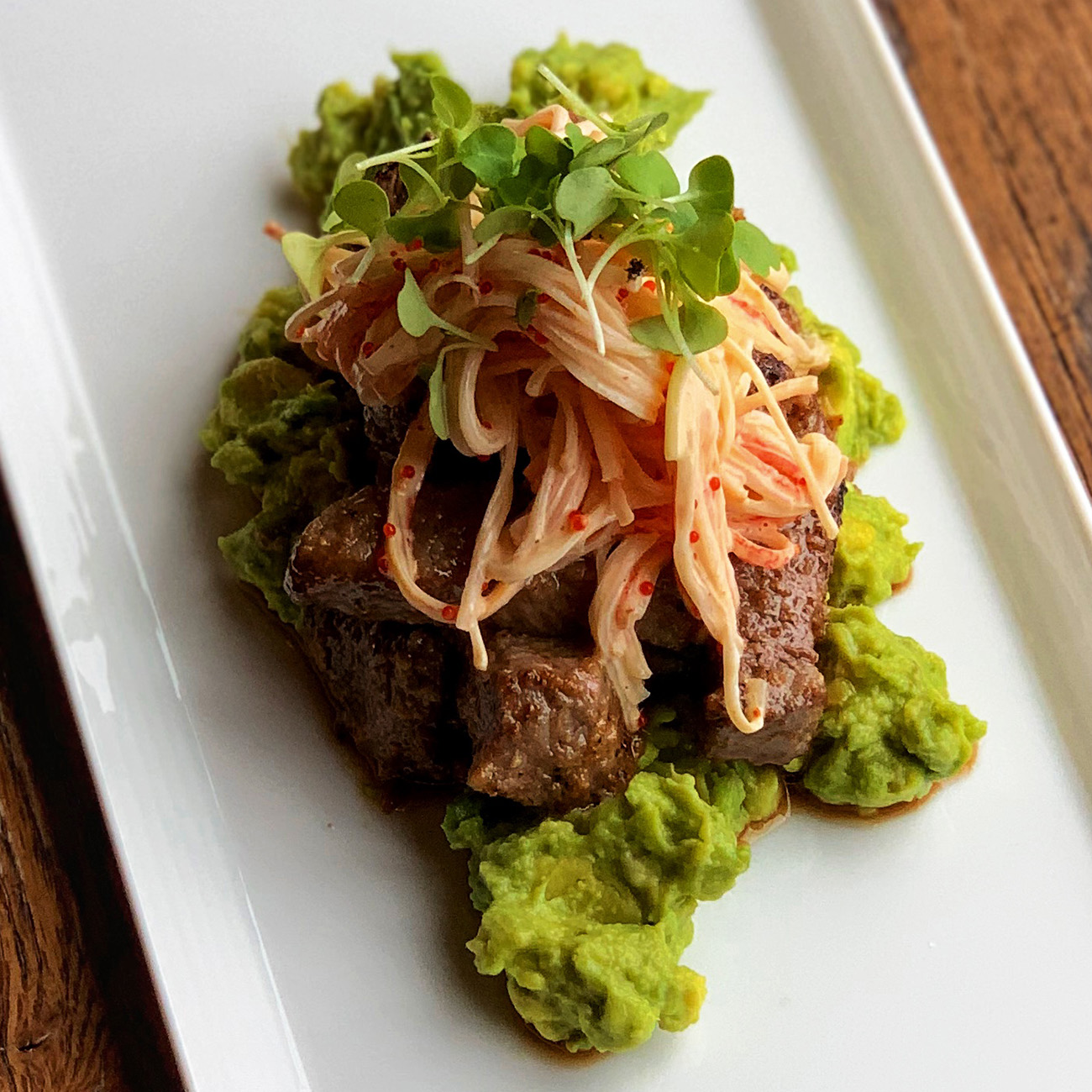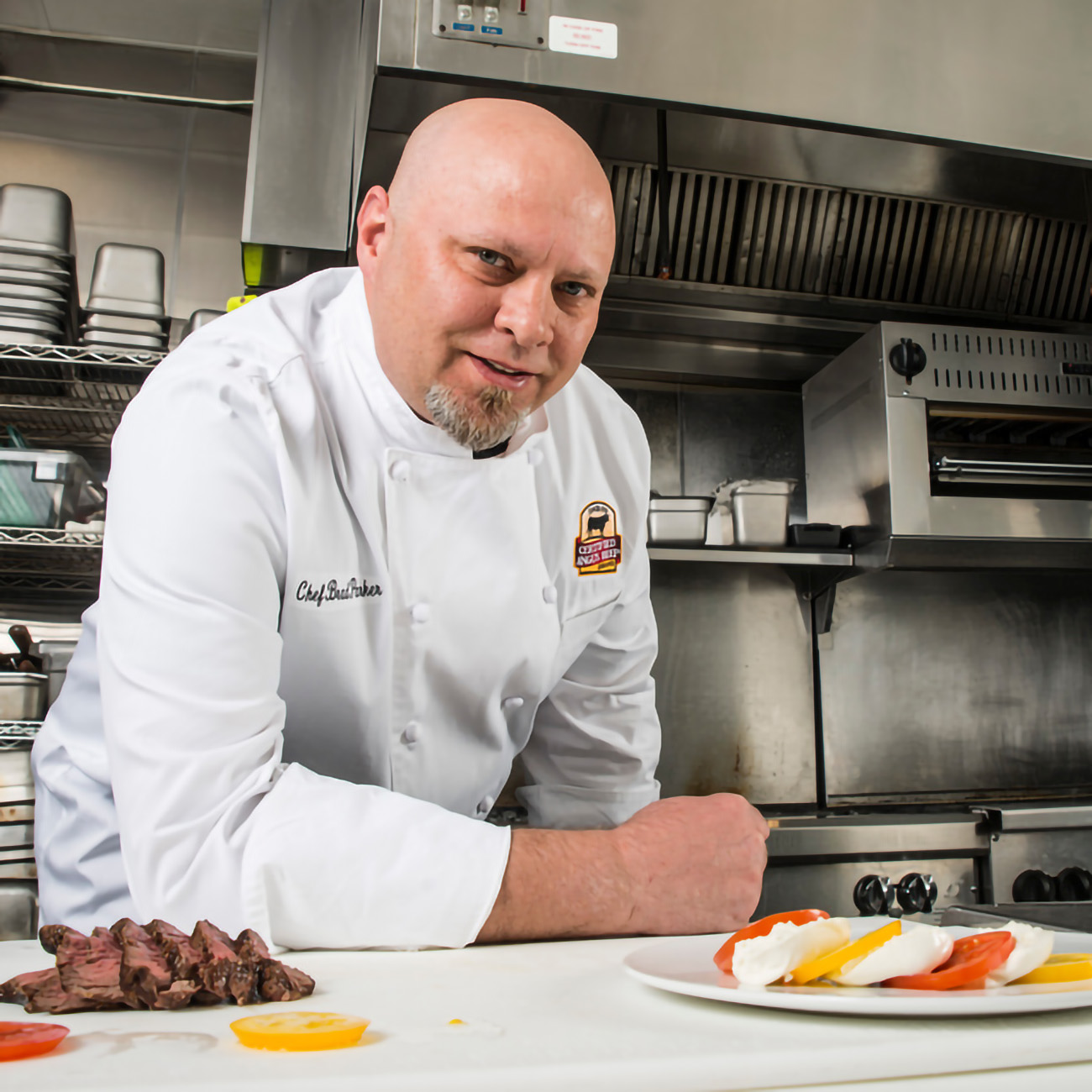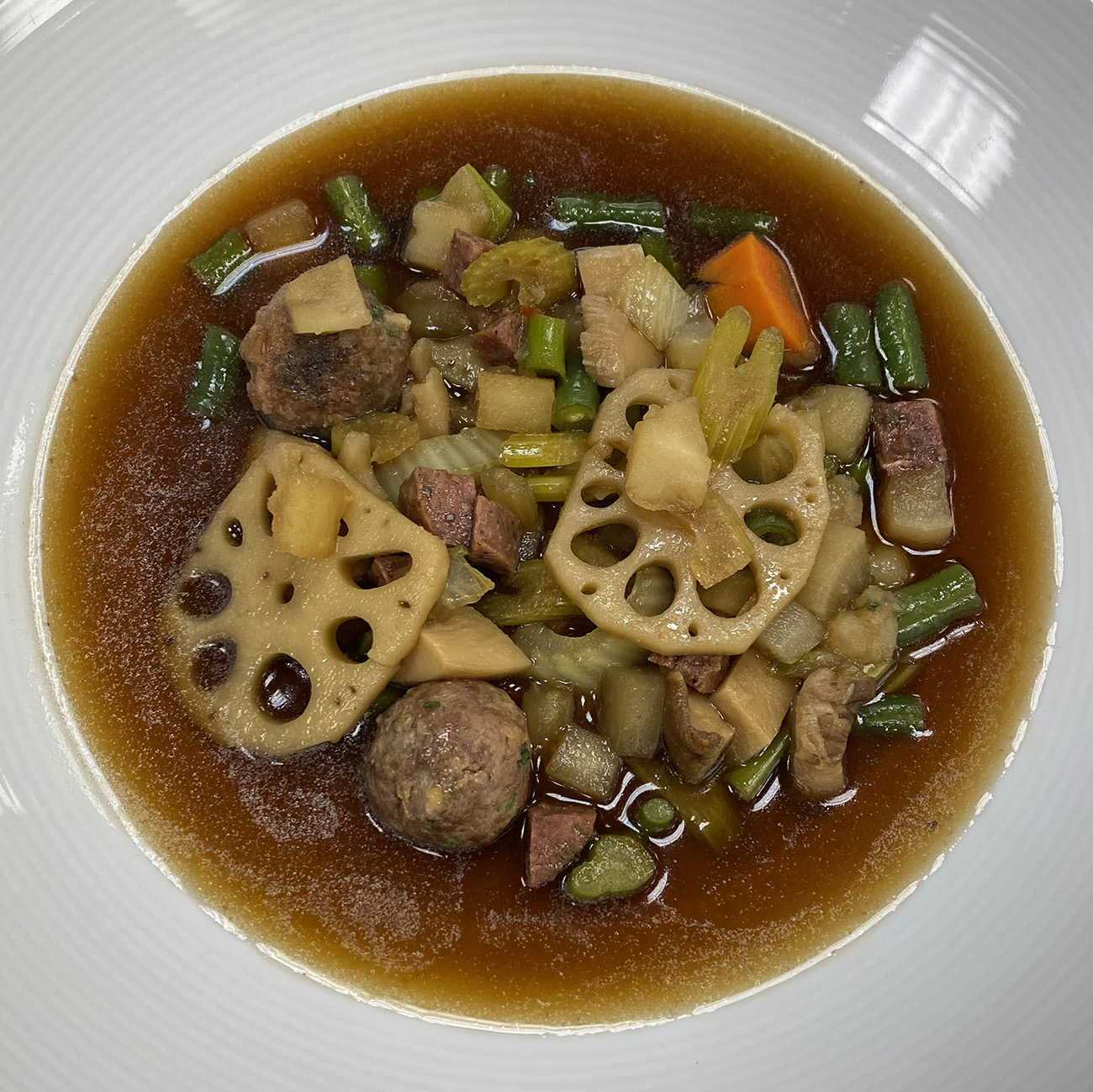 Chef Gavin Pinto
By day, Chef Pinto oversees the brand's Test Kitchen, developing recipes and sharing cooking tips with consumers and home cooks. When he's not crafting new ways to consume beef from the Instant Pot or creating minimalist ingredient recipes, he's bending the minds of coworkers with his fondness for molds and molecular gastronomy. Chef Gavin went classic and elegant with his traditional Beef Wellington, made with tenderloin and mushroom duxelle, but adorned with a pastry latticework for an extra layer of crisp and beauty. Another favorite creation this year was the twist he gave to steak and eggs on toast: reverse seared teres major sits on a base of toasted artisanal sourdough with clotted cream and red trout roe, topped with microgreens.