Where the Certified Angus Beef ® brand family gathers, authentic and creative flavors collide. The brand's international team empowers partners to bring a global perspective to the table.
"While we aren't able to physically sit at the same table together, connecting and engaging resilient partners is part of the team's strategy for success," says Gebran Charbine, vice president of brand marketing, international and multicultural.
It's a recipe worth repeating.
"We want to make something from scratch and build something together that's infused with the best of everyone," says Charbine. "That's how we enhance our multicultural marketing message."
The brand serves 51 countries outside of the United States. Canada leads the way in sales followed by Japan, South Korea, Hong Kong, Mexico and Taiwan, respectively.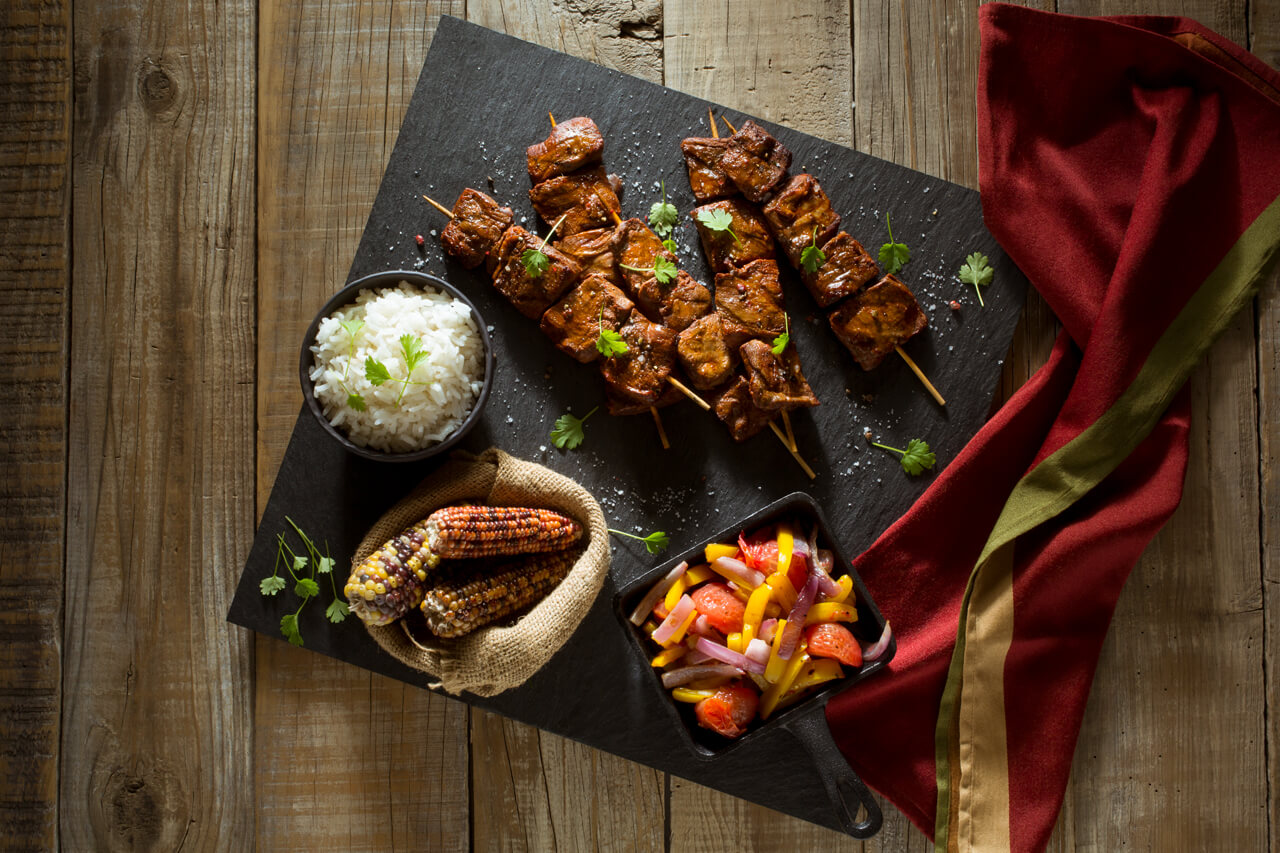 ¡Hola!
As the world diversifies and cultures collide, the team looks for new ways to connect on a more personal level with partners. Almost 50% of the brand's Instagram and over 10% of the Facebook following are Spanish speakers.
"We were looking at a way to be able to connect with consumers, especially our Latin or Spanish-speaking consumers, both outside and inside the United States," says Charbine. "We have partners in 12 Latin American or Spanish-speaking countries and a great opportunity to reach domestic Spanish speaking consumers."
The team launched CertifiedAngusBeef.lat in September as a 100% Spanish resource, to empower and engage consumers and partners looking to connect with the brand.
"It's about being an experience," shares Charbine. "Whether it's a Latin or a Japanese experience, we want to be a part of it to help elevate the experience with flavor, tenderness and juiciness."
Recipes that are region specific, tools to learn beef cuts and cooking methods, where to buy beef and educational materials are resources that land on the new website.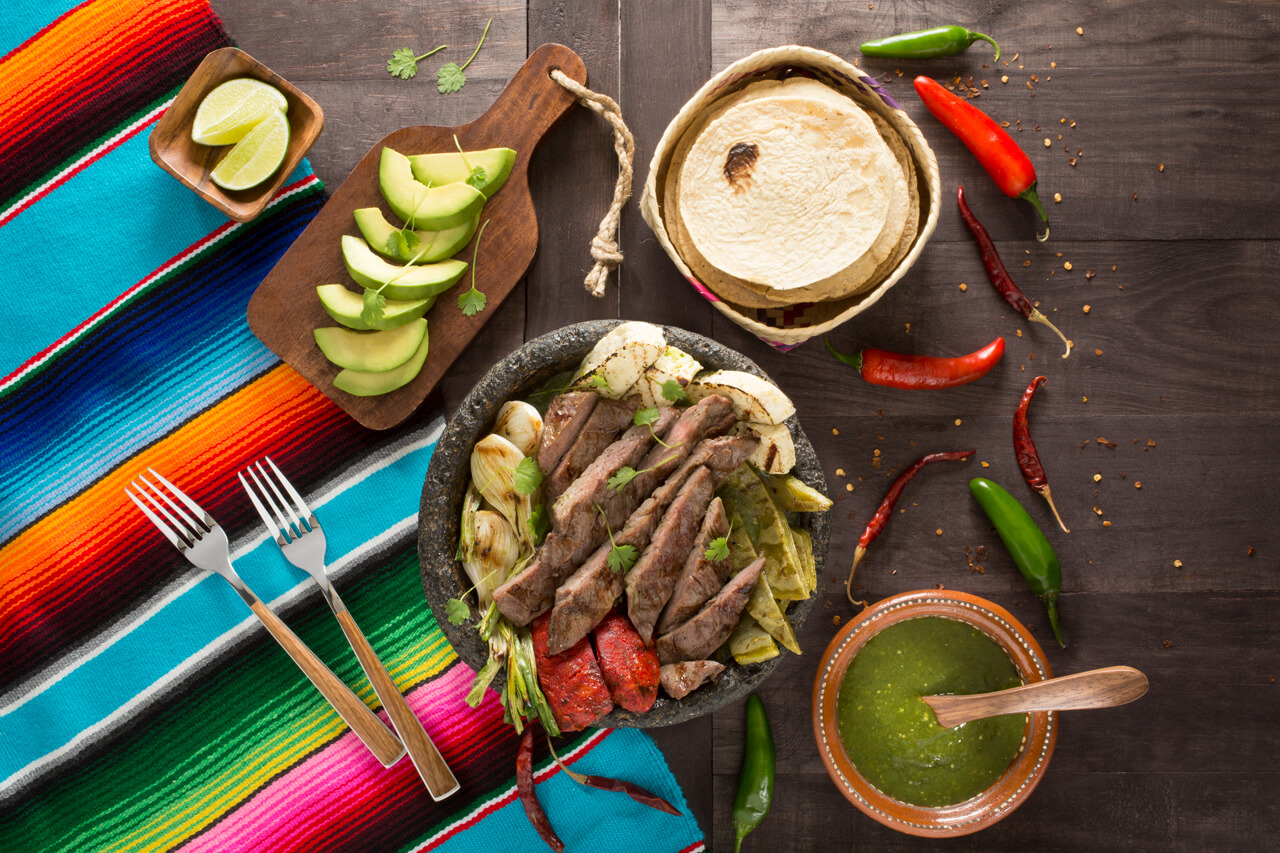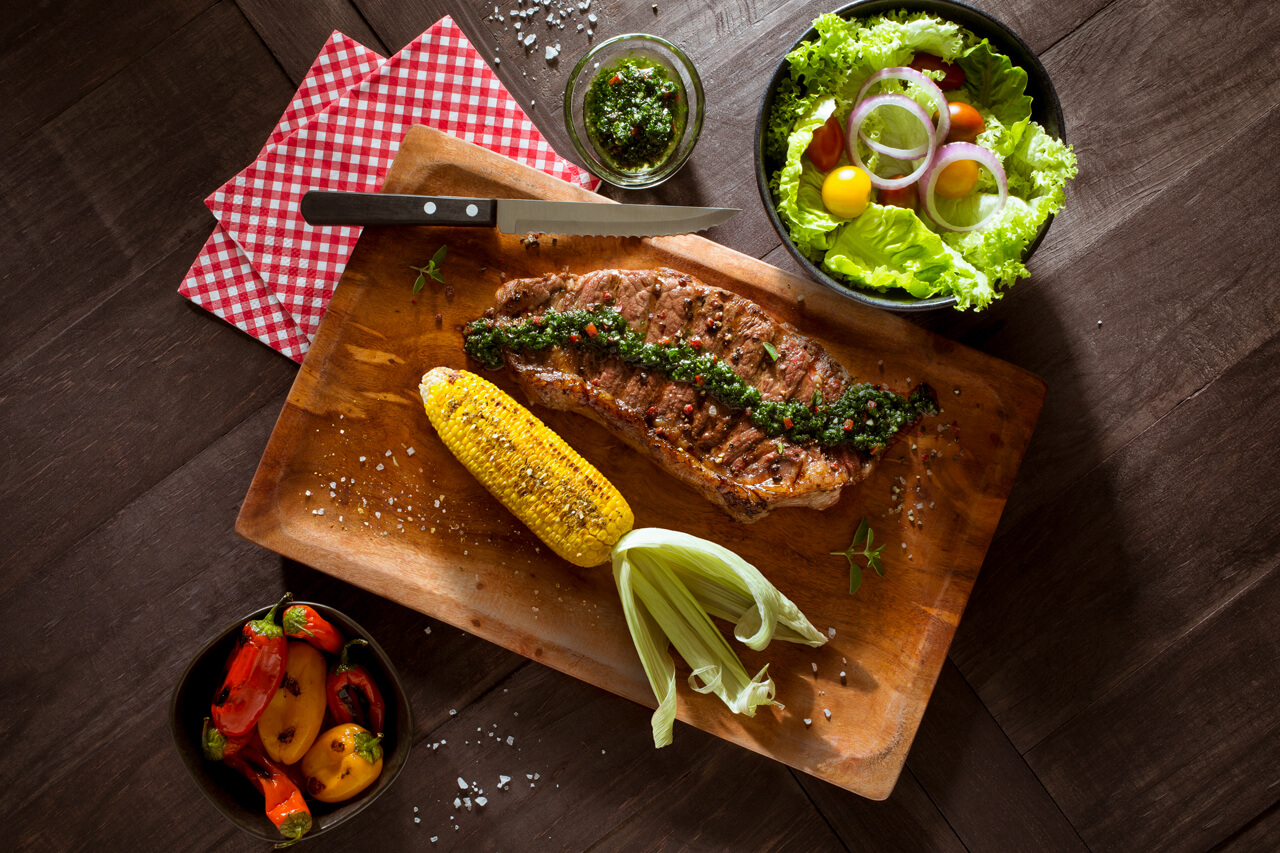 Translation + Creation
Transcreation is changing text to make its meaning culturally appropriate for a target market.
The bulk of the international beef tonnage goes to Asia, Canada or Mexico. Today, the Certified Angus Beef ® brand logo has been transcreated from English to French for the Quebec province in Canada, Japanese with phonetic translation, and Simplified Mandarin for mainland China.
"Transcreating our brand name and logo allows us to connect with consumers," Charbine says. "Not one shoe size fits all and we have to be open to not only translating but creating a logo and marketing that fits their lifestyle."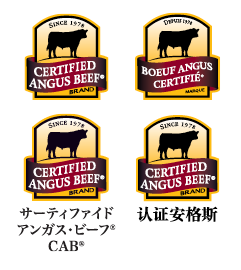 Tuning In
It was 6 a.m. in Ohio but 7 p.m. in Japan. Instagram was live with a chef partner, Fumio Yonezawa and influencer Kumkio Obinata took to the social channel to draw local customers to purchase Certified Angus Beef ® and cook with them from home.
This wasn't the only social interaction across the ocean. Partners in Taiwan, Asia, the Middle East and Latin America all took to Instagram to connect with their customers and the brand.
"Our Latin America partners elevated the social connections through the pandemic," says Charbine.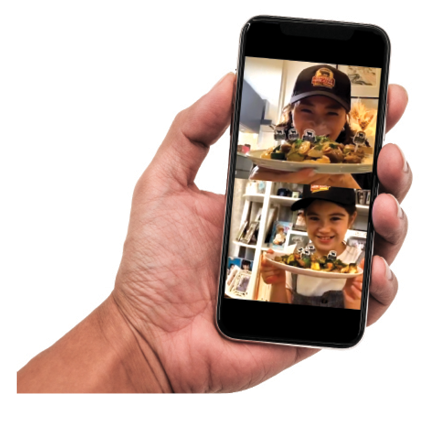 A highlight for him was the first Spanish Instagram live with Alejandro Guiterrez, president of Sociedad Mexicana De Parrilleros. The virtual field trip went to a local HEB to pick out Certified Angus Beef ® product with the help of meat scientists from the brand to help answer questions.
"We've seen a great shift into buying online with people being quarantined around the globe and countries shutting down," shares Charbine. "The only thing that kept consumers connected was the web. Their shopping habits moved there too. This was an opportunity for the brand and our team to come and look at it holistically and say, 'How can we elevate our digital approach?'"
Business Evolves
Adversity shines through challenging times. International partners embrace the business shift with open minds and creative hands.
"It's not about the pounds. It's about seeing how our partners responded," says Cody Jones, vice president of international for the brand. "The challenges we faced reminded us we work with the best global partners."
With a bit of tenacity and ingenuity, international partners embraced ecommerce and direct delivery to consumers, meal kits and connecting virtually.
"It seemed as though the tougher things got, the more determined our partners became," says Jones.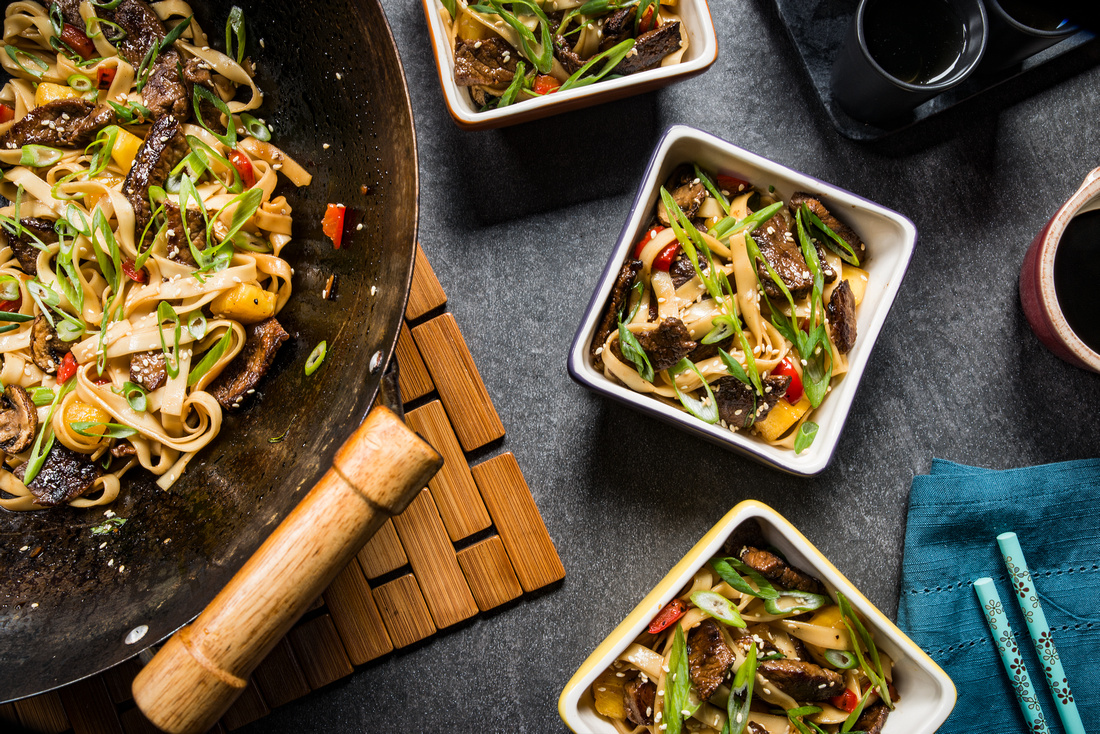 Today, the wheels are turning again. The virtual world provides extra opportunities for partners around the world to interact with the brand.
"While we can't wait until we can hop on a plane and visit each other, virtual trainings have given our partners an opportunity to experience the brand without a 15-24 hour plane ride," shares Jones. "It's been extremely powerful."
Thanks to translators and Zoom features, the virtual experience can be made extra special with the instant translation that can happen for any partner, regardless of the language.
With a little tenacity, it's possible to thrive and connect. All it takes is a bit of ingenuity.