It's been a year that asked for a lot. Trust. Patience. Creativity.
The beef business reaches far beyond the barn. My fellow cattlemen and I appreciate those of you who market, serve and sell our steaks. We are grateful for the trust you place in our families as we strive to continue providing a quality product for your business and family.
To know the people and the story behind the Certified Angus Beef ® brand logo is something we cattlemen take pride in. It stems from the hard work done at the farm, ranch, feedyard and processing facilities, and the dedication of those marketing our beef around the world; to the knowledge behind the meat counter and the passion put on plates (or in takeout containers) at restaurants — each play a vital role on the team.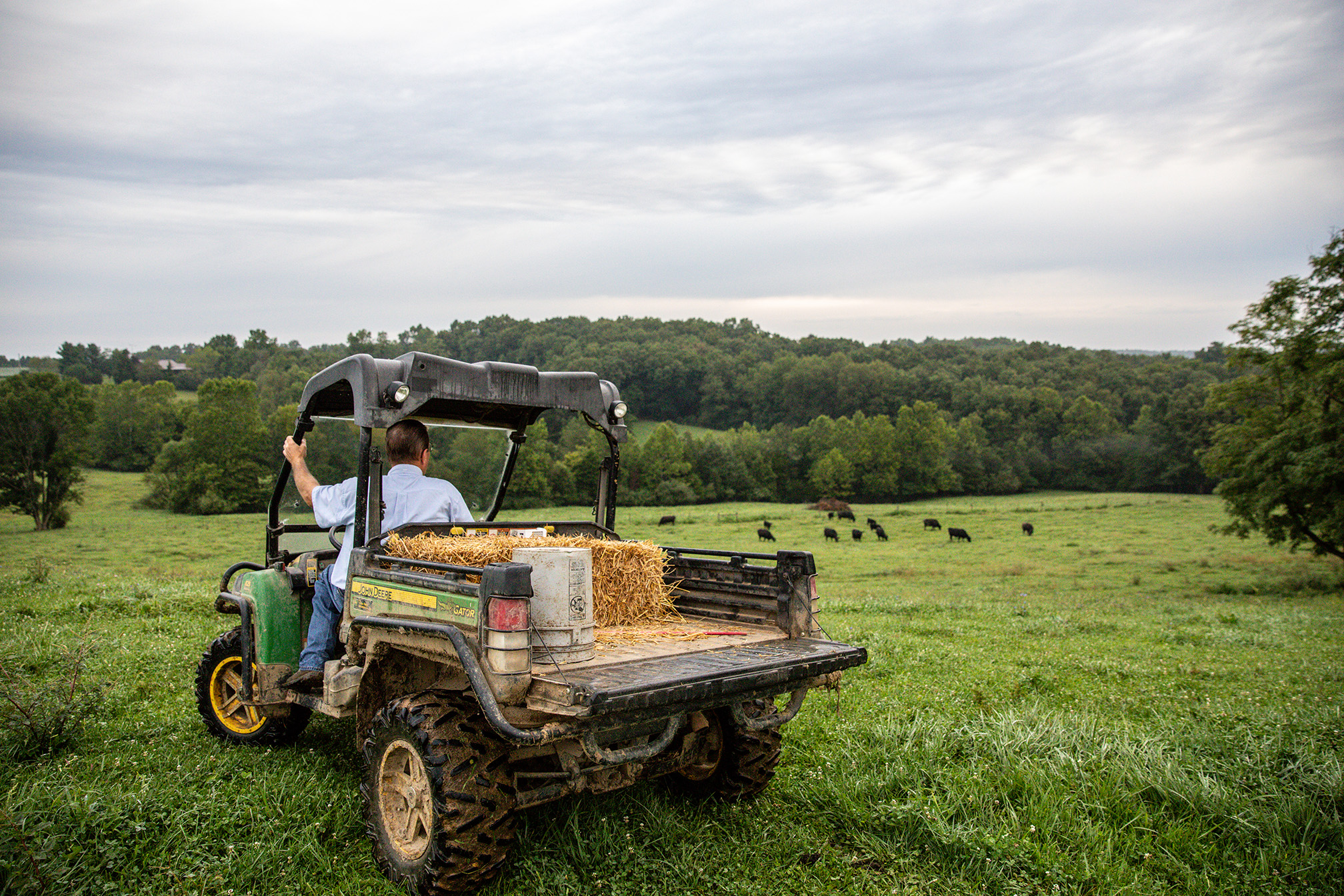 This year, we've all had our eyes opened to how fragile the food supply chain can be. It's admirable to witness the creative changes you made when faced with challenges. To know that you keep coming back to our beef means a lot to my fellow Angus breeders and I. Your drive, dedication and communication with the brand helps make us better. We use your feedback to make more informed decisions on the ranch when selecting genetics and managing our herds.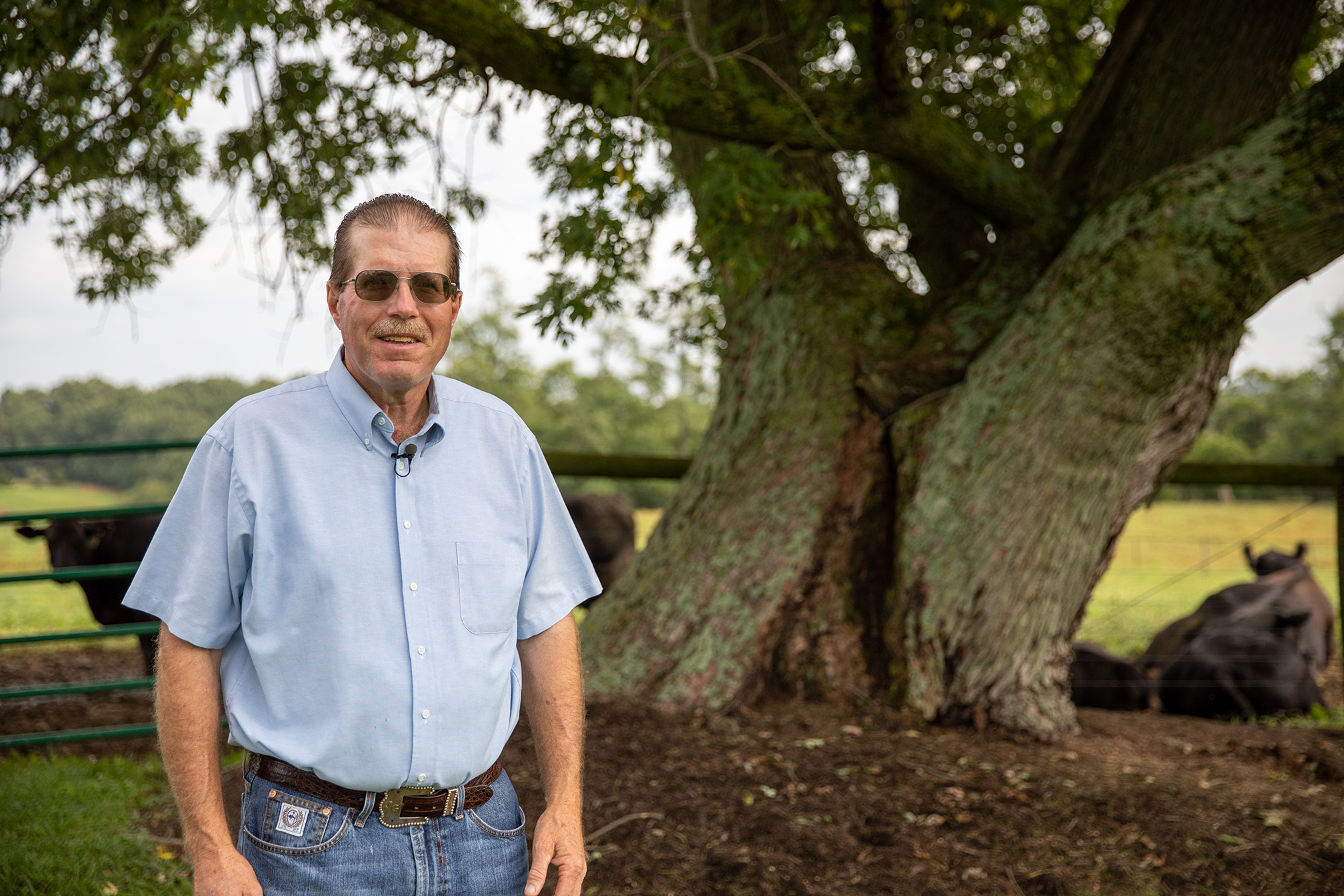 Working together, we continue to build trust. As cattlemen, we are tasked with creating a nimble Angus breed resulting in great-tasting beef. As a brand, we have to stay on the forefront of demand and meet the needs of our customers, retailers and the foodservice businesses. Thank you for trusting our team through change and challenges this year.
With eyes set on the future, we each have a hand in protecting the tradition and driving progress forward. From genetic decisions on the ranch to everything that determines the final eating experience, quality control is critical in each step.
Cattlemen focus on stewarding resources in our care — land and livestock alike — for a more sustainable future the next generation can trust and look forward to. I am honored to be a part of your team and our shared commitment to quality, working together to preserve and grow the Certified Angus Beef ® brand.
— John Grimes, Certified Angus Beef ® Board Chairman 2020, Maplecrest Farms – Hillsboro, Ohio