Goal-getters and difference makers, innovators and change curators — today's students are tomorrow's leaders. Supporting these creative and intelligent young people, the 2020 Colvin Scholarship Fund awarded $42,000 to 10 who are pursuing degrees in animal and meat sciences across the country.
Honoring the Certified Angus Beef ® brand co-founder and executive director of 22 years, Louis "Mick" Colvin, the Fund supported 86 recipients and awarded $200,000 to date. Since 1999, the scholarship has carried on Colvin's legacy of making dreams a reality and inspiring others to do their best.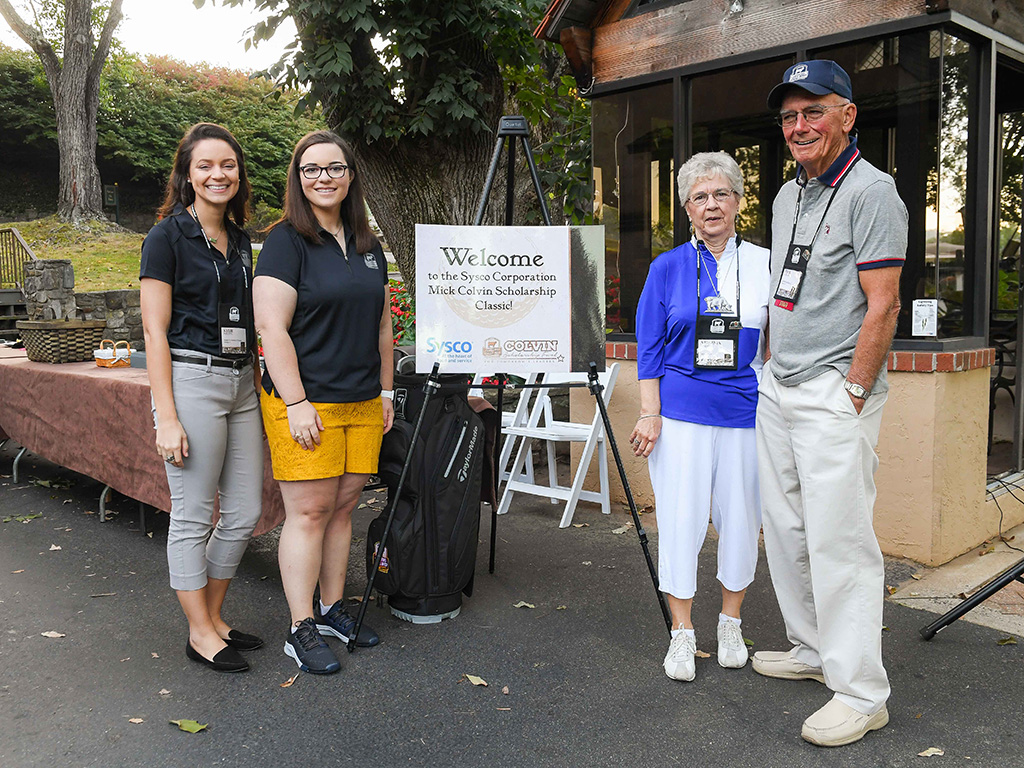 Conner McKinzie, a senior at Texas Tech University studying animal sciences, says he's humbled and grateful to be a 2020 award recipient. Passionate about food waste and food insecurity, he plans to pursue a graduate degree in meat science, while also serving as a coach for the school's meat judging team. Embodying a service mindset, his goal is "To make our world a more efficient and food-secure place to live."
Applicants were asked to outline a proposal to distinguish the Certified Angus Beef ® brand from the 90 other USDA-certified programs that use "Angus" labels in marketing.
McKinzie proposed a "relatable" approach to differentiate: deploy unique packaging to help tell the story of who the brand's producers are and how their cattle live.
"Never before has there been a generation more in touch with their emotions and socially 'awakened' than there is today," he wrote. "People want to know what they're buying, where they're buying it from, who raised it and what was it given in its lifetime."
Dishing Out Opportunities
Investments in the next generation of culinary creatives supports students pursuing careers focused on the plate.
Each year, the brand hosts endowed and expandable scholarships with both The Culinary Institute of America (CIA) and Johnson & Wales University. The pledges are reserved for culinary students and each school allocates the variable sum based on financial need.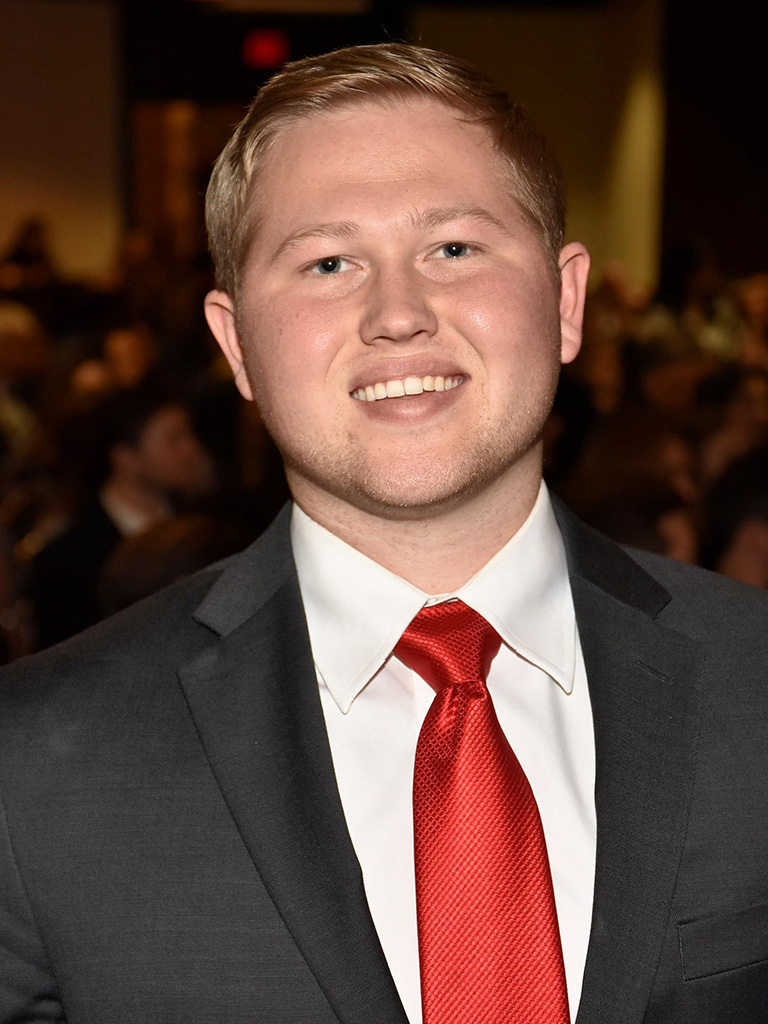 To qualify, students write essays showcasing their need for assistance, interest in culinary arts and beef. Each told a story connecting their personal experiences to their passion for creating special moments around food.
"Beef has been the centerpiece to many of my childhood memories," shared recipient Madison Giacherio. Matthew Blankenship, another scholarship recipient shared in his essay, "There are many reasons why I have so much respect for this company — their commitment to family and their commitment to quality. It's why we use their steaks on my grandparent's 50th anniversary and their beef in my mother's stew on a cold winter day. This company is always bettering itself, and I will always do the same."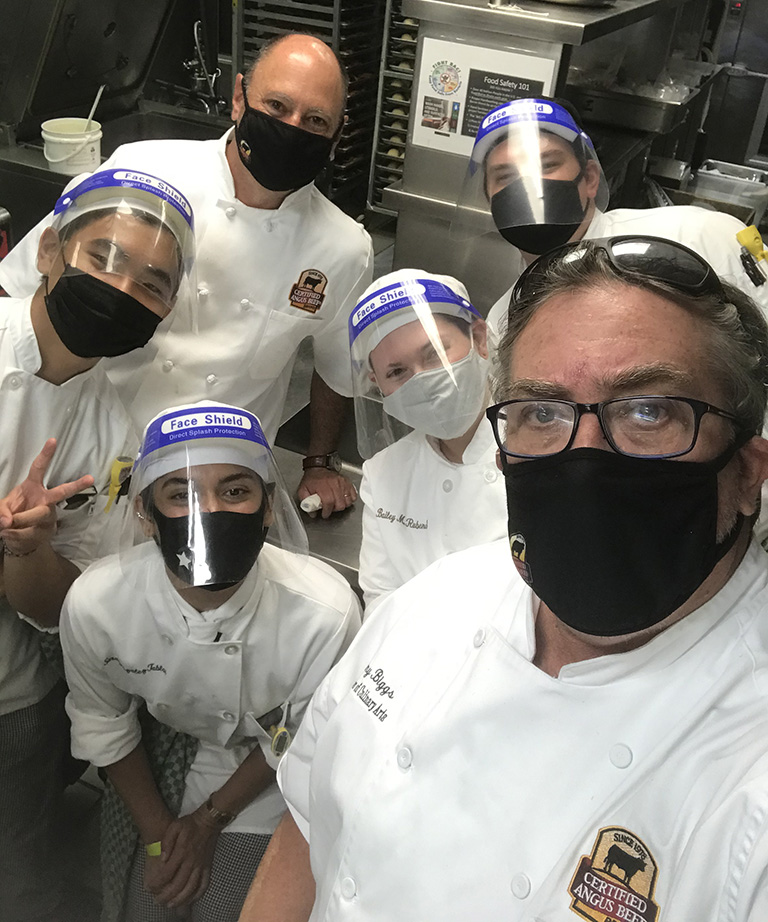 Beef education extends to the classroom where brand team members collaborate with teachers on meat science and butchery curriculum.
Connecting with students for beef education adds another layer of mentorship. Brand chefs Tony Biggs and Peter Rosenberg returned to their alma mater, CIA — Hyde Park, to cook for 800 incoming students. More than serving great beef, the chefs prepped the meal with six rookies, teaching them their own technique.
"The chef of tomorrow needs to learn so much more than I ever did," says Rosenberg. "Investing in these students today, especially in sharing the importance of proteins, is going to give us the leaders of tomorrow."