The way the water flows through the pasture is strategically designed. Tight, barbed-wire fences are precisely kept. Bee boxes feel as ordinary as the pine trees, home for insects that pollinate the ranch. A hawk leaves the sky landing gently on its perch, placed there decisively, long before he thought to rest his wings.
Nothing is done without specific purpose at Wilson Cattle Company. Each generation adds their mark, compounding to make what began as a homestead, better.
It's a philosophy: one plus one should always equal more than two. 
Cattle, of course, are a critical part of the equation, but people, they are the multipliers.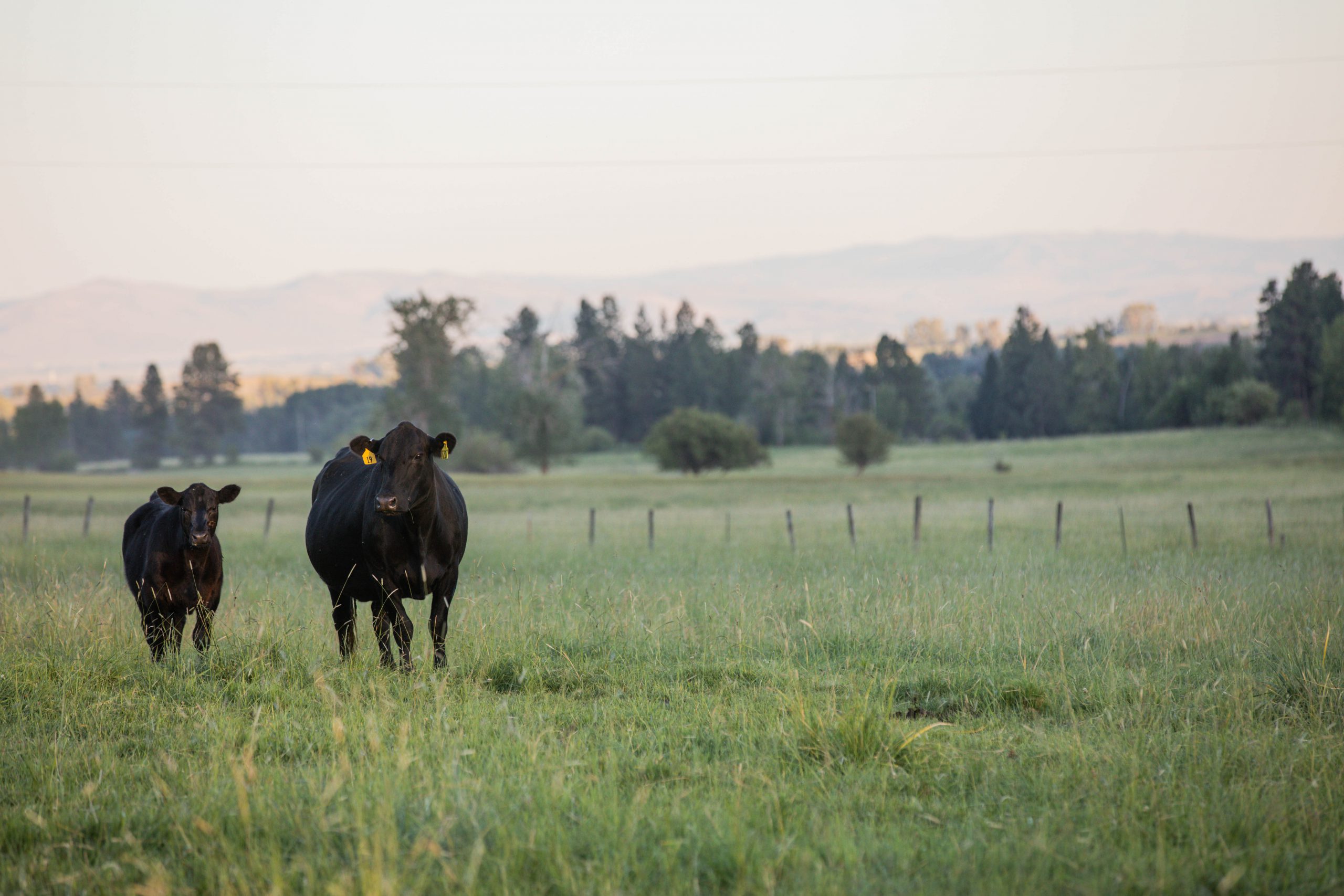 The Ranch
He looks a little more East Coast than his western cowboy genes. The sixth generation to manage the land, Zach Wilson is a modern cattleman. As comfortable behind a computer screen as in the pasture, he leads a natural resource-first ranch, using science as his guide. Like his ancestors, he's on a mission to amplify his resources and make things better.
"If it's good for the little bugs in the soil, or the migratory birds or larger mammals like elk or deer, even rodents, it's going to be good for the cattle," he says.
It's a high road that takes discipline.
"Our job is to work with Mother Nature," he says. "She knows best. We try to figure out the best incentives for what is going to help her be her most productive self."
Riparian barriers, waterfowl habitat and soil microbiology aren't just feel-good projects. They are strategic investments to raise better beef, more efficiently.
He points to an elevated bird box, "Some goose pair has probably been coming here for 15 years, raising their goslings and then moving on."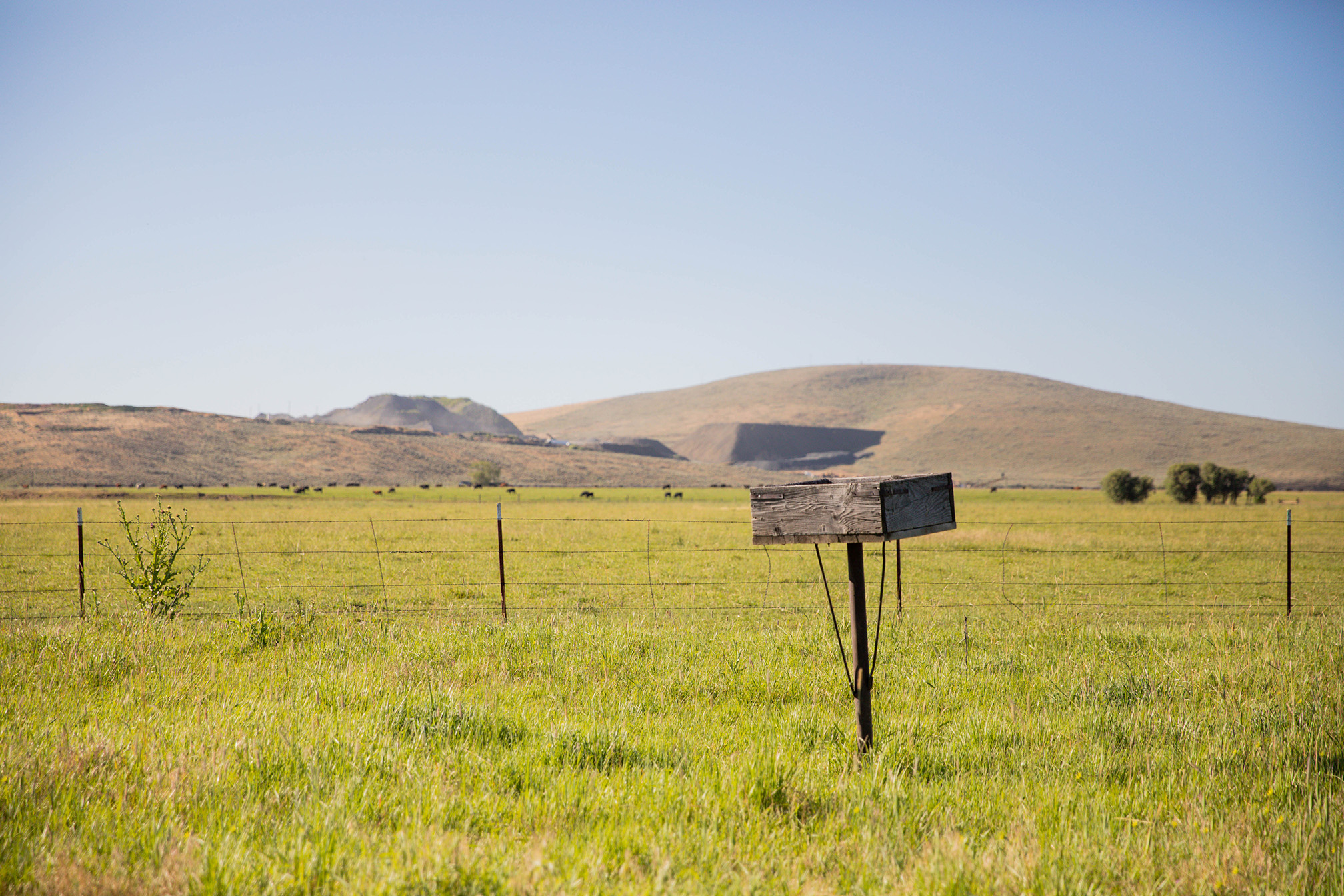 Their droppings fertilize the soil. He sees each detail as a part of the greater system and the right investment can have compounding benefits. His job is steward of it all.
"It means a lot to me to take care of the land. Six generations on this land means a lot of people have put a lot of sweat equity into it and I want to make sure that I'm treating it the way it should be treated," says Wilson. "Feeding the world with what we do, I take that to heart."
This philosophy extends to Beef Northwest where the cattle that leave his ranch are fed.
The two entities are halves of the same family business. Wilson's cattle harvest the grass in Baker Valley, Oregon, while Beef Northwest, started by the fifth generation of the Wilson family, expands the enterprise feeding cattle throughout the Pacific Northwest.
It's a symbiotic relationship, both dependent on each other.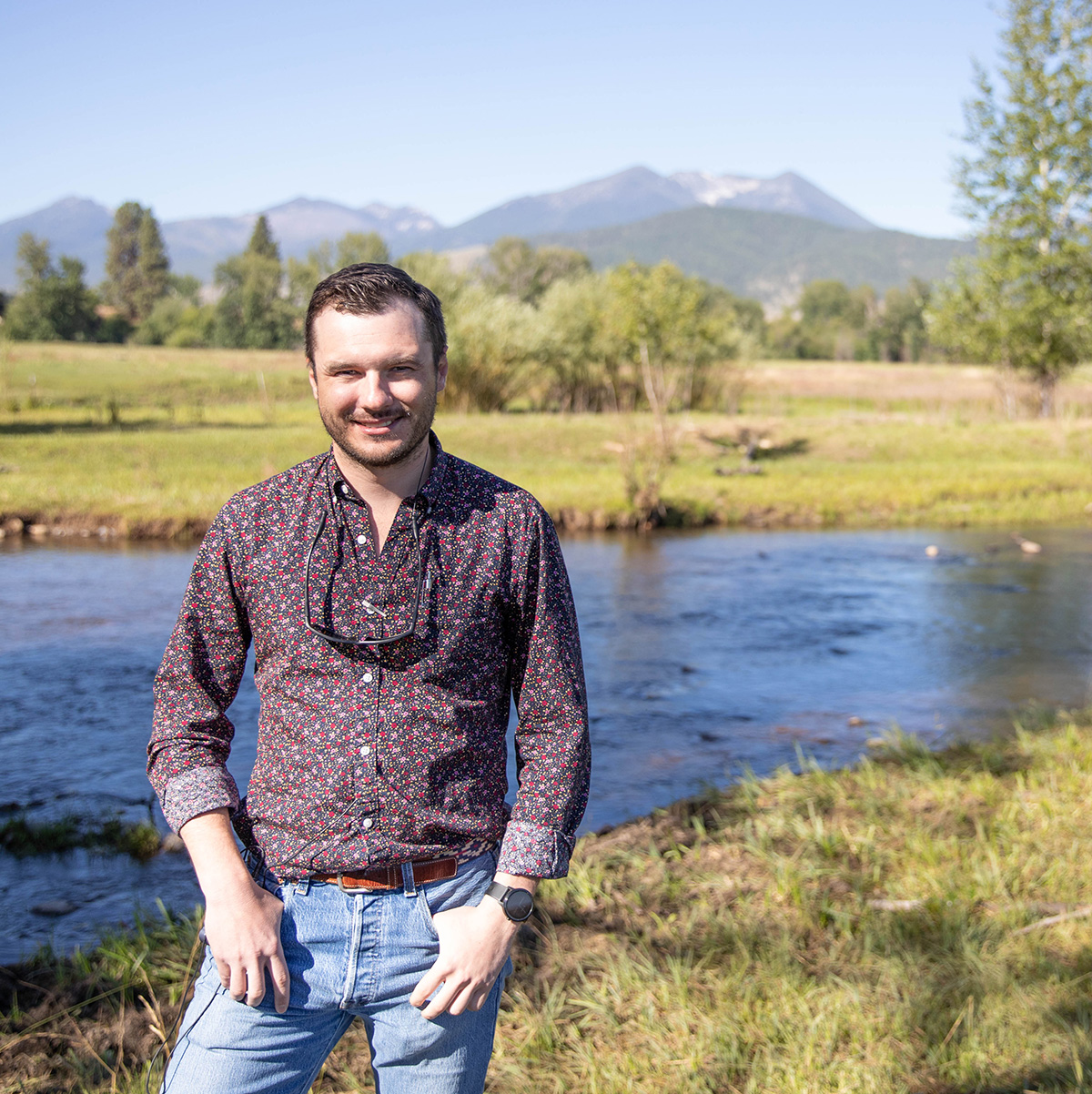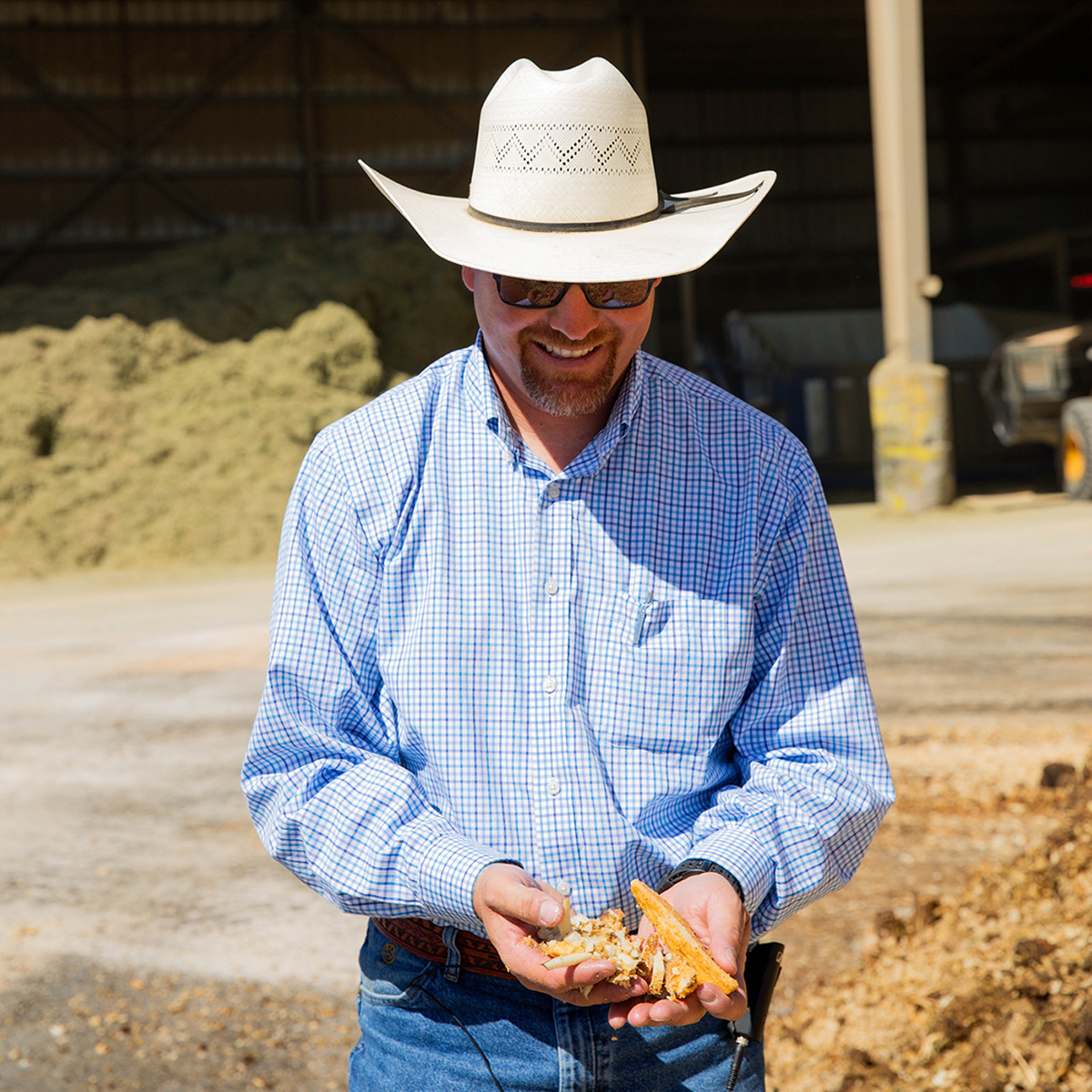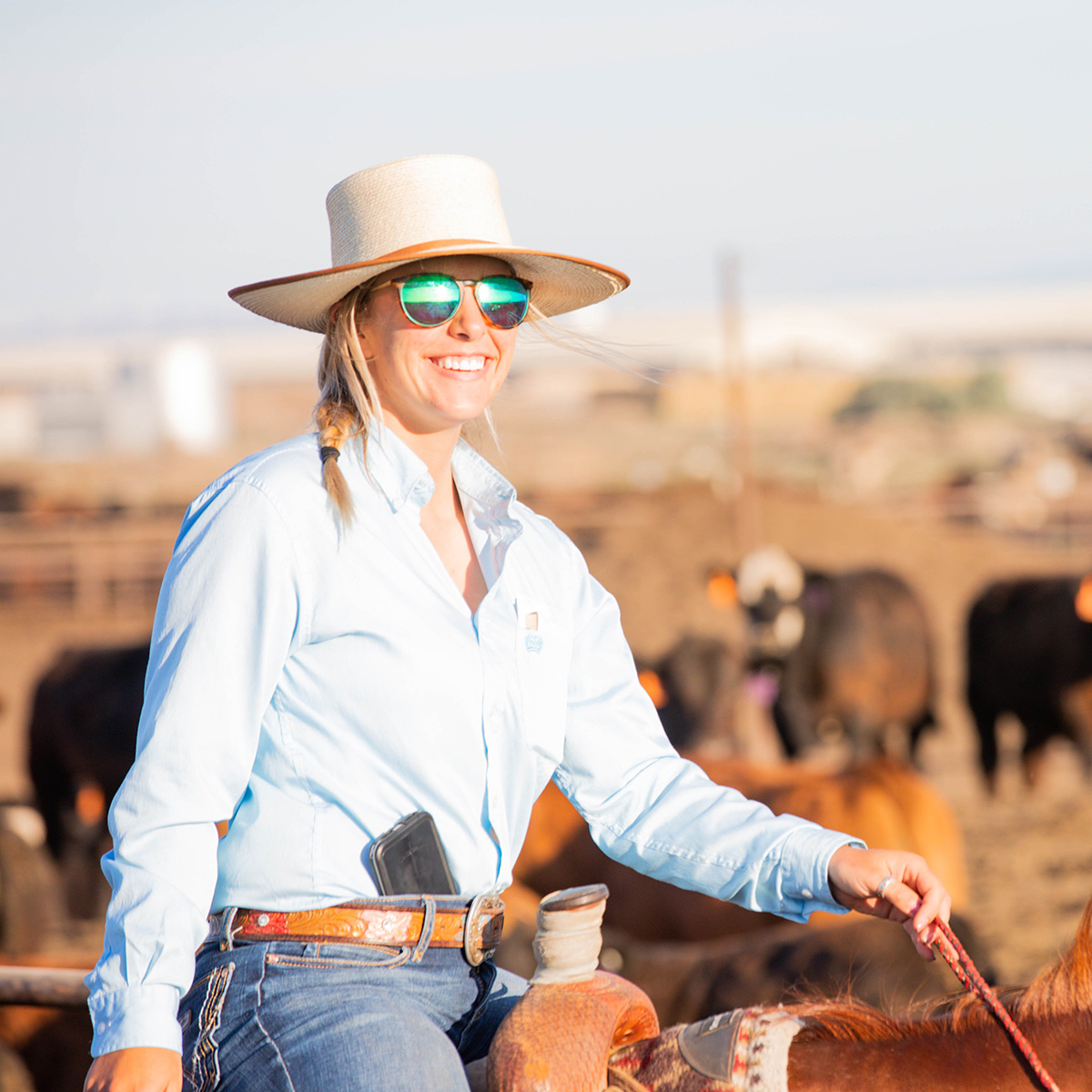 The Feedyard
Eastern Oregon isn't known for cattle feeding. Far from the cornbelt and Midwestern plains, feeding cattle here allows them to harness the resource the landscape does offer: potatoes.
"We're trying to make high-quality beef that's wholesome," says Pete Szasz, feedyard manager. "You don't do that without quality ingredients, no matter how hard you try."
The feedyard sits just down the freeway from french fry factories. The highly nutritious carbohydrate is palatable and provides energy, so leftover tater tots, fries and jojos become an ingredient in high quality cattle feed.
"If we weren't here to utilize the potatoes, they would end up in a landfill," Szasz explains. "That's where they were going prior to us being in the area."
It's a business that's less transactional, more relational built on motivating people to do the right thing.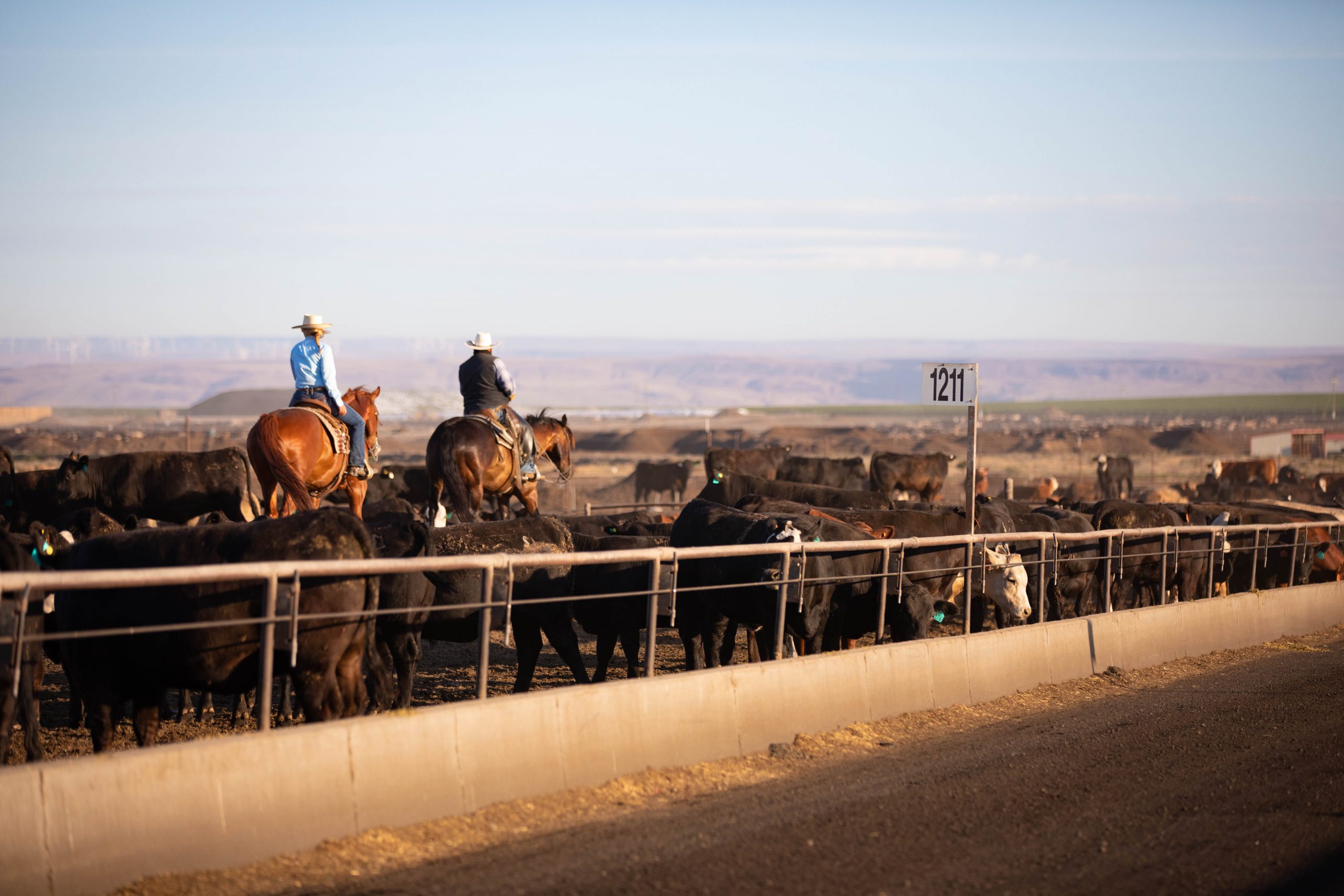 "I believe the quality of the beef that comes out of Beef Northwest is directly related to the quality of the people," says Wes Killion, chief operating officer. "It's a window into the company that goes with every aspect, be it environmental stewardship, animal health, animal performance or consumer eating experience."
Riders trot with purpose through the cattle on horseback, communicating via mailboxes at the end of the pen rows. Their path is mapped using GPS and drone technology for precise nutrient management and a responsible water run-off strategy. Each animal they check has electronic identification in its ear, the feed quality control tested.
Growing and equipping leaders through their internship program is key to sustaining the culture of cowboys and cutting-edge technology — a commitment to excellence in every chore.
Sustainable Beef
This dedication earned the sister organizations the first-ever Certified Angus Beef ® Sustainability Commitment to Excellence Award.
"The more we can take care of the environment, the better opportunity there is for a better outcome for the cattle, be it health or performance as well as quality," Killion says.
Like most Angus ranches, Beef Northwest was focused on sustainability way before it was cool.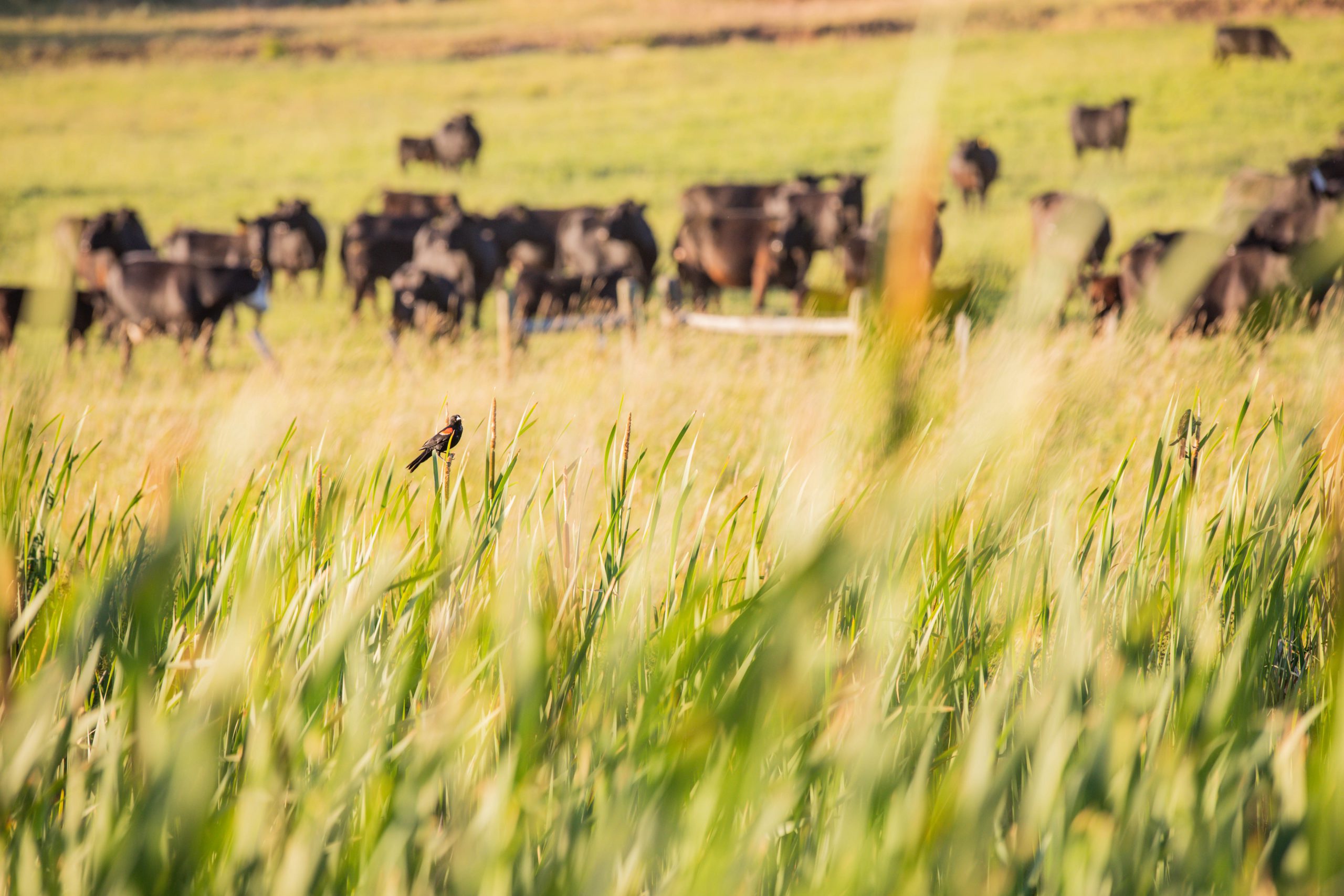 "Anytime you cut into a steak, that animal took something from this ground and is now nourishing you, but it also put a lot back into the ground while it was here," says Wilson. "Everything's connected, it's all a system."
The new award is one piece of the brand's bigger commitment to sustainability. As an active member of the U.S. and Canadian Roundtables for Sustainable Beef, the brand works to continue progress. While cattlemen do their part on the ranch and feedyard, the brand invests in action across the industry supporting a better beef system.
Because sustainability isn't just about the end product, the ranch or the feedyard — it's everyone in between.