Industrywide change requires people with a special kind of persistence.
It takes data and drive.
To launch the Certified Angus Beef ® brand, Bobby "Dr. Bob" VanStavern was one such man.
As a meat scientist in Extension outreach at The Ohio State University, VanStavern consulted food business leaders. He heard their calls for consistent, superior beef, yet "lean" was the watchword of the late 1970s.
VanStavern didn't buy it. His research showed why consumers enjoy eating beef: taste.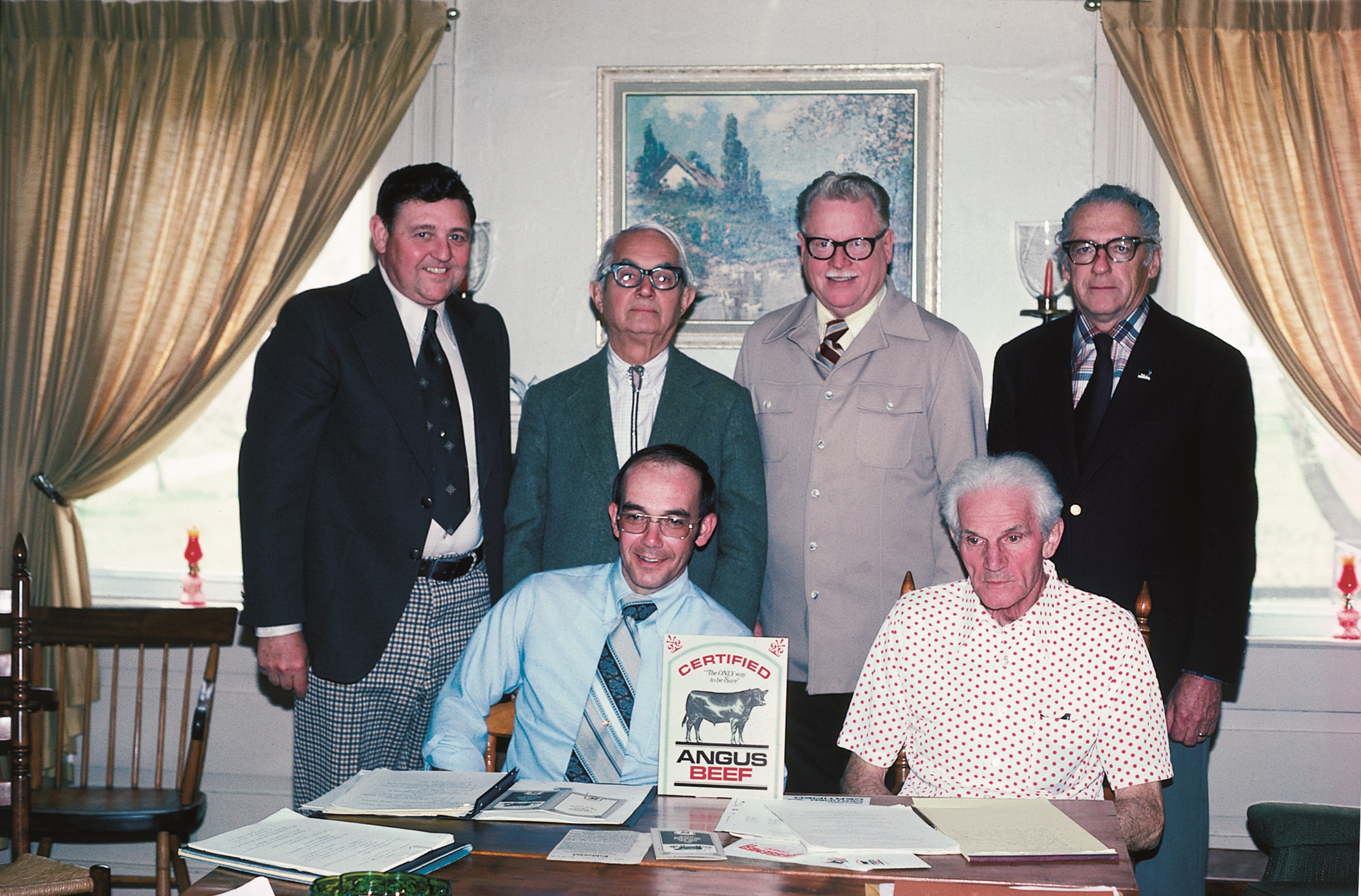 When Mick Colvin and Fred Johnson approached him on behalf of cattlemen forming the original Angus beef brand, the meat scientist had the answers they were searching for.
"I kept my research data in my bottom drawer," he recalled in 2019. "So I hauled out this packet of carcass research data that tended to say what the specifications should be."
Modest or higher marbling. Limits for maturity, yield, marbling texture and lean color. The same specifications the brand, its partners and consumers worldwide rely on today for the best beef.
With VanStavern guiding its meat science, the first Angus beef brand became the benchmark for quality.
"He presented the specifications for different audiences and was told it didn't hold the kind of credibility. Dr. Bob believed it did," says John Stika, the brand's president. "He believed that it did, and was persistent in communicating it."
He continued sharing the science for 25 years as a consultant to the brand and his push for better beef became the new watchword.
"Things he advocated for seem commonplace today, because 40 years later, others are touting quality in the marketplace. Because of Dr. Bob's solid opinion and willingness to defend it, there's an entire industry today that gets it."
— John Stika, Certified Angus Beef ® President
Dr. Bob passed away in February 2020, leaving behind his beloved family and a vast community of brand friends who believe in the quality framework he established.
"You see Dr. Bob's fingerprints every time we give the Science Behind the Sizzle™ presentation and in every great steak," Stika says. "Our product quality and consistency is a reflection of his career, of his impact on this brand and across the industry."
His legacy lives on in the meat scientists who continue to communicate the science today and support partners who bring the brand to market.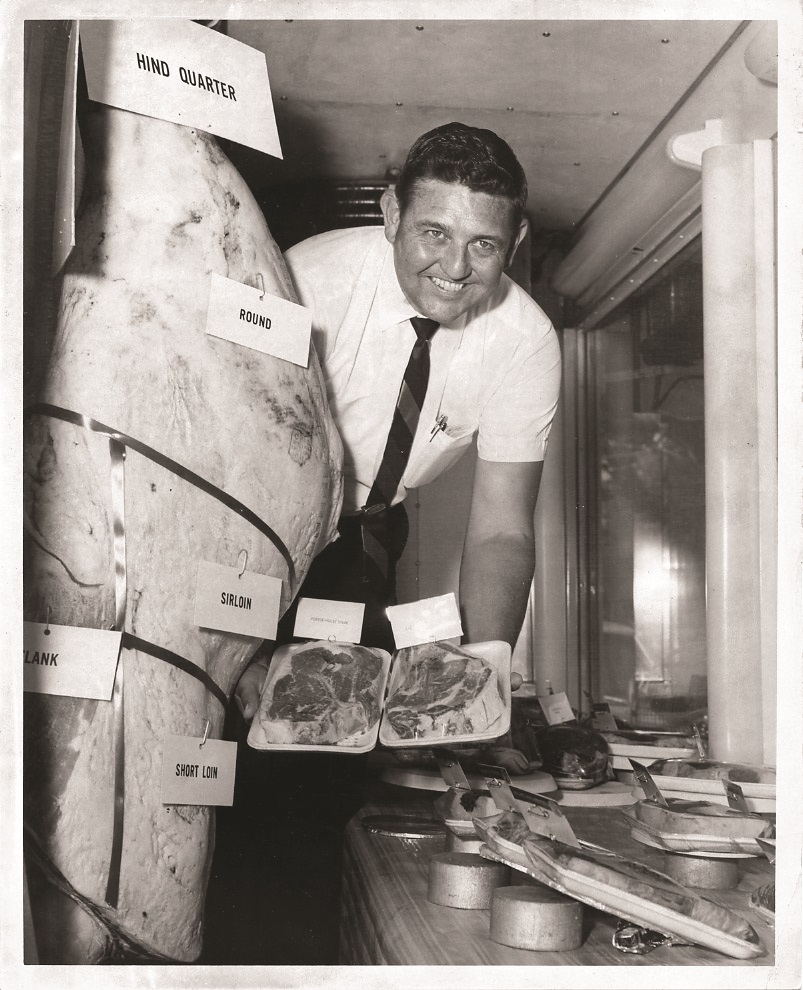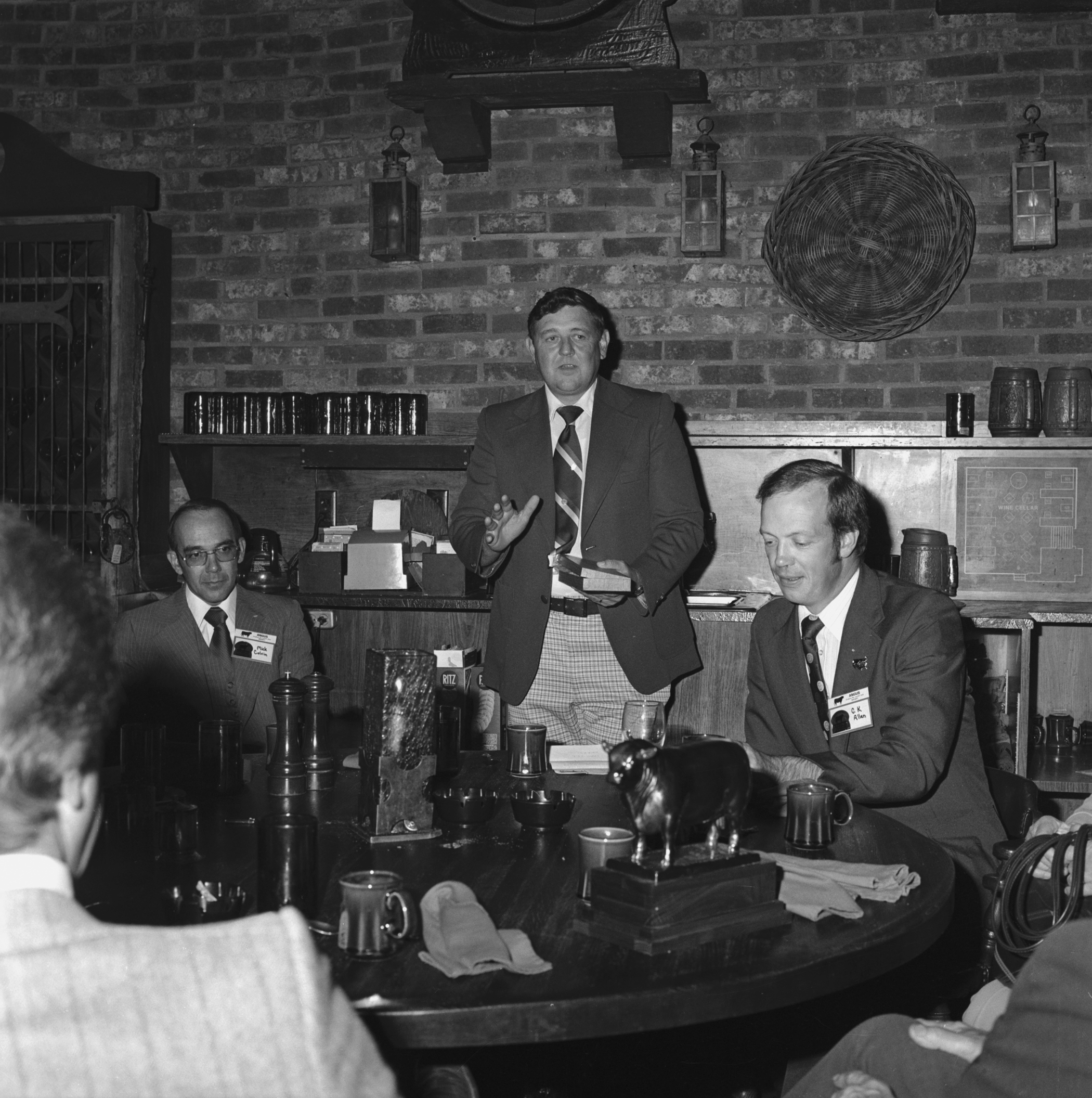 "He set the foundation and pointed us in the best direction," says Diana Clark, meat scientist for the brand. "We have the best beef out there. We continue honoring him by challenging ourselves to always make it better."
Lessons he shared still ring true, even in tough times. His persistence urged the brand's founders and partners forward: never say it can't be done.
Quality matters. Believe the data. Be persistent.
Share your beliefs with conviction, helping others along the way. Dr. Bob always did.
Listen to the Meat Speak podcast episode, and read more about Dr. Bob and the mentorship established in his honor with the American Meat Science Association.