The hustle and bustle of restaurant kitchens ceases. Some for a moment. Some are silent still.
In an instant, the nature of foodservice changed forever. The effects of the pandemic brought rapid evolution to every aspect of business.
Nimble restaurants quickly turned to takeout and delivery only, eventually to limited dine-in. Following a record February, boxes of beef sat idle. Distributors acted quickly to adapt.
"Foodservice has never worked so hard to sell such little product," says Sara Scott, Certified Angus Beef ®  vice president of foodservice. "Like any time when adversity strikes, the most creative businesses are the ones that will endure. It's going to be a slow grind back, but I can't think of any group more innovative and driven than our partners."
Signs of innovation, resiliency and hope pull the community forward.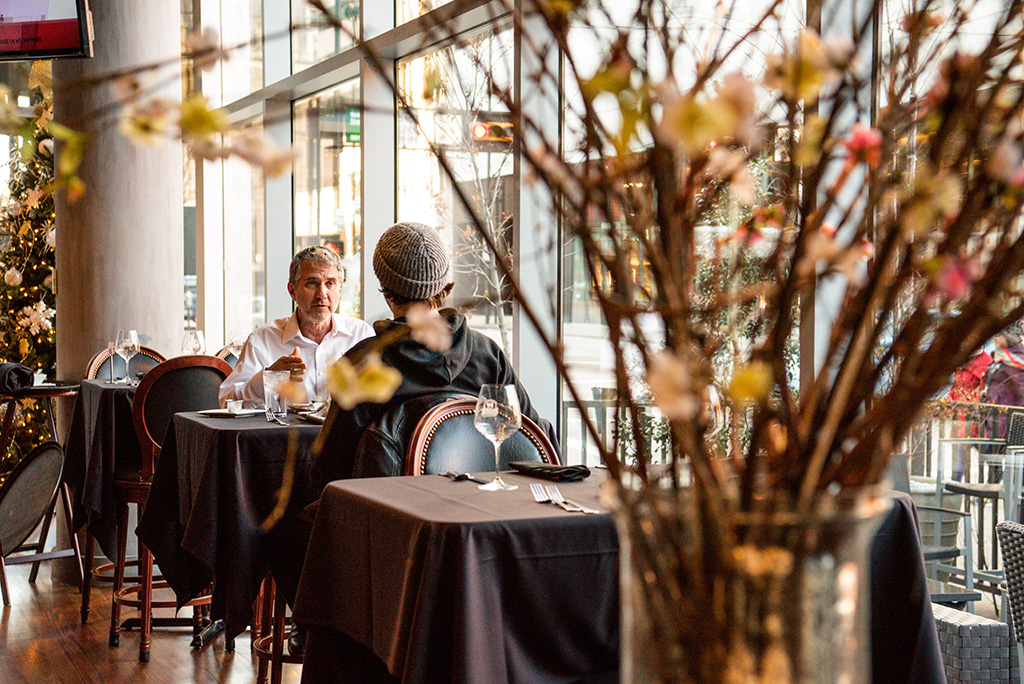 Seizing Opportunity
The lights are on and diners seated again. The iconic Prime Cincinnati steakhouse draws people in for Prime and dry-aged steaks.
"Our Certified Angus Beef ®  brand Prime steaks continue to be the most popular items," said Nelson Castillo, managing partner of Prime Cincinnati and Street City Pub. "We have the filet, New York strip and dry-aged on our dine-in menu. Our Jack Burger has actually been really popular because we've moved it to our appetizer menu."
After switching overnight to online only in March, nearly all business is dine-in today, still at 50% capacity since May.
For returning restaurant goers, taste and food quality remain the top priority according to Brandwatch Consumer Trends 2020 and the Simon-Kucher Restaurant Survey, ranking above restaurant cleanliness in today's marketplace.
"When service and experience change so drastically, quality becomes an even bigger factor in customer satisfaction," says Scott. "Now is not the time to find cost savings by cutting quality."
Consumers also sought the brand's Prime and dry-aged cuts for restaurant experiences at home. Progressive distributors and restaurants looked beyond middle meats to elevate quality and reached consumers through new channels.
For decades, Miami Purveyors resisted direct-to-consumer sales. Now, there was no time to waste. Restaurants embraced ecommerce, too.
"When service and experience change so drastically, quality becomes an even bigger factor in customer satisfaction. Now is not the time to find cost savings by cutting quality."
– Sara Scott
"We had a tenured and committed team to protect," says Taly Rosenberg, vice president of finance and administration. "Our consumers are overwhelmed by the restaurant-quality products we are delivering so this has been a valuable expansion for us."
At the same time, Miami Purveyors adjusted to restaurateurs' new in-house pantry sales, fresh meat sales, meal kits and private chef offerings. When outdoor dining and 50% capacity opened for dine-in, consumers wasted no time visiting their favorite spots.
"We are now balancing our direct-to-consumer business while continuing service to our foodservice customers as their volume returns to pre-pandemic levels," says Rosenberg. "We are very prepared to do both exceptionally well."
Both avenues allow distributors to diversify sales, as specialty meat and broadline companies help restaurateurs maximize takeout and entice consumers for dine-in.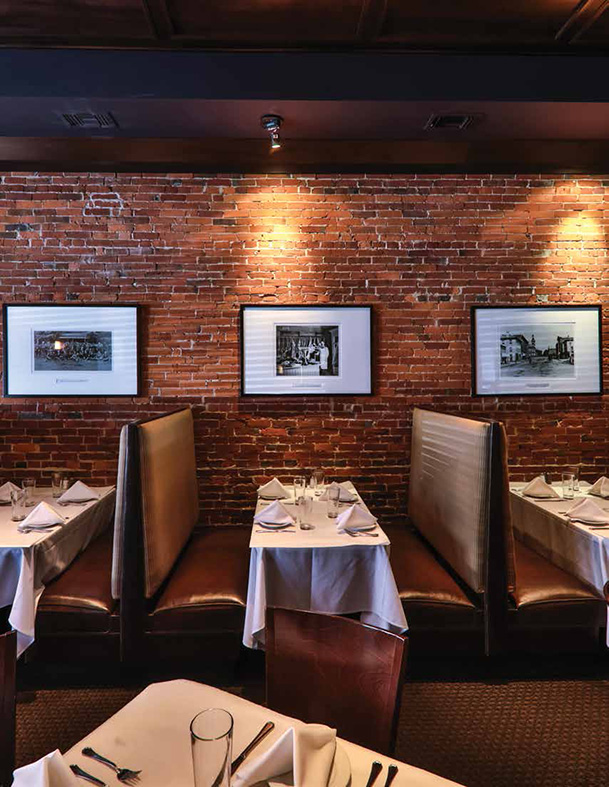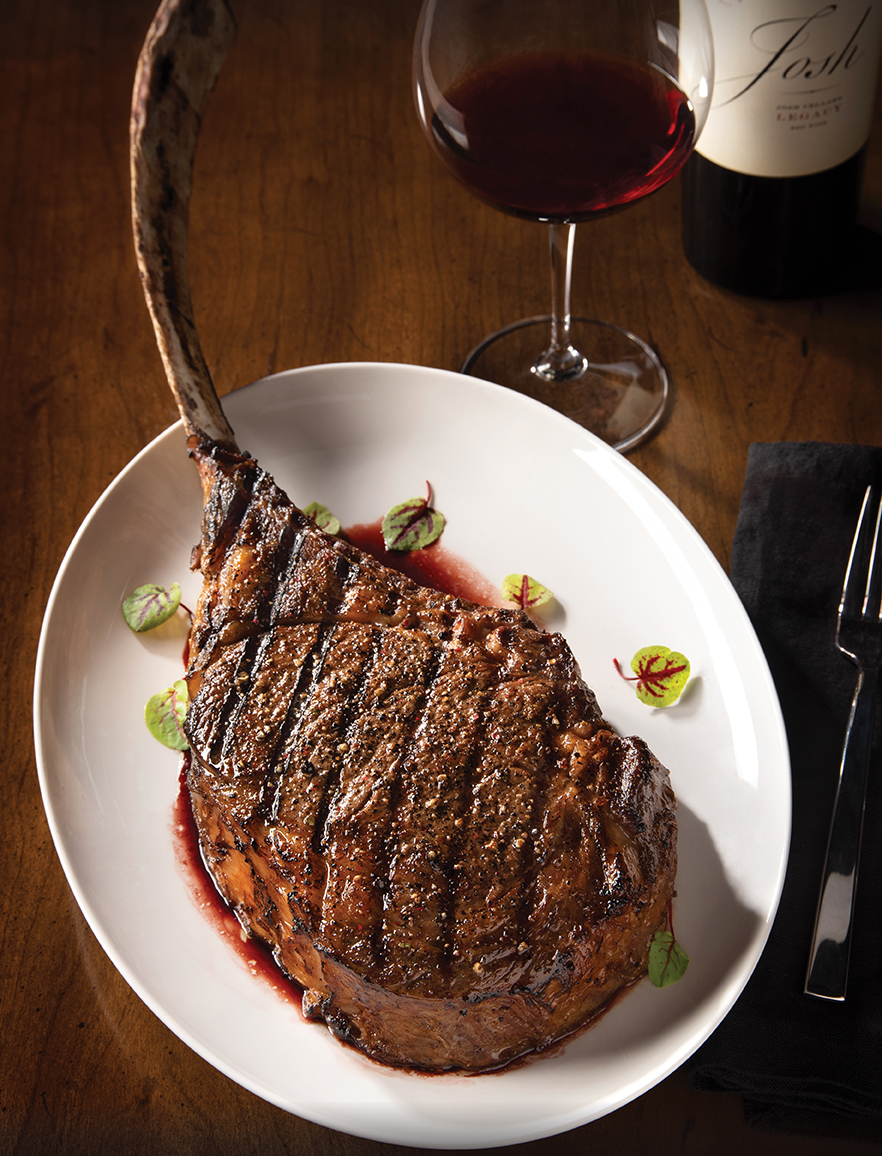 Cost-Saving Without Compromise
Inventive solutions guide restaurant recovery, according to Adrienne Moncrief, director of foodservice council for Cleveland Research, who spoke during Annual Conference.
"They want simplicity in execution, operations, service speed and efficiency, and a good way of doing that is value-added products," Moncrief says.
For dine-in, takeout and delivery, value-added smoked brisket, fajita meat, cooked pot roast, cooked short ribs and shaved steak save time and labor, so restaurateurs can focus on profit centers, signature dishes and guest experience.
A new cost calculator in the Brand Builder app aligns dollars and sense with choosing the most profitable items, whether fresh or value-added.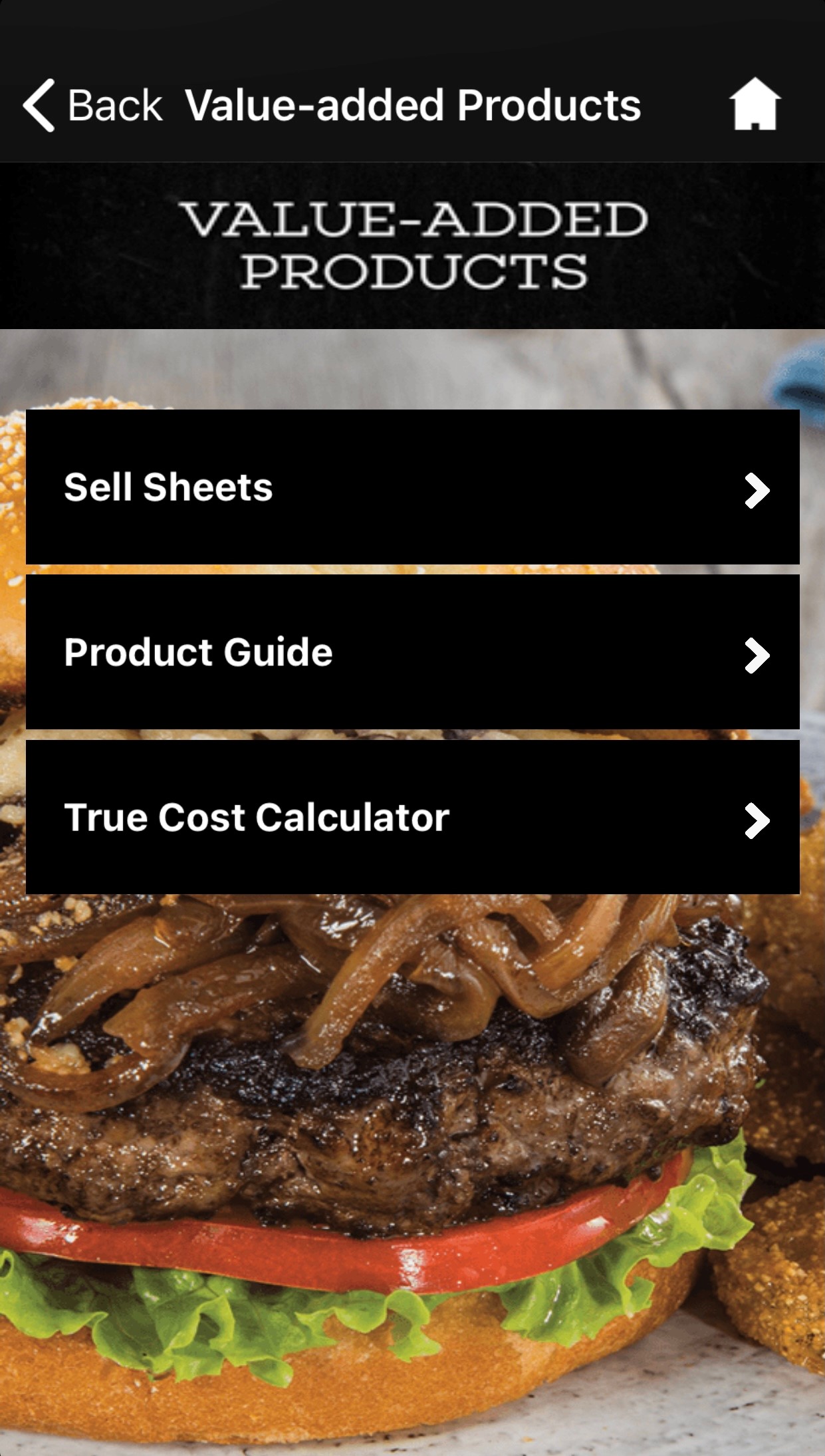 Restaurants also build their concepts around the items, like the burgers and cheesesteaks at Wing N Burger Factory across Georgia.
"The one ingredient is beef. That's all we need to say," according to Robert Bales, vice president and COO of the PK Restaurant Group. The Philly meat also offers a higher yield for better portion size and guest satisfaction.
Serving one cut in multiple applications also adds efficiency for chefs.
The City Square Steakhouse, Wooster, Ohio, serves the sirloin for a main entrée, kid's steak, entrée salad, steak and fries, and occasional pasta dish. Oak Steakhouses, from Atlanta to D.C., merchandise the entire tenderloin as center-cut filet, on the mixed grill plate, smaller bistro steaks, steak frites, steak tartare, carpaccio, Bolognese and burger grinds.
"Restaurateurs and distributors are working hard to outpace recovery, and are doing it with the best beef," Scott says. "Foodservice people are committed to a love for food, feeding people and bringing them together."
Eating out is a part of American culture that hasn't changed. It's just delivered differently.