When diners sit down in St. Louis area restaurants, they're intent on enjoying the moment: the conversation, the food and the company. What they may not realize is the many people who have a hand in ensuring their meal is memorable.  
From the heart of St. Louis, Performance Foodservice Middendorf supplies restaurants with meats, seafood, foodstuffs and kitchen essentials. The company began in the 1960s as a one-room butcher shop with Orrville Middendorf at the helm. The team's focus on offering the finest meat and seafood led to the foodservice distributor becoming an approved provider of Certified Angus Beef ® steaks in 1986.  
Now, 35 years later, Performance Foodservice Middendorf is one of the most respected meat companies in the country. The dedicated team offers custom cuts for chefs with amazing consistency and product care in every order. Business centers on building long-term relationships and finding the perfect cut of beef for every restaurant. 
"It comes down to trust, and it's really the heritage we've had at Middendorf for 35 years," says Chris Desens, a certified executive chef and center-of-the plate specialist at Middendorf. "We all believe in the Certified Angus Beef ® brand, and we take it to the streets with our customers every single day as a trusted product."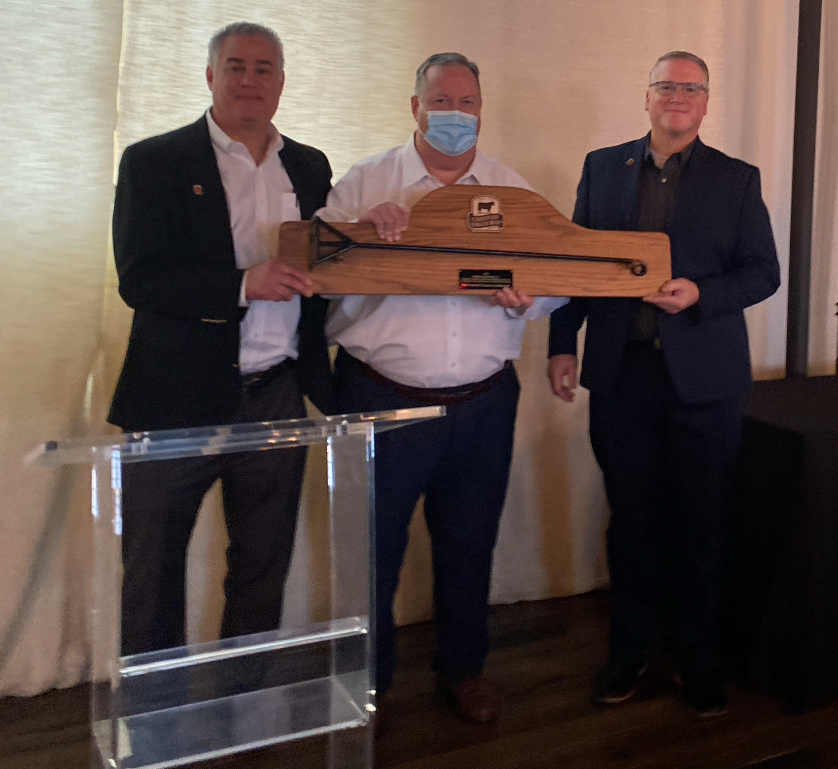 Desens and Nicola Buchanan, Middendorf sales training manager, ensure each team member understands what makes the Certified Angus Beef ® brand the best. Their team uses that knowledge to help chefs select cuts for their menus, and create unique plated meal ideas. Chef Christine Allhoff  also plays an important role in developing recipes in the distributor's own kitchen and offering a personal approach to helping restaurants elevate their diners' experiences with the brand.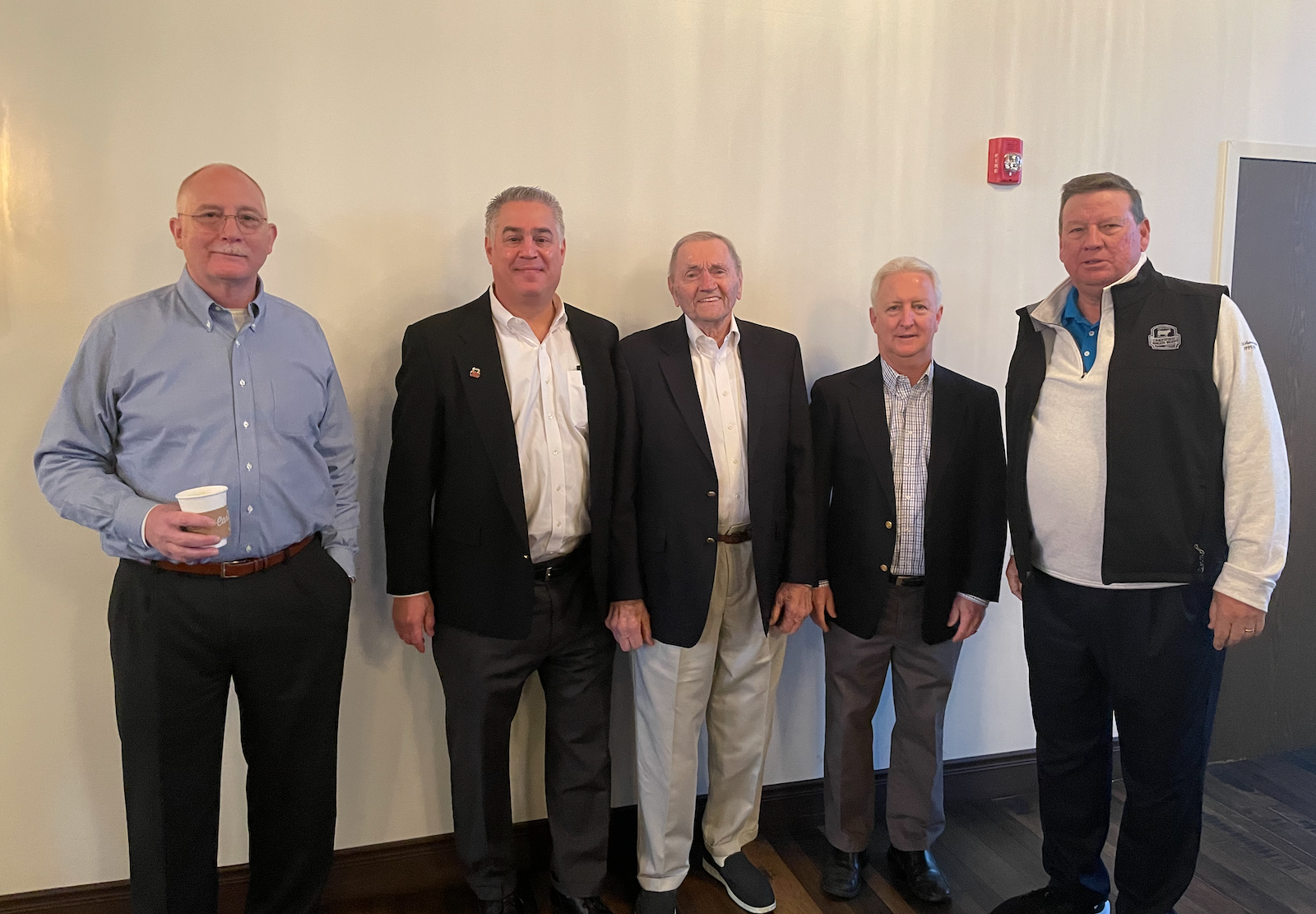 "To reach a milestone where we can celebrate 35 years of partnership takes commitment," says Sara Scott, Certified Angus Beef vice president of foodservice. "It's because of the dedication of partners like Performance Foodservice Middendorf that many chefs are using the very best beef and we're able to support more farming and ranching families than any other beef brand." 
This commitment has earned the Middendorf team recognition. For his leadership, Desens was recognized as the Certified Angus Beef Specialist of the Year in February 2021. The Middendorf team also received the Certified Angus Beef Broadline Distributor Marketer of the Year award in September 2021.  
"Our goal at Middendorf is to offer the highest quality, consistent product that's available to our customers," Buchanan says. "We really value our connection to the Certified Angus Beef ® brand so that we can truly serve our customers in the best way that we know how."