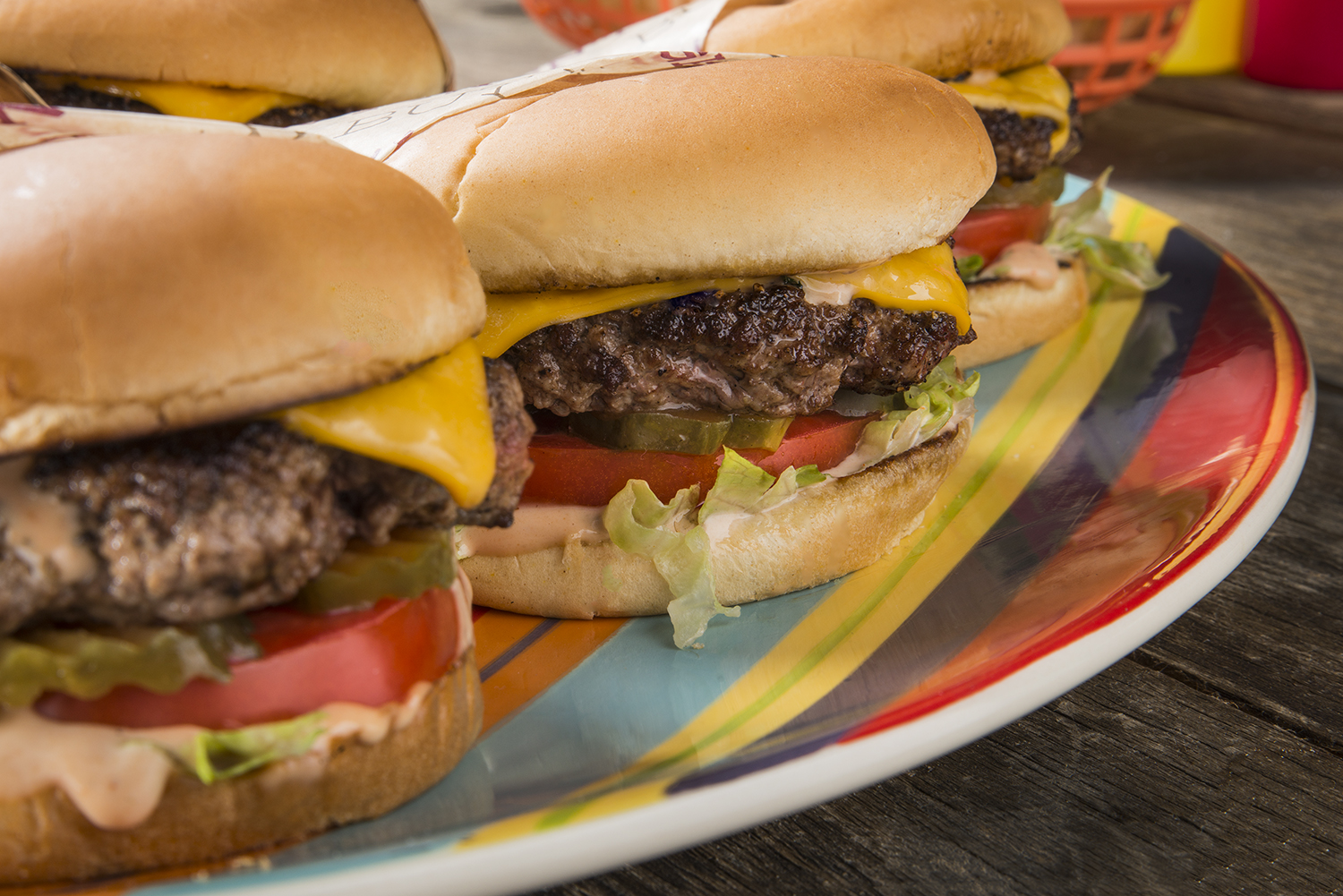 It's an itch you can't scratch. A mouth-watering craving hits and you've just got to have it. That's it, you decide, we're having burgers for dinner tonight.
In a world where finding toilet paper on grocery store shelves feels like finding a four-leaf-clover, you might have a second thought: What if I can't get beef at my store?
Despite temporary closures at some meat packing plants, there's still enough to keep beef on the table for dinner.
"Our beef community has really pulled together during this time to help minimize any disruptions," says Bruce Cobb, Executive Vice President of Production for the Certified Angus Beef ® brand. "Our supply chains are resilient. It's a whole industry collaborative effort to keep production going while maintaining a keen focus on keeping people safe."
From farmers and ranchers to packers, distributors, retailers and restaurateurs, everyone in the supply chain is focused on one thing: feeding people safely. Cobb shares it will continue to take everyone from farm to take out and grocery working together.
"Our community is committed to working through any disruptions to make sure Certified Angus Beef ® continues to be enjoyed at the dinner table," he says.
Those who play a part in bringing protein to the table are considered essential by the government for good reason: quality food is vital to the nation's health and security.
"Our industry employs a great many heroes who are working hard to keep food on America's tables," says Julie Anna Potts, President of the North American Meat Institute, a trade organization for meat packers and processors. "We do not currently foresee a time when America will run out of meat."
So why are some store meat cases slim pickings?
Meat packers are implementing added safety standards and operating with fewer staff, while others have temporarily halted production. Strict sanitation procedures, providing protective personal gear for employees, adding plexiglass barriers and adjusting schedules to limit contact between staff members help maintain worker safety. As packing plants work to keep less people on the fabrication line, product will flow at a slower-than-normal-pace causing some people to experience reduced options at the meat case.
Slowing the rate of harvest means farmers and ranchers will care for cattle longer than originally planned but no depopulation measures are anticipated at this time for the beef industry, Cobb says.
The beef supply system is built to adjust more easily than other proteins like pork and poultry to changes because of the longer lifespan of beef animals. Beef farmers and ranchers also aren't restricted by limitations on barn space as cattle are raised outside.
Leading health and food safety experts agree there's no evidence the COVID-19 virus can be transmitted via food, including beef. Safeguards are in place to limit the possibility of person-to-person contact within packing plants, transporters and grocery stores.
So when the craving for a perfectly seared New York Strip hits or it's burger night, there's a whole community working together to make sure the best Angus beef is continues to be safely available at a grocery store near you. Beef buyers can help make sure the meat case stays full, by avoiding bulk buying and continuing to purchase beef during regular trips to the grocery store.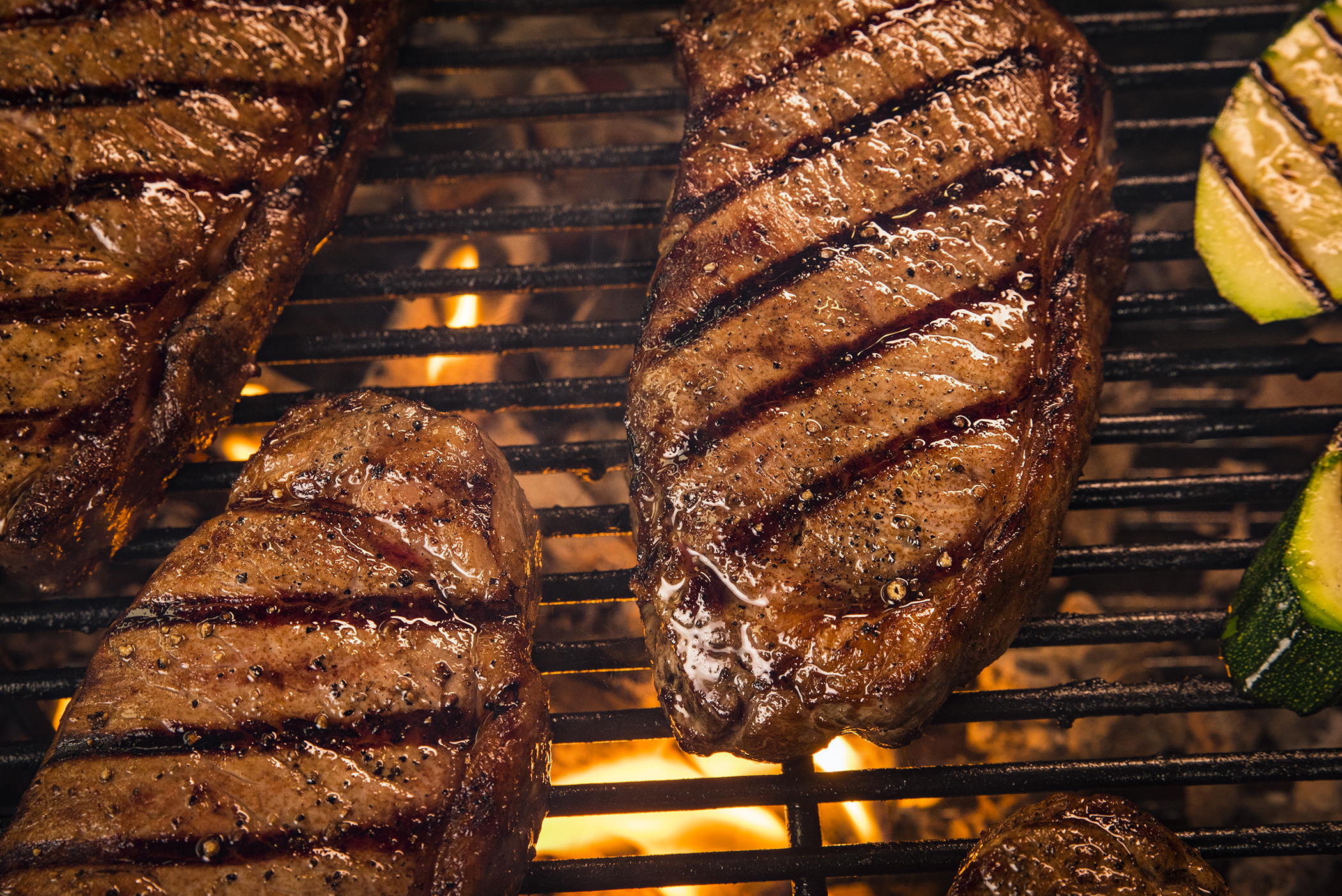 If what you're looking for is missing the next time your cart pulls into the meat section, come back again. There's people from farm to fork working to make sure beef is available every time you get a craving.