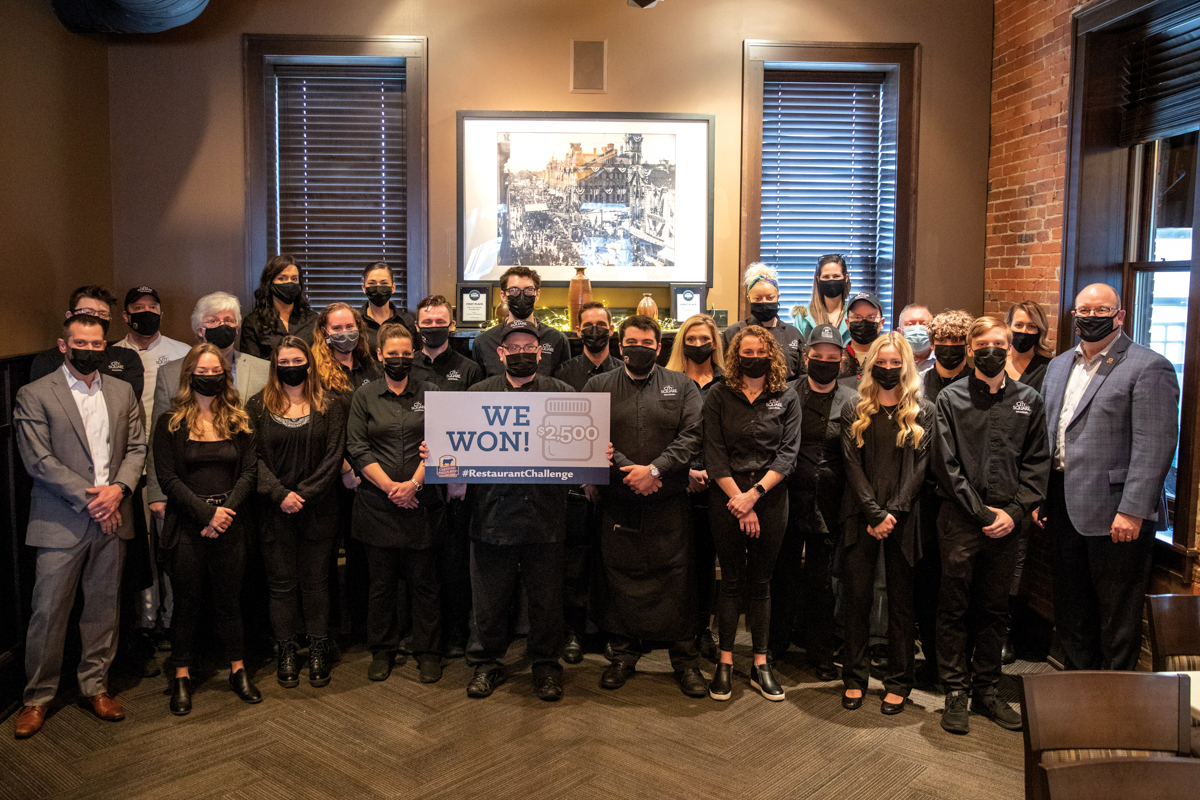 They might only serve ten tables tonight, but that was ten more than they served last week when their mandate-locked doors limited service. Burdened by the never-ending list of unknowns, the staff mustered more optimism and appreciation than one anticipated. With high spirits, the team honored their big tip with a round of applause, a few cheers and a celebratory photograph before bustling back to the kitchen, a few tables or behind the bar.
At each of the 42 restaurants awarded the $2,500 tip, this scene was a constant.
Early in 2021, worry was starting to flood the minds of restaurateurs, chefs and distributors. Limited dining capacities, varying state and local restrictions, and heightened concerns for guests hindered the desire to return eating out to the hospitality experience it once was.
The brand wanted to do something to help. They initiated the 10-week #RestaurantChallenge campaign to create conversation and call on a community to help in February 2021.
"Restaurants are the heart of our communities and they needed our help," says Deanna Walenciak, Certified Angus Beef vice president of brand marketing. "From take out orders, to dining in or tipping big, we called on everyone to help the restaurants we love. Through #RestaurantChallenge, we were able to create social media momentum and help establish a voice for struggling restaurants."
People tagged their local dives and used #RestaurantChallenge, sharing favorite dishes, milestone memories and simple thank-you's to staff. Posts from Facebook and Instagram entered restaurants and their fans into two separate contests February 1 through April 11. Ten guests were randomly drawn each week to receive $100 gift cards to support their local establishments. Restaurant partners were chosen each week to receive a $2,500 tip from the brand.
"It was humbling to do something for our restaurant partners and let them know we were in the trenches with them," Walenciak says.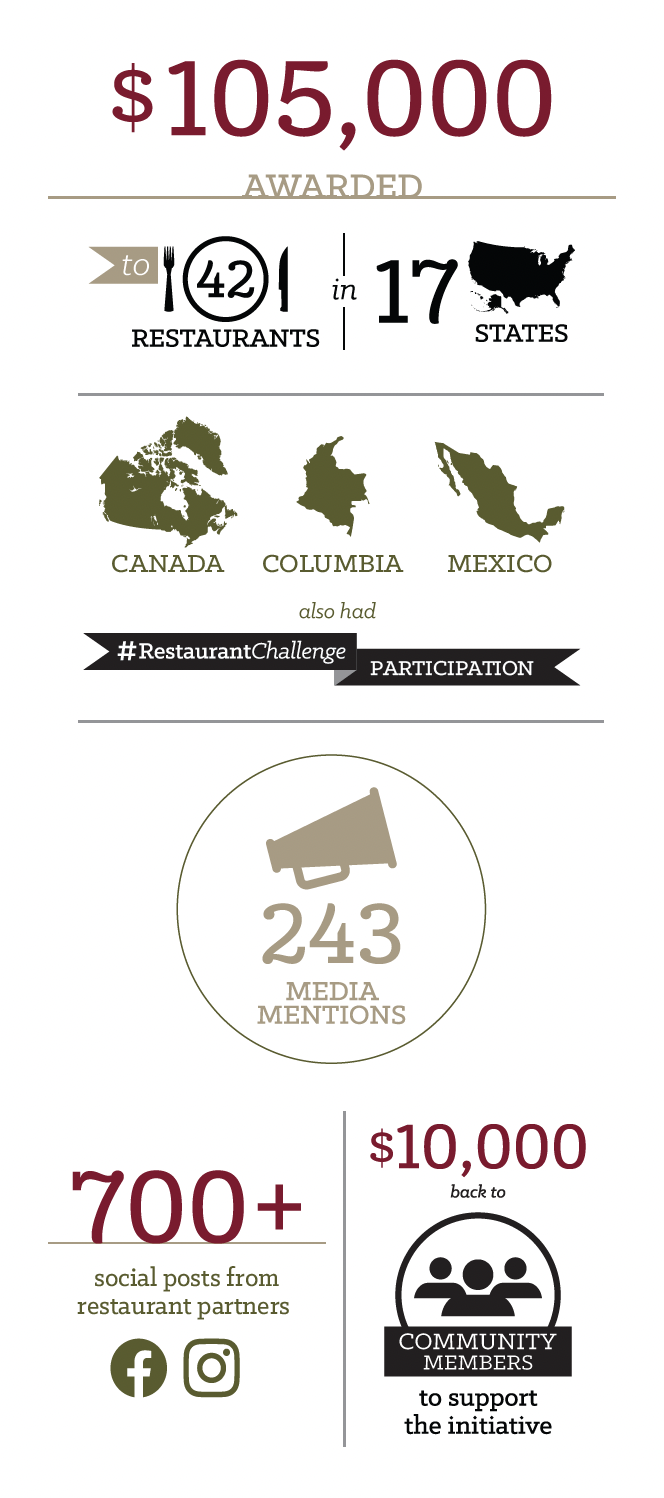 Recognizing restaurants one tip at a time
We do what we can, but it's not been much of a celebratory year. For the staff, it's a welcome sense of appreciation for everything they've been doing since COVID hit.
Today, I can honestly say we FELT the brand. Restaurant Challenge was unbelievable! One of my first calls after my furlough was to Paul at LBOne. We celebrated today with LBOne as the latest winner of the challenge. It was an emotional moment, to see them be celebrated for their service through those hard times! Thank you for your support!
This award was an honor and a blessing to our staff! Thank you so much for everything this past year!