Guests at Mais Alghanim do not mind waiting in line, sometimes up to 40 minutes for one of the 800 seats in the two-story restaurant. The lure is more than a meal; it is an experience defined by quality, from the Certified Angus Beef ® steaks to the atmosphere and service. 
Chef Zyad Hilal likens a meal at Mais Alghanim to a French farandole, a community dance where every movement flows. Here, diners, servers, and chefs move in time. Forks and knives drum out the evening's tempo on plates as trays filled with much-anticipated meals pass left and right.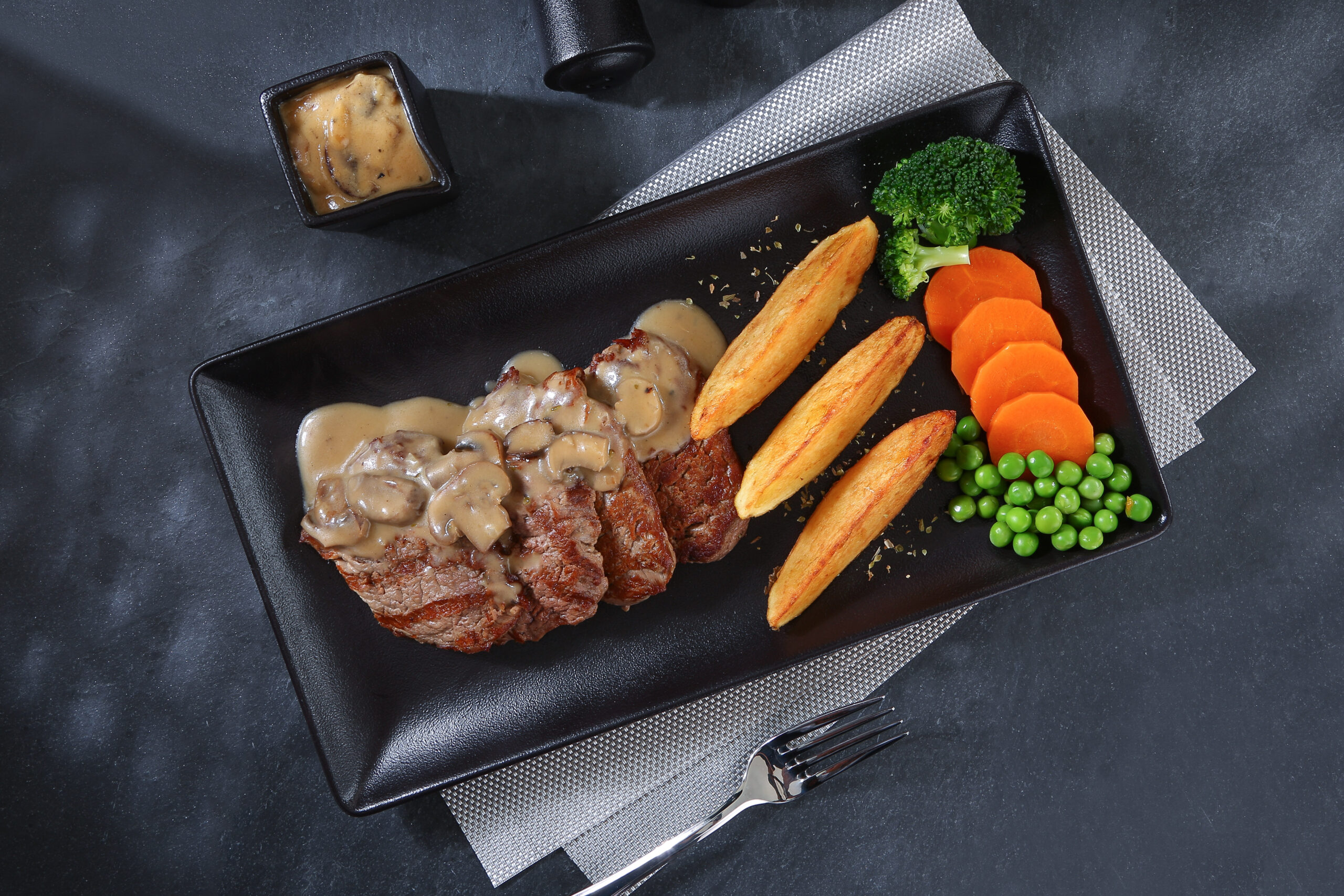 Chef Zyad Hilal knows the meal's crescendo is the Certified Angus Beef ® steaks; be that the tenderloin steaks, piccata with a rich mushroom Duxelles, or beef medallions. They make the dining experience all the better. 
"We always look for quality because our clientele expects it," Hilal said. "There is nothing better than Certified Angus Beef ® steaks on the menu."  
His journey to Mais Alghanim began at campouts during his youth, which led him to culinary school at Ecole Hôtelière in Lebanon. He cooked Lebanese and oriental cuisines in Italy and Africa before returning home to Kuwait. He joined Mais Alghanim, owned by Barakat Foods, as the corporate executive chef in 2014.  
Great guest satisfaction is guaranteed through Chef Hilal's attention to detail and unyielding focus on fine flavors. When customers started asking for beef dishes at the restaurant, he naturally aspired to serve the finest beef.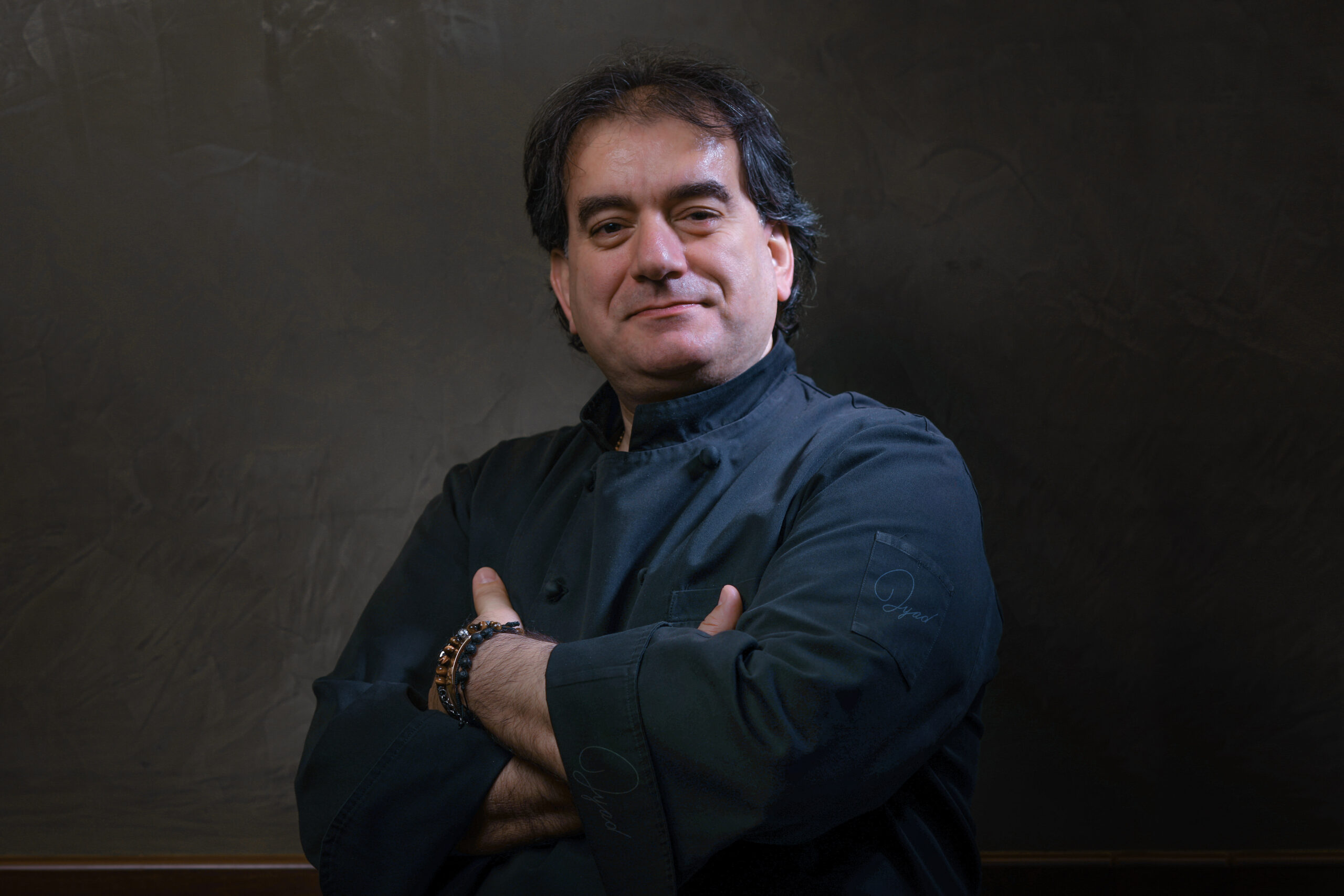 "The flavor of the tenderloin is always the best for customers, which is why I like it," Hilal says. "After chargrilling, the Certified Angus Beef ® tenderloin stays moist for guests to enjoy each bite."   
Mais Alghanim offers customers more beef options for catering and barbecue menus, such as Certified Angus Beef ® ribeye and strip loin.  
"We are always keen to develop and enhance our continental menu dishes; therefore, adding the Certified Angus Beef ® is essential," he says. "Good food never fails to bring people together." 
Mais Alghanim has locations today in Kuwait City and Mahbuola, where customers continue to enjoy Certified Angus Beef ® steaks, and the restaurant's atmosphere and rhythm.