Since the beginning, Angus breeders have set out to protect the land and livestock to create a viable business for the next generation. Today, that's still the goal: to create profitable and progressive farms that our families can come back to and raise their families on.
Every day, Angus cattlemen and women like me are dedicated to creating a higher quality and consistent beef supply. There's a story behind every pound of the Certified Angus Beef ® brand and we are grateful that you carry our life's work to the tables of consumers around the world.
We have witnessed the robust recovery across the industry from both sides of the business. My wife Jackie and I serve the Certified Angus Beef ® brand exclusively at our restaurant, The Hickory House, 52 weeks of the year. Those same 365 days are also spent caring for our Angus cattle, land and family.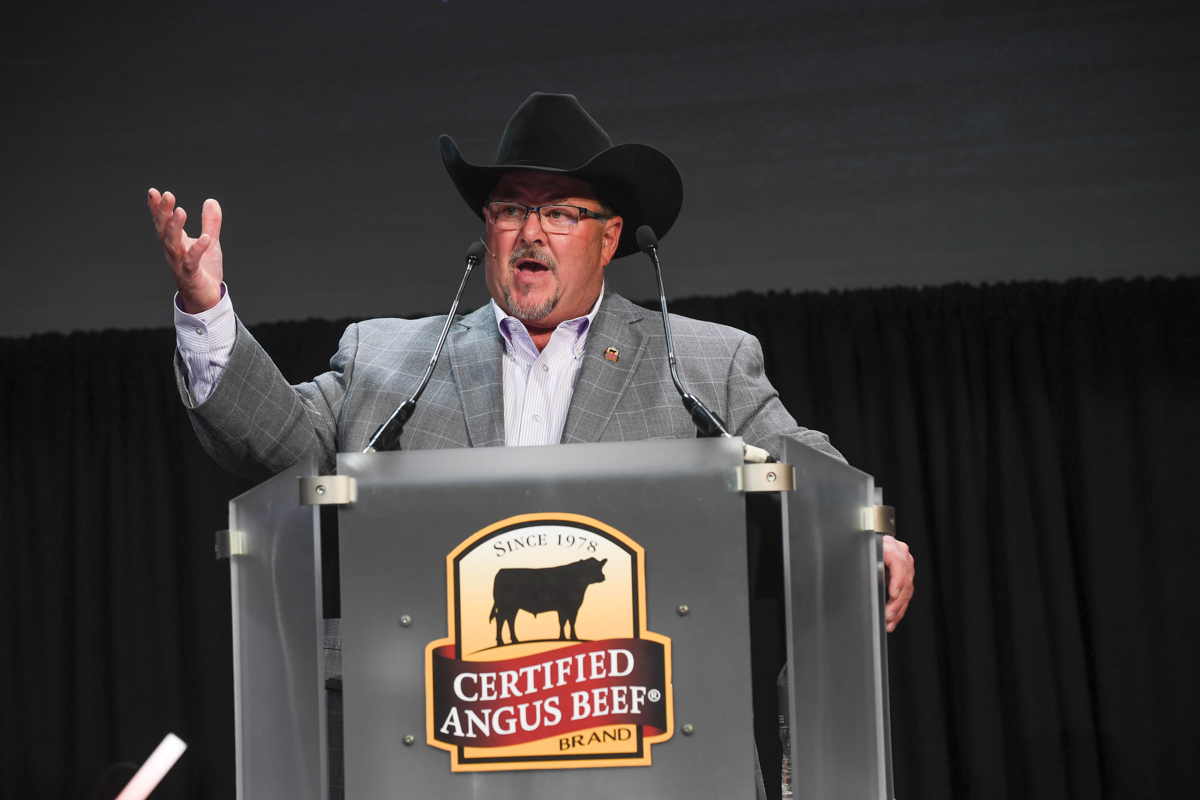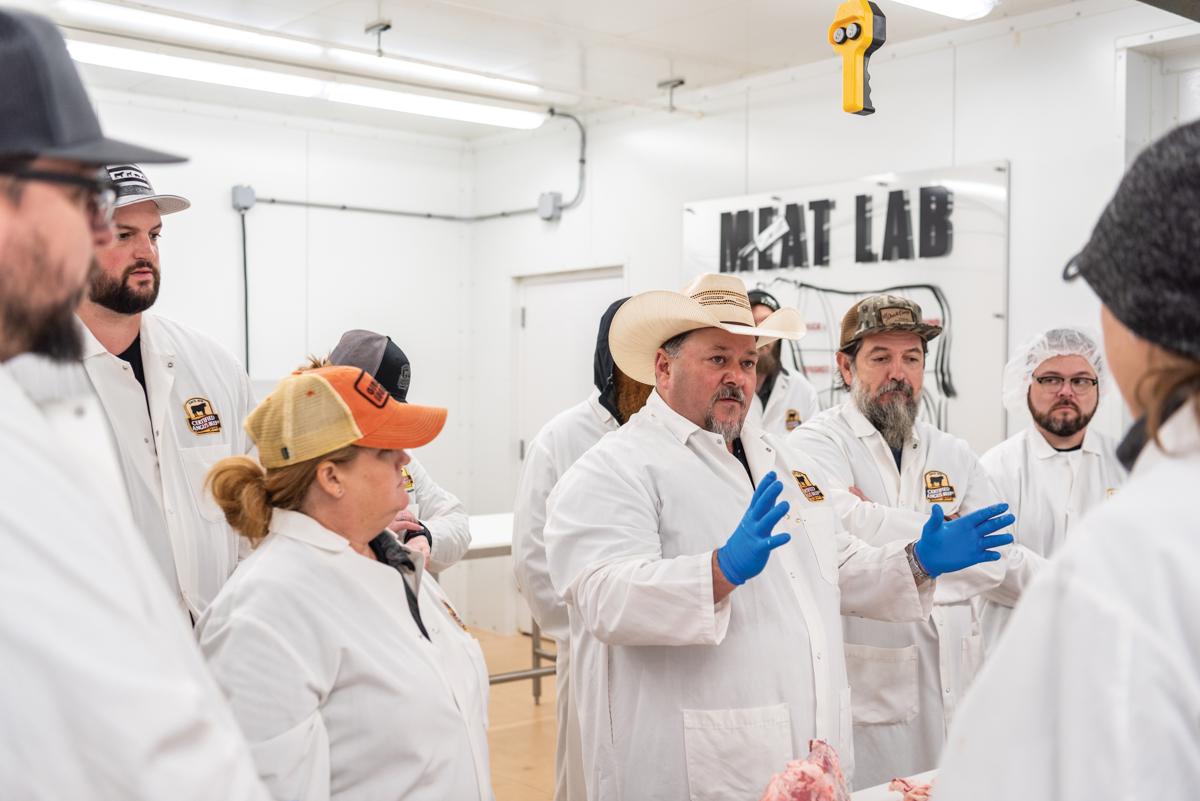 Over the last two years as chairman of the Certified Angus Beef Board, I have garnered a deep respect for the true partnership we as cattlemen have with those of you selling our beef. If you aren't successful, we aren't successful.
As business evolves, know that our families will keep raising the best beef and helping your customers differentiate the quality you bring to the table. We will be nimble and seek progress. We will be innovative and answer questions of curious consumers. We will forge forward through challenges alongside you. We will champion the work you do to sell the Certified Angus Beef ® brand every day.
It was a pleasure to meet many brand partners at events like Annual Conference and BBQ Summit this year. From retail and foodservice to packing and distribution, it was humbling to witness how powerful the brand is in the marketplace and to know the work you do on our behalf.
It has been a privilege to work alongside the staff in Wooster to better serve partners this year. Remember, you have a dedicated team of experts available at your fingertips.
And on behalf of Angus farm and ranch families, we are grateful and admire your commitment to the brand.
–  Jonathan Perry, Deer Valley Farm & The Hickory House Restaurant,  2022 Chairman of the Certified Angus Beef Board of Directors