Altitude is everything—at least when it comes to capturing restaurant patrons' attention. That's especially true of Millennials, who are driving the importance of visual appeal in today's social media-saturated culture, according to Diana Clark, meat scientist for the Certified Angus Beef ® brand, in a recent article in Drovers.
"Altitude is attitude in the culinary world," Clark said, adding, "Millennials have gravitated toward cuts that have the bone in them. 'It's cool because now I can take a picture and show all of my friends.' "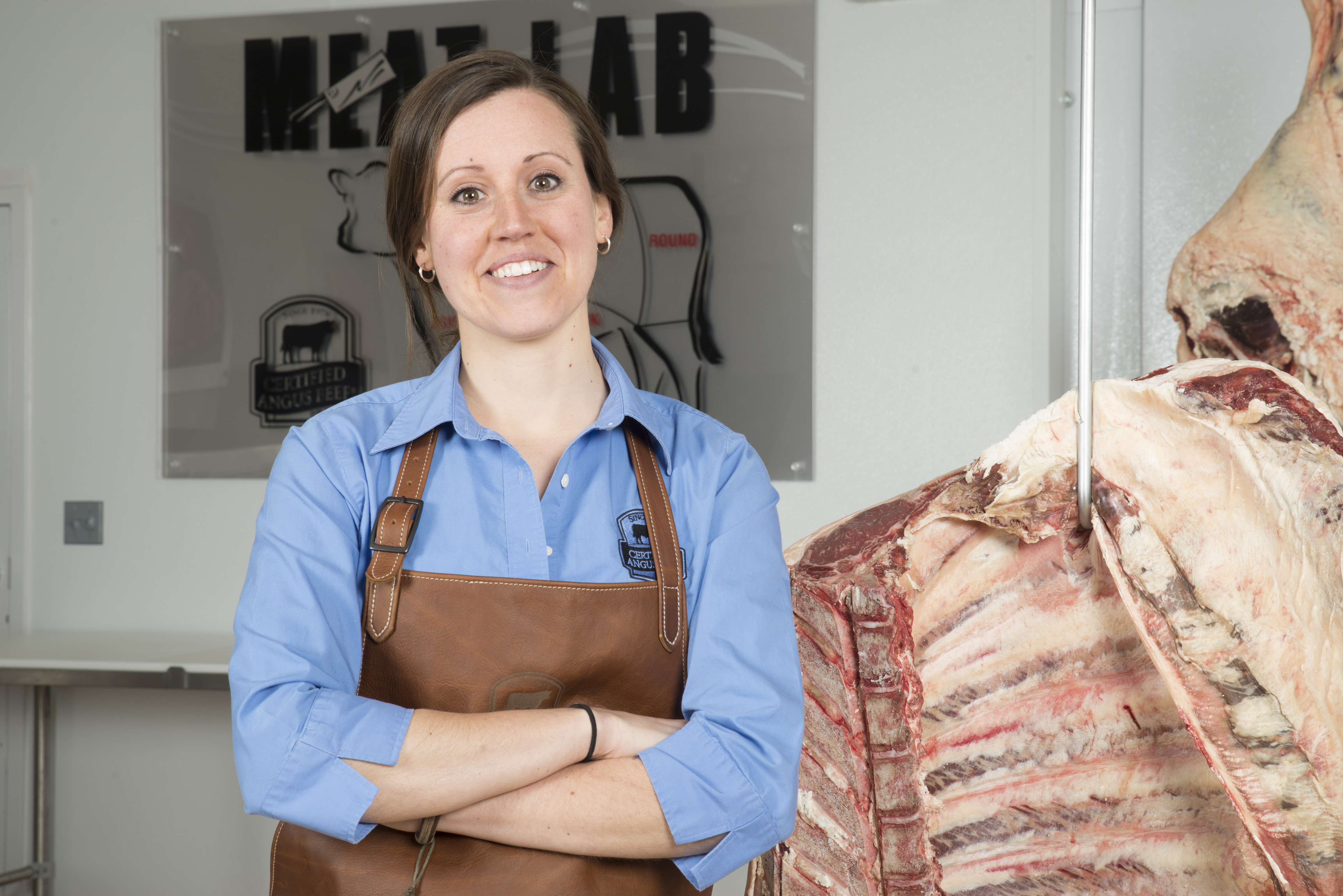 Growing demand for cuts that balance both taste and visual appeal is changing how beef is cut and merchandised, according to the Drovers article.
One example Clark shared is the ribeye. It's often menued as a traditional ribeye steak, but some are breaking it down to separate the ribeye cap (spinalis) from the filet of rib and presenting both separately.
"Getting to these smaller cuts can be time consuming and it will take time [for meat packers] to adjust," Clark said. "But it's driving up the value of beef. People love it, and they can't get enough."
Read more from Clark here.