For Chris Desens, food is about relationships. He learned to cook at his mother's side and started in the restaurant business washing dishes in his teens. Lessons from those experiences echo today in his career as a center-of-the-plate and Certified Angus Beef ® brand Specialist at Performance Foodservice-Middendorf in St. Louis.
Desens calls it his ABCs: Always Be Connecting. A simple mantra that makes the difference.
In February, Desens was named Certified Angus Beef ® brand Specialist of the Year by the beef brand for his work promoting beef quality, training and menu solutions for his sales team and customers. Other finalists among the 300 foodservice specialists for the global brand were Lane Rosenberry from Sysco Lincoln in Nebraska and Eduardo Aguilar from Inpelsa in Peru.
"Chris' level of commitment to the brand and dedication to his team and customers is second to none," says Kurt Brockhaus, executive account manager for the beef brand. "Chris is a true teacher, focused on taking people to the next level."
A certified executive chef and member of the Honorable Order of the Golden Toque — an honor restricted to just 100 chefs — and Chaîne des Rôtisseurs, Desens understands the frenetic environment of the restaurant business. His rise in the local culinary scene included stints at County Club at the Legends, Cardwell's and Racquet Club Ladue, to name a few. He won a gold medal in the Culinary Olympics and served as president of the Chefs de Cuisine Association of St. Louis.
Always open to serving the culinary community and learning with others, Desens then joined the Culinary Institute of St. Louis at Hickey College, where he developed the curriculum, opened the school and ran it until joining Performance Foodservice-Middendorf in 2017.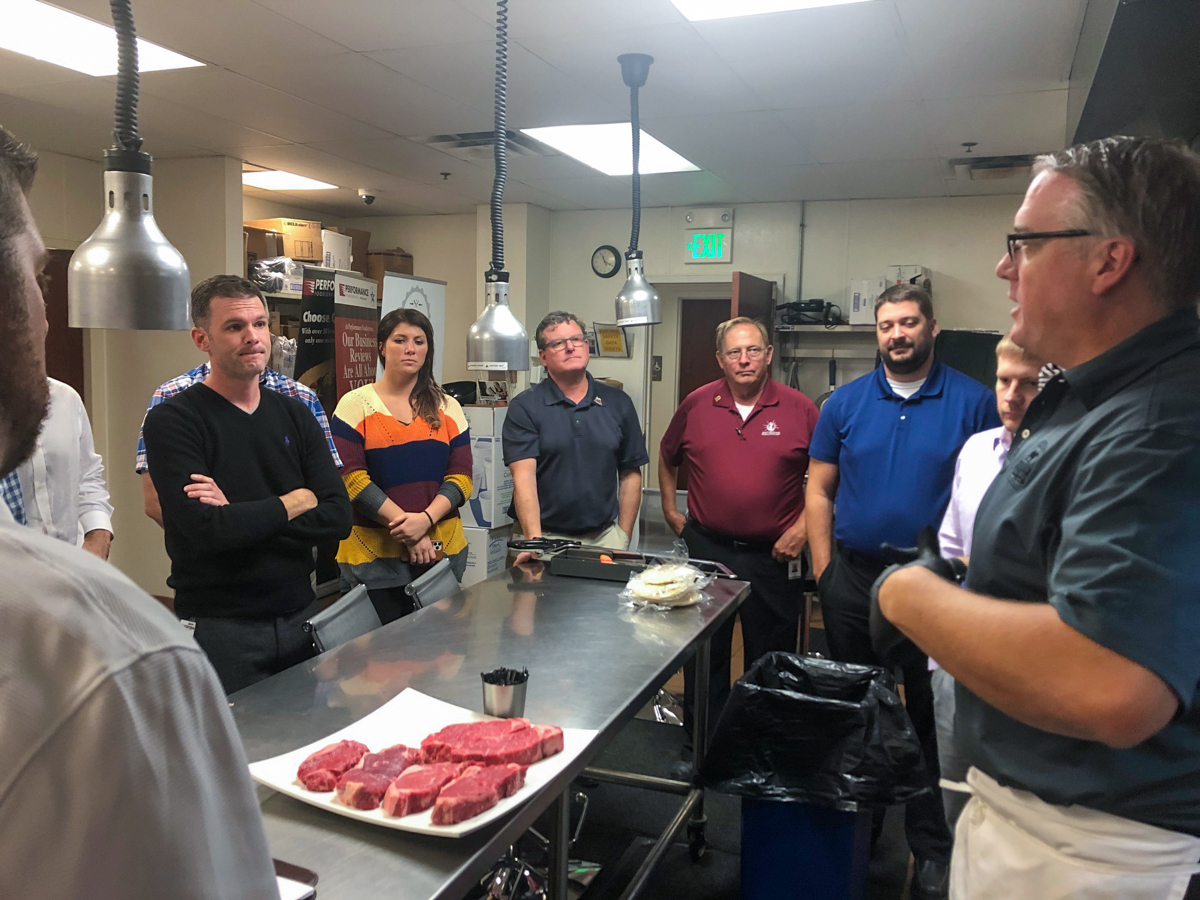 As an educator, he deftly weaves industry knowledge with humility and integrity to generate trust in the brand. His fresh ideas include a weekly "Chefs in Your Corner" email to the sales team, in which he highlights fresh beef cuts, speed-scratch items that help chefs save time in the kitchen and concepts for plate presentations.
"I enjoy digging into each cut, most recently the round and top sirloin, and feeding ourselves more knowledge," he says.
Desens led the Middendorf team through COVID-19, adapting to delivery, curbside, carry-out and holiday concepts to help customers survive.
"When we scratch our heads and have no idea which way to turn, we turn to each other," he says of working with the brand. "That's been great for our team and the team at Certified Angus Beef ®. It's been a great source of energy and support that we really counted on this year."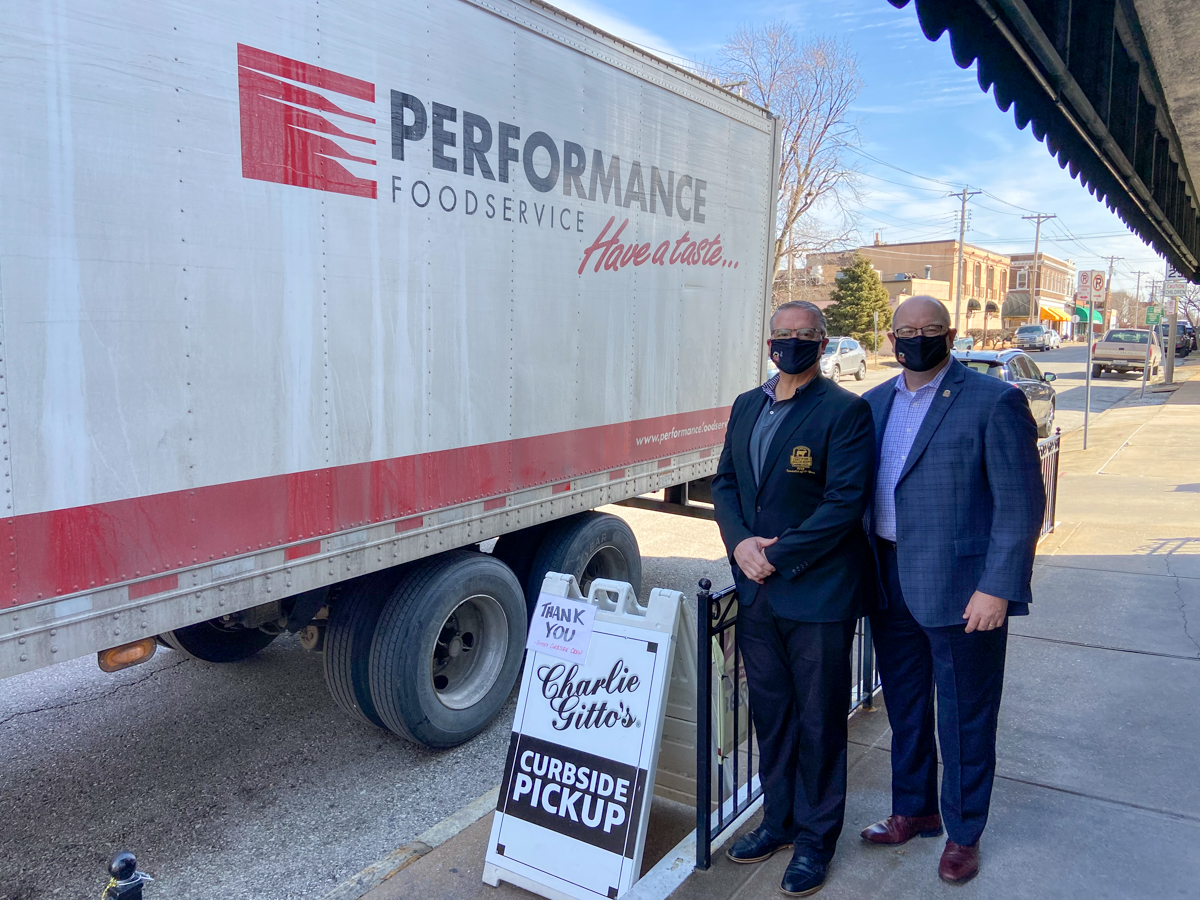 For Desens, making connections leads to trust.
"From the culinary perspective and the chef perspective, we're kind of speaking the same language as our customers," he says. "The best approach is to find that connection, and then continue to work hard to earn and keep that trust."
Desens respects the heritage of beef quality at Middendorf, which for 35 years has offered the brand as the premier beef in the market.
"We try our best to let our customers experience the Certified Angus Beef ® brand, and once you get a taste of it, you understand it," he says. "It's a tremendous source of pride for everyone in our company. We all believe in the brand and we take it to the streets with our customers every single day as a trusted product."
Bringing people together around great beef, that's Desens' recipe for success.