Serving Up Support
Buzzing dining rooms now quiet, piping hot griddles gone cold, nationwide social distancing ordinances left restaurants with idle hands and hurting hearts. Operation BBQ Relief, a nonprofit using the healing power of good food and community, jumped into action. Operation BBQ Relief launched Operation Restaurant Relief to keep staff employed and get kitchens buzzing again. The Certified Angus Beef ® brand is teaming up with Operation BBQ Relief to amplify its response to the COVID-19 pandemic.
"Restaurants have been hit particularly hard during the COVID-19 crisis. Yet, they have the ideal facilities, expertise and staff to help us make and serve meals to those affected by the pandemic," says Stan Hays, Operation BBQ Relief CEO and co-founder.
The Certified Angus Beef ® brand will match Facebook donations up to $15,000 for Operation BBQ Relief through June 30.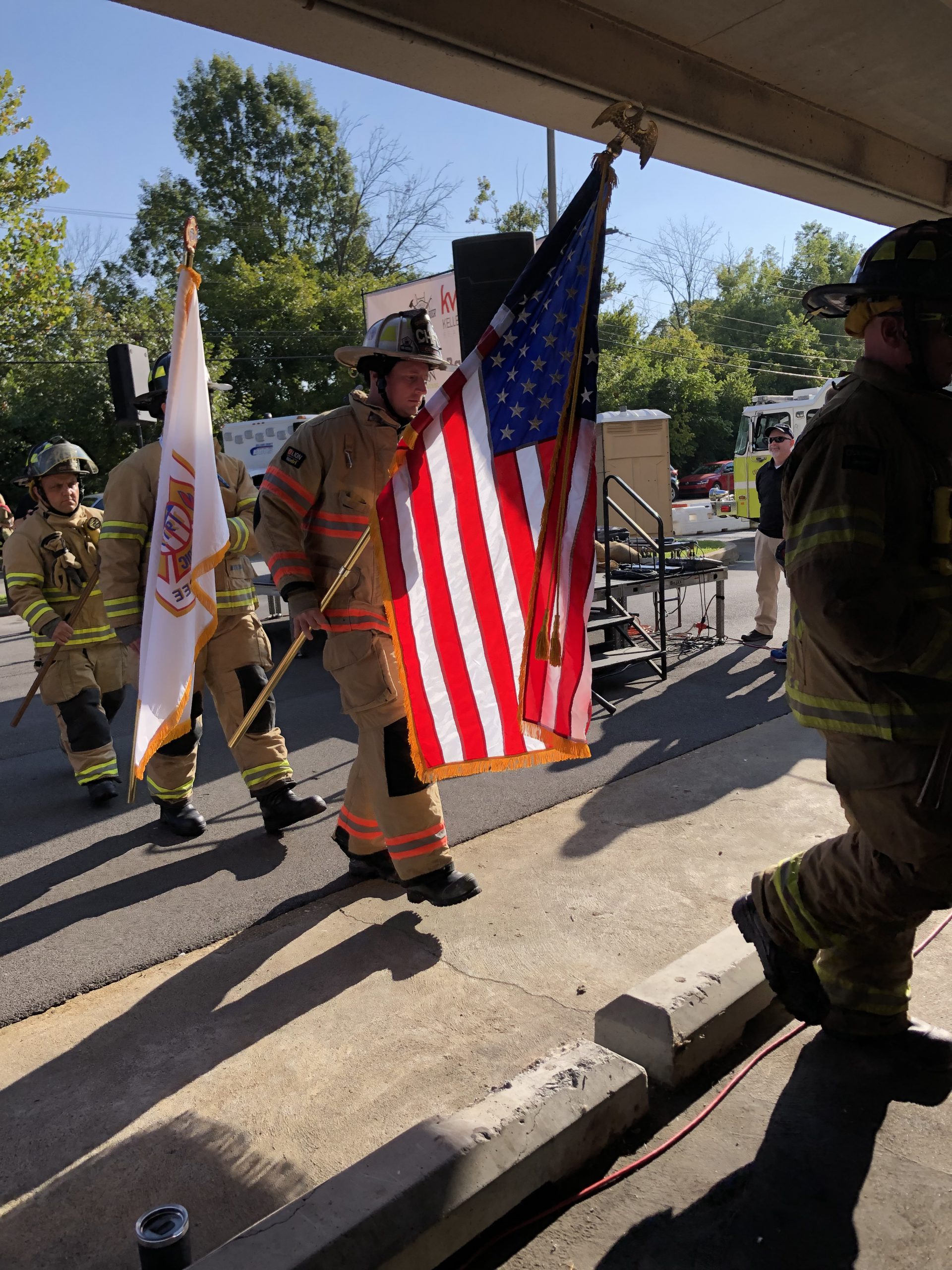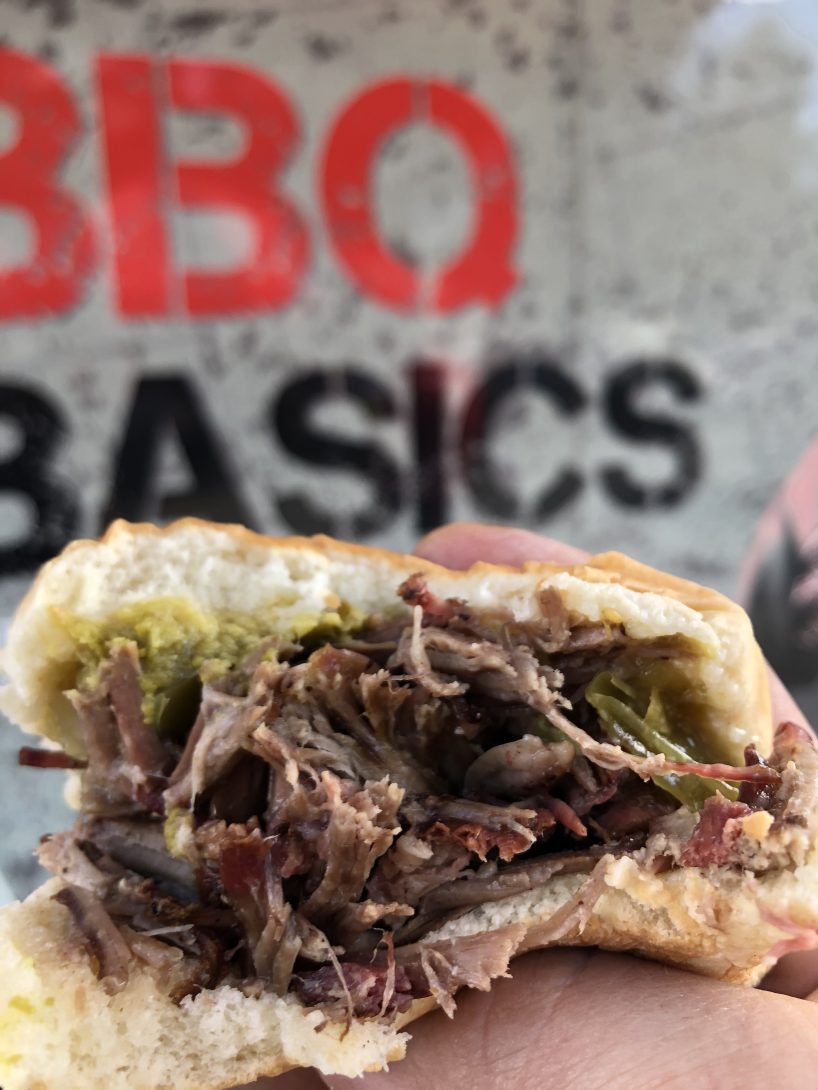 "Our hearts compel us to support those in need, particularly the barbecue family and restaurant community we hold so dear," says Michael Ollier, senior corporate chef for the Certified Angus Beef ® brand. "Operation BBQ Relief has strong roots in community and a mission of service we align with."
Operation BBQ Relief has served 6 million meals since its inception in 2011, providing good food and comfort to communities in crisis. Headquartered in Kansas City, the program reaches from Los Angeles to Philadelphia and is active in 10 states.
"By leveraging our resources and skills, we can do our small part in helping those in need. The pandemic is isolating and frightening for everyone, and we hope that we can ease some of the suffering of our most vulnerable populations," Hays says. "We work diligently with our restaurant partners to follow all the recommended CDC and local health guidelines to keep everyone safe, as we help those in need. It's been a win-win for all involved."
Hays says it is great to work with an organization with aligning values, as we adjust to a new normal. "We are honored to join forces with Certified Angus Beef ® to address food insecurity and provide job opportunities through the Restaurant Relief Program in response to the COVID-19 pandemic."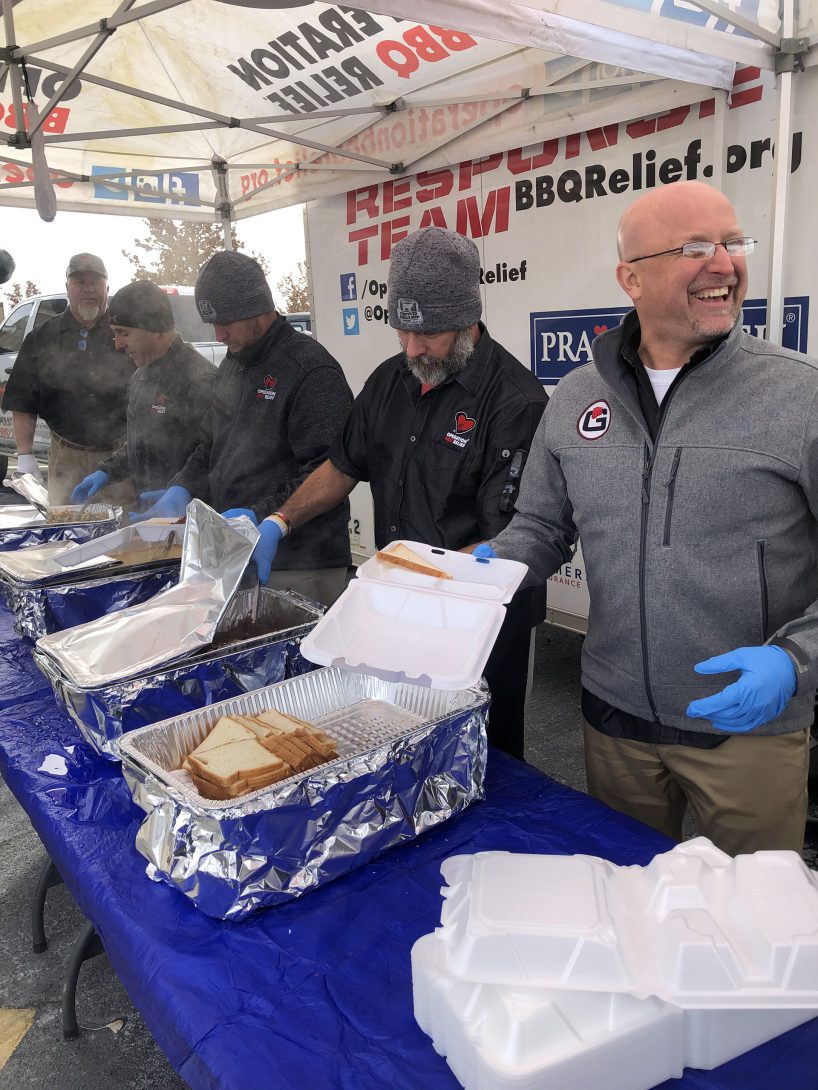 Barbecue fans can also help by watching BBQ Fite Klub, a Pay-Per-View barbecue competition sanctioned by the Kansas City Barbeque Society. The event featured teams from across the United States, competing in a secret location. The brand's Chef Michael Ollier was an official judge. Watch now! All funds raised by the brand at BBQ FITE Klub will benefit Operation BBQ Relief.