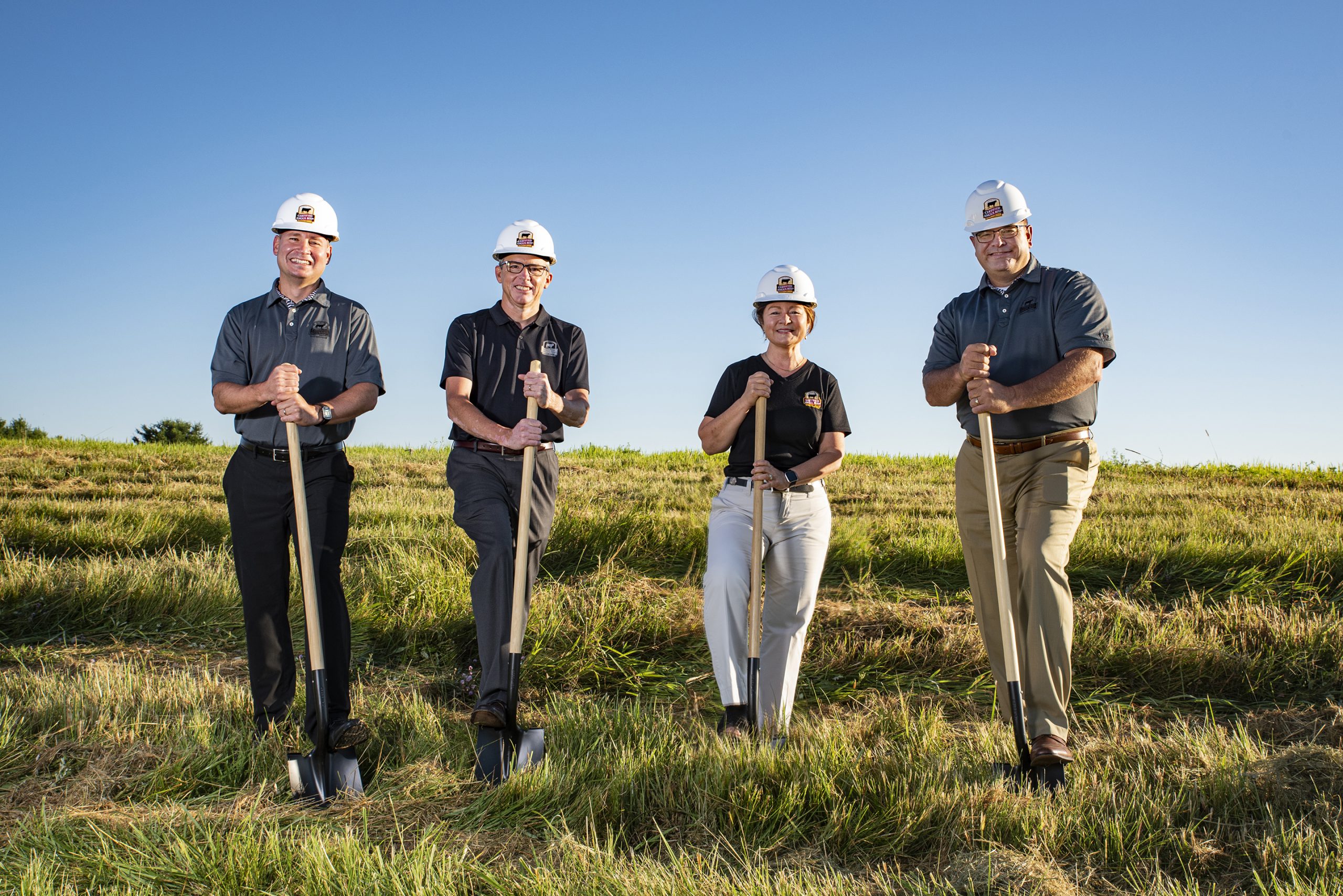 Between economic challenges and a global pandemic, 2020 doesn't look like most planned. In preparation for a brighter future, some are laying the foundation for growth in the days ahead.
"We're always looking for better ways to serve our partners and consumers," Certified Angus Beef ® brand President John Stika says. "We're breaking ground to expand how we do that in an unusual time, but one that shares our confidence in future growth and better days ahead."
The Certified Angus Beef ® brand has been telling the story of flavorful beef for more than four decades. The team markets the best Angus beef in more than 50 countries from an office based in Wooster, Ohio.
Needing additional space to expand printing capabilities and shipping abilities, the team purchased 3.5 acres of land in 2019 to construct a new warehouse across the street from the main office at 206 Riffel Road.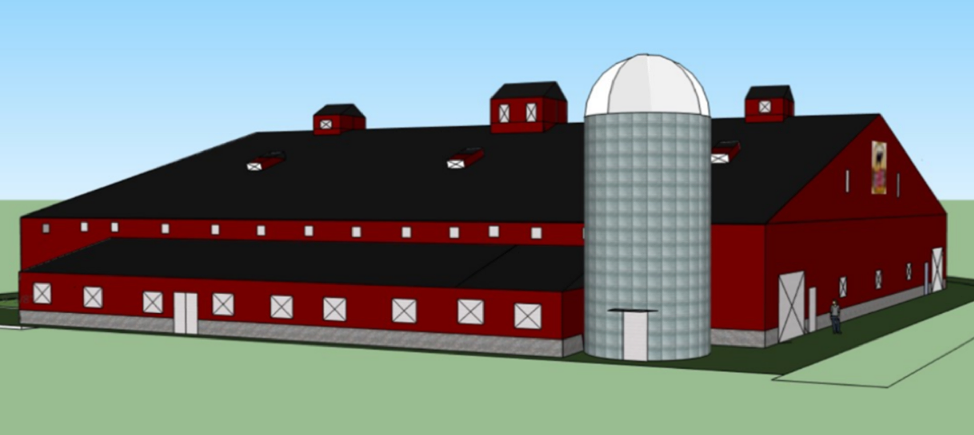 For a beef brand owned by farmers and ranchers, the new building will be practical, but unconventional. Designed to look like it belongs on the farm, the warehouse will appear like a big, red barn, complete with cupolas and a silo.
"It's a chance to both meet our needs for additional space and give a nod to our heritage," Brent Eichar, senior vice president for the brand, shares. "We didn't want to put up just a boring square building. We wanted to do something that's visually appealing and can become a conversation piece."
The existing warehouse, which sits in between the company's main office building and its Culinary Center, will be connected to the head building and converted into additional meeting spaces and offices.
The investment will allow the beef brand to maintain greater on-site storage, and gain efficiencies in shipping and receiving of marketing and sales materials that help partners promote the brand to consumers. It opens the door for expanded printing capabilities, provides additional parking for visitors and team members, and will open up meeting space for a growing staff.
All will allow the team to better serve partners and consumers at home and around the world, Eichar says.
Completion is expected by mid- to-late fall of 2020, adding a bright spot for the business and the beef-eating community this year.