The Producer Communications team for the Certified Angus Beef ® brand recently journeyed to Minneapolis for the Ag Media Summit.  More than 600 agricultural communicators from across the globe gathered for the annual program to advance their writing, photography and communication skills, while recognizing leaders for excellence in those same categories.
"Our team's most important mission is to get farmers and ranchers the information they need to make the best decisions they can as they're producing quality beef. That makes an impact in how they are able to advance their successes today and for future generations," says Miranda Reiman, the brand's director of producer communications. "It's an effort we gladly share with the communications team at the American Angus Association®."
Educational sessions at the Ag Media Summit included Nicole Erceg, the brand's assistant director of communications and media relations, who spoke to attendees about designing an effective social media strategy. She shared how the team starts with service-oriented stories and then polishes the message and design across all social platforms to resonate with followers.
"We're bringing a modern twist to the service-style of journalism Steve Suther initiated with our producer communications approach in 1998," Erceg says. Erceg was also elected by her peers to serve on the Livestock Publication Council Board of Directors, the group that hosts the Ag Media Summit.
In the Livestock Publication Council's contests for communicators, the brand's CABcattle.com website received top honors in the livestock affiliated website category.
Members of the Producer Communications team attending the Ag Media Summit were (from left): intern Chelsea Dinterman, Abbie Burnett, Morgan Marley, Steve Suther, Miranda Reiman, Nicole Erceg and intern Kylee Kohls.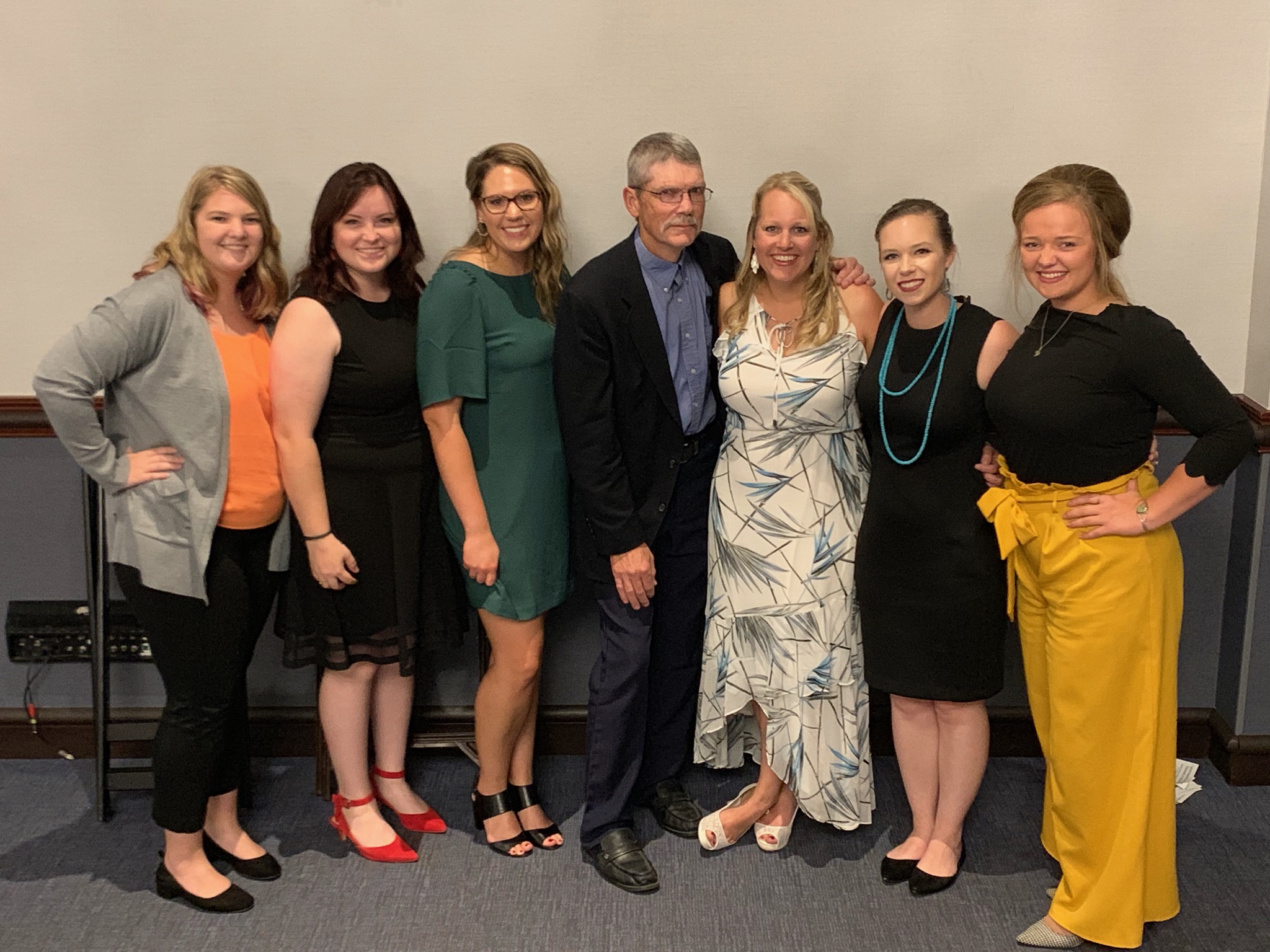 Other highlights from the competition:
Team members earned the top three spots in the Producer/Farm/Ranch Profile, Non-Association category, with Erceg taking first and second, and Laura Conaway third.
Abbie Burnett, producer communications specialist, placed first in the General Photo category.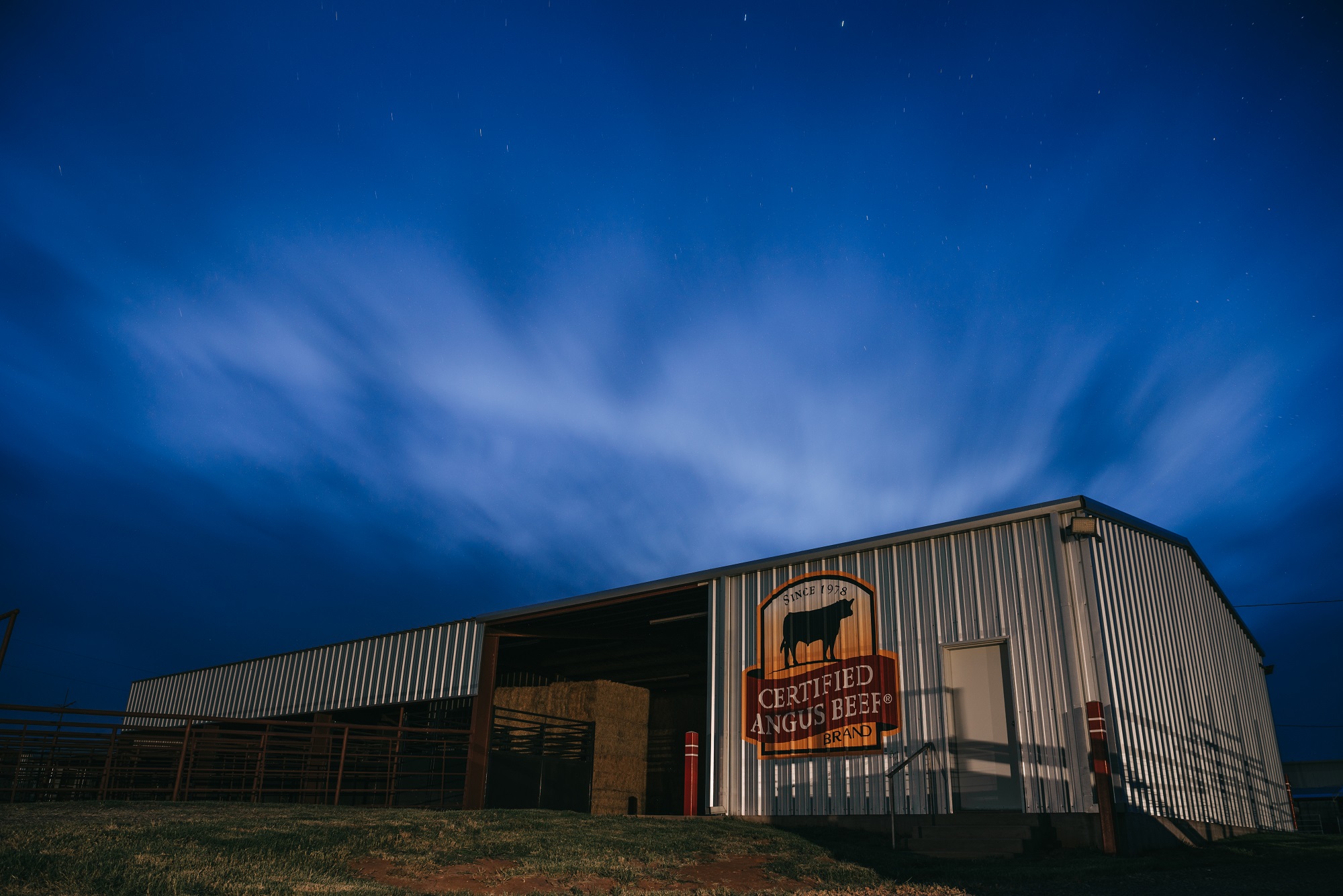 Morgan Marley, producer communications specialist, placed second in the People Photo category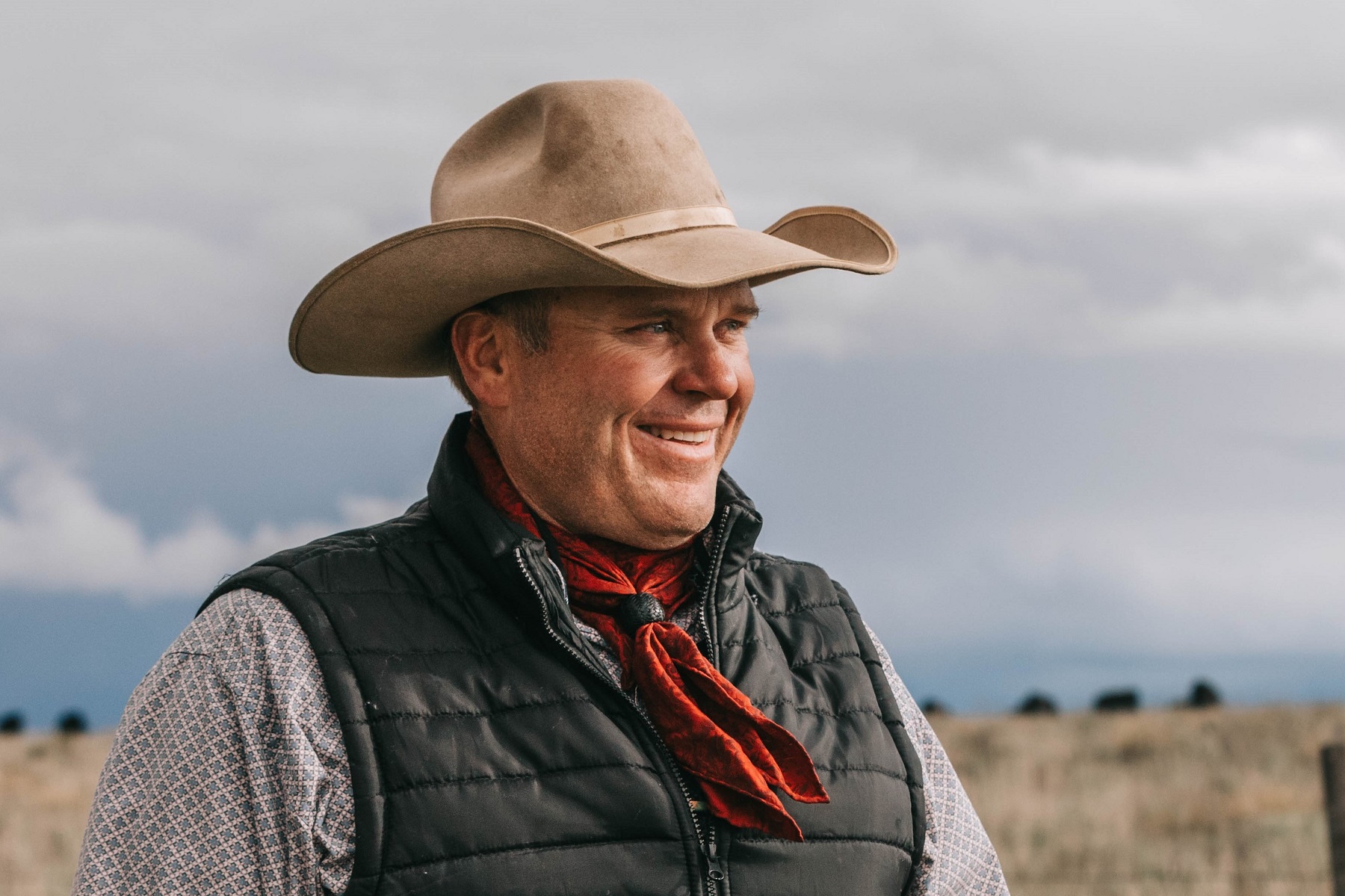 Reiman placed third in the Scenic Photo category.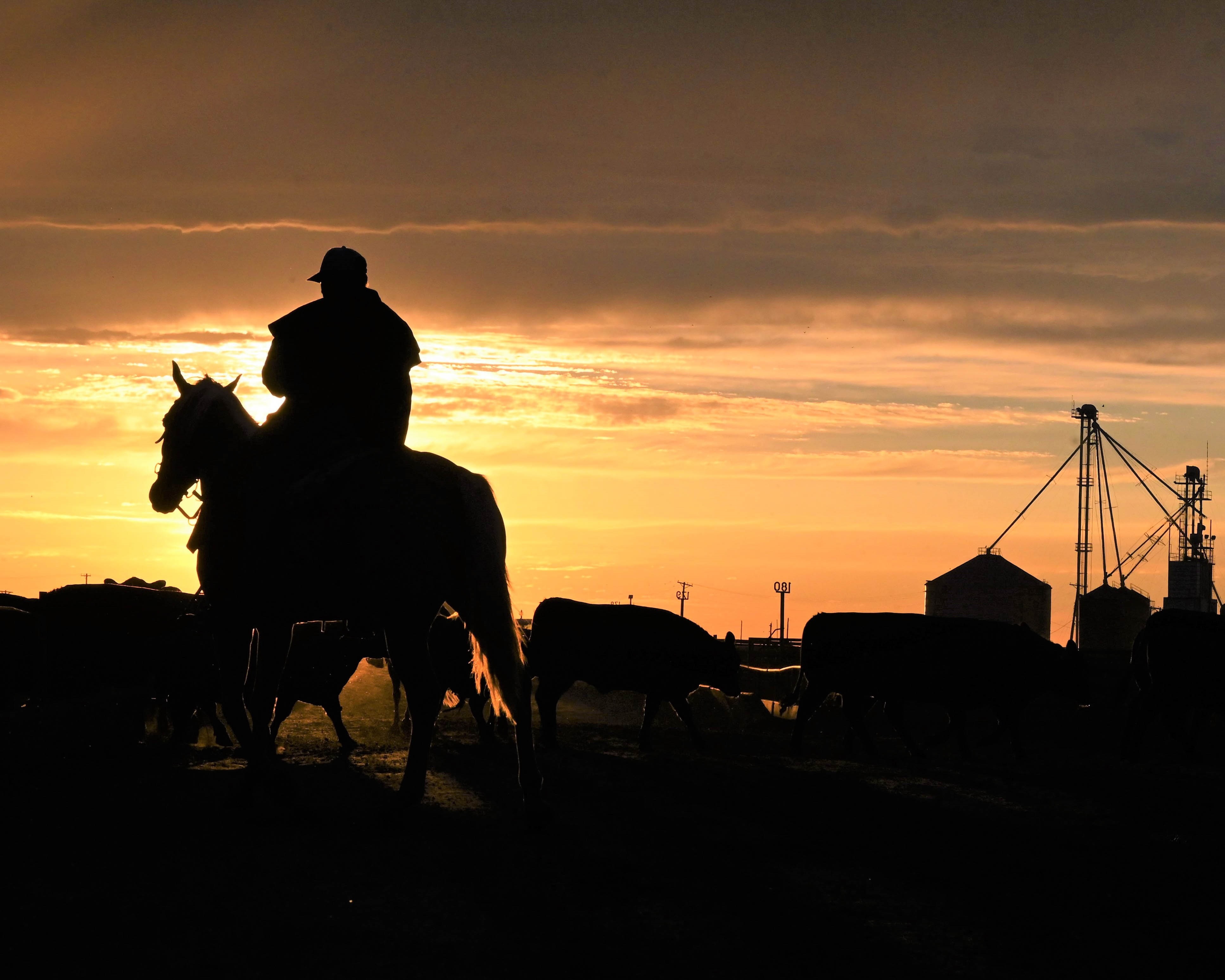 In the Facebook Photo Contest, Marley placed first.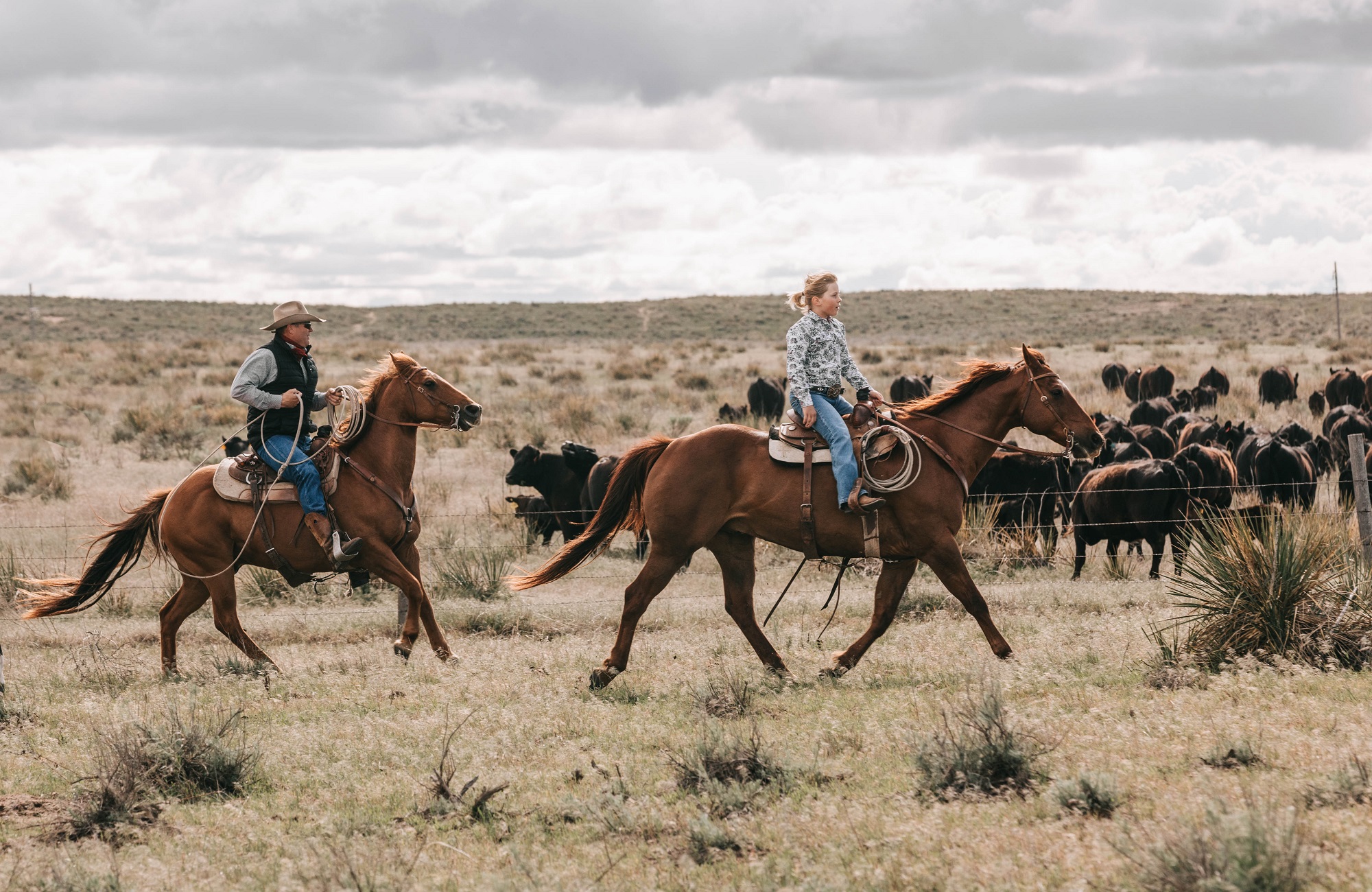 The Producer Communications team works closely with the Angus Media team to deliver needed information to family farmers and ranchers.