Global demand for the Certified Angus Beef ® brand is strong—and growing. The international team keeps reaching more consumers with new websites, social media channels and in-market hires.
"We see the need and value of team members in our international markets, so we find people who can create messages that connect with our partners and consumers there," says Cody Jones, Certified Angus Beef vice president of international.
Despite market challenges, the brand grew its worldwide presence.
Partners outside of the U.S. increased sales to 178.5 million pounds in 2022, with three of the top five markets—Canada, Mexico and Taiwan—up more than 24%. To complement that growth, the Middle East, Dominican Republic and Qatar each experienced their best year with the brand.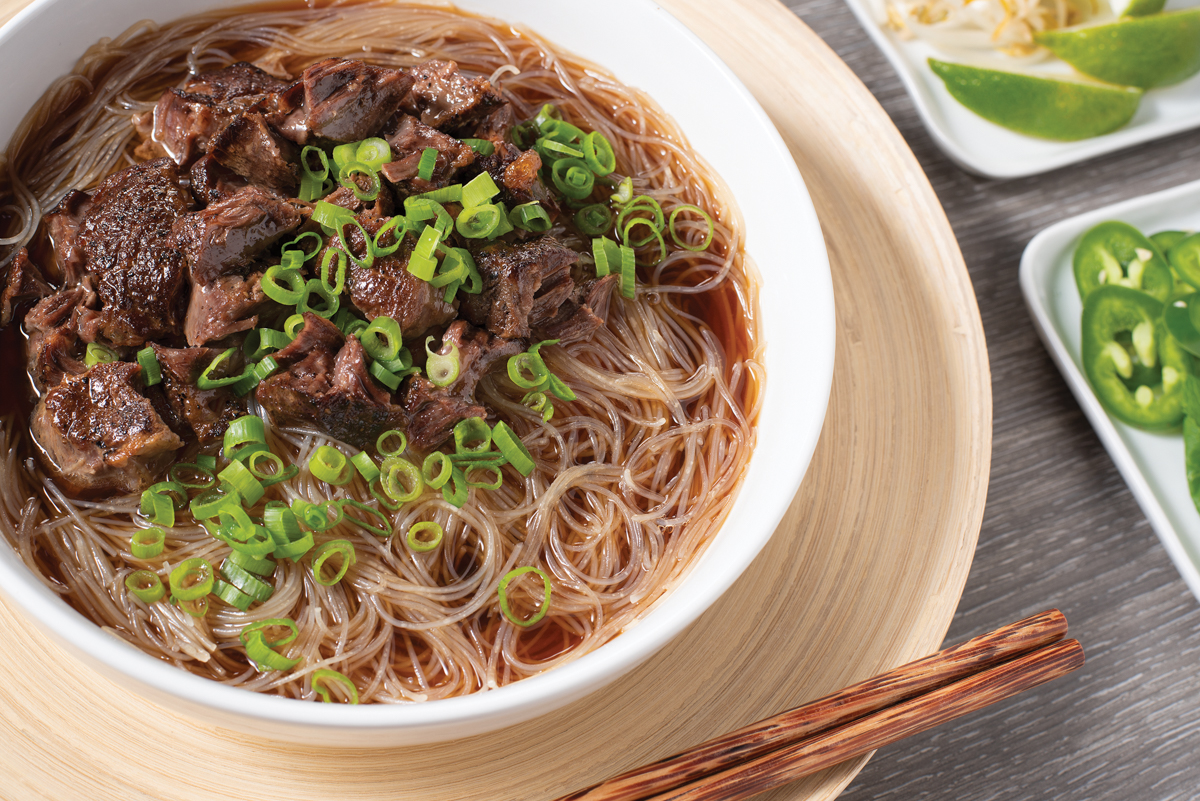 Supporting this global success in 2022, the brand hired Jericho Li in Hong Kong and Sungah Park in South Korea to expand reach. As borders start to open and allow for more in-person events, the team works to connect partners and consumers everywhere.
This year, the brand partnered with Meatogo in Hong Kong in a promotion including reusable, branded shopping bags in four stores, the first 40-foot logo was painted on a barn in Alberta, Canada, and a brand Instagram account was established entirely in Spanish.
"We know quality speaks universally, demand isn't wavering and we are excited about the future of Certified Angus Beef in the global marketplace," Jones says.