Fresh, innovative approaches to employee and customer care were essential in business long before challenging times. At Certified Angus Beef, company culture has always been top priority, a core tenant that grew more important during the pandemic as business shifted and the entire Wooster-based staff went remote.
"We believe if we take care of our people, they will take care of the brand," says Sherry Leggett, director of people and culture. "One of our greatest strengths as a team is camaraderie and collaboration. As each person's job and the world around us changed, we grew together."
The company has been back in the office since late summer of 2020 and recently celebrated earning certification as a Great Place to Work ®. The Great Place to Work organization recognizes companies that have superior employee satisfaction and have built high-trust corporate atmospheres. An independent Trust Index™ survey by the firm shows 95% of employees identify Certified Angus Beef as a great place to work. U.S. companies average 59%.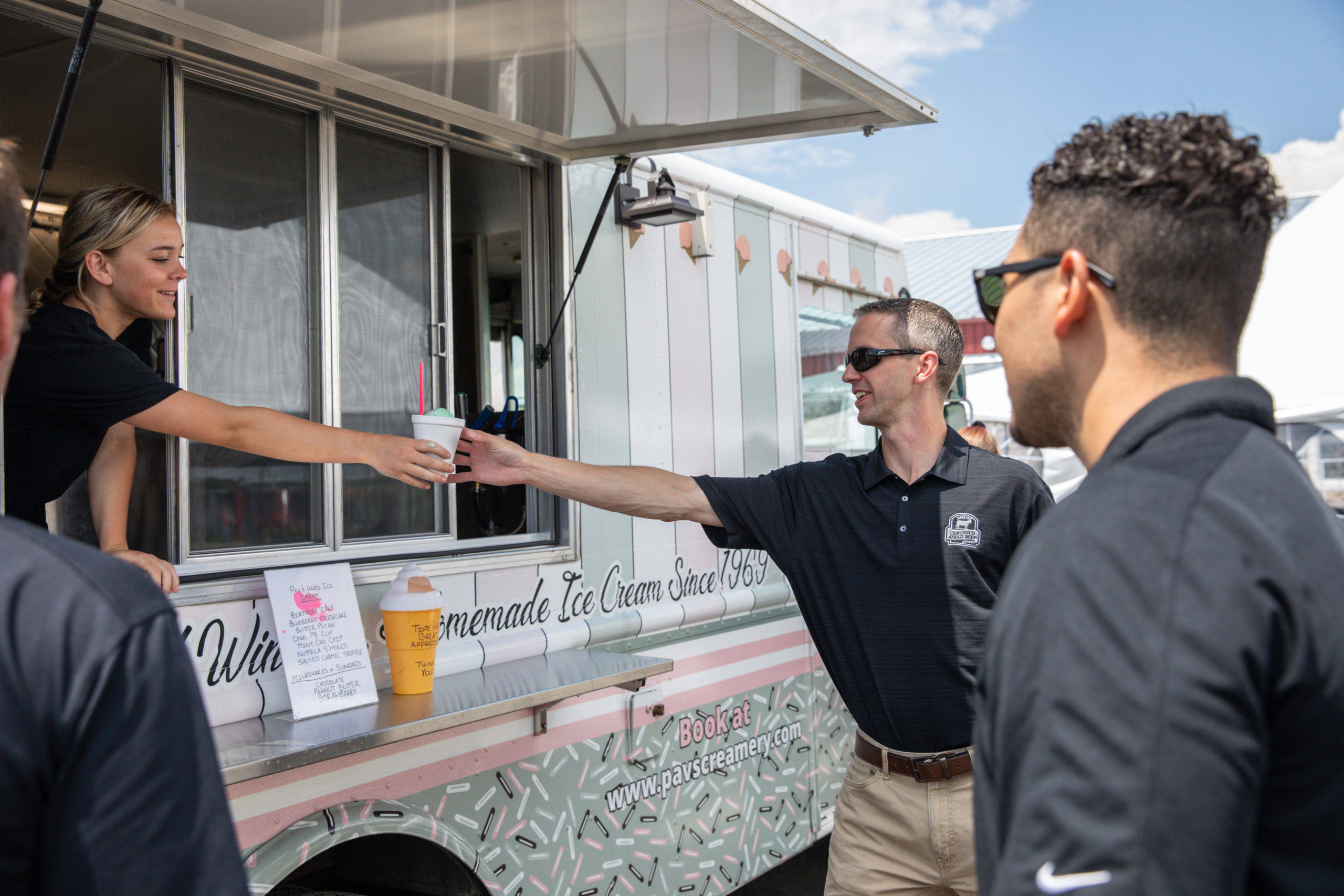 The certification is based on an independent, anonymous survey of what current employees said about their experience working for the brand. Employees also shared high marks—98% or higher—for feeling welcome when joining the company, celebrating special events and receiving unique benefits. They also identified leadership as honest and ethical in business practices.
The culture at the global premium beef brand is built on heartland values combined with innovative benefits. For team members at Certified Angus Beef, there's internal support for employee nutrition, medical care, financial education, personal leadership coaching and bonuses for healthy living. Both personal and professional milestones are celebrated across the team creating a positive, balanced, yet productive workplace that captures the heart of business, where people are the most important resource.
That's essential for a company providing quality beef and growing the livelihood of its stakeholders from family farmers to chefs.
"Every day, when we interact with each other, we're making a difference internally and that extends to our customers worldwide," says John Stika, president. "This certification signifies to those looking in at our team that we really do care about doing business in a way that values relationships and values people."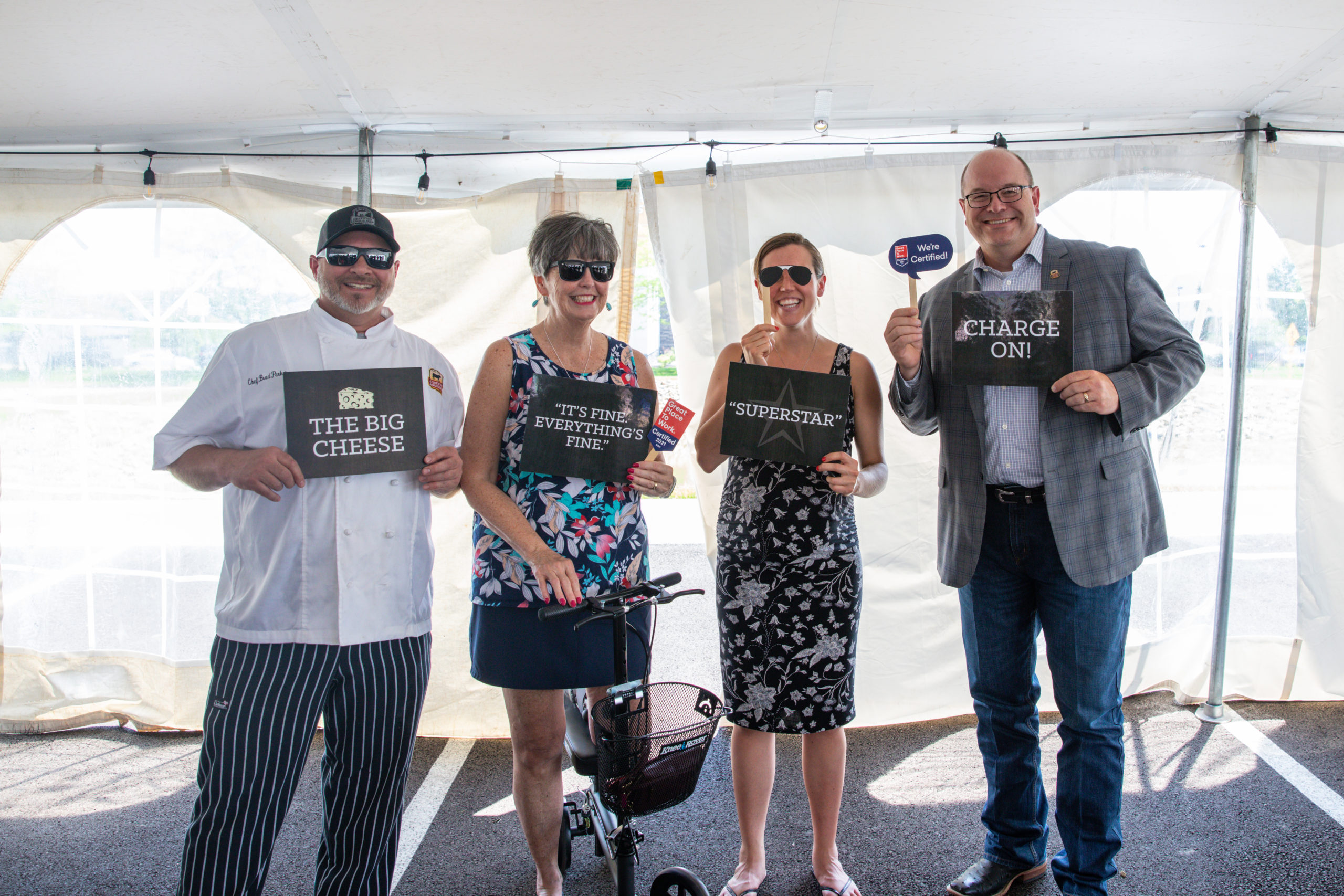 Who is Certified Angus Beef  ® ?
The original Angus beef brand. Based in Wooster, Ohio and owned by family farmers and ranchers, we're more than just Angus beef. Only the very best makes our cut. We set strict standards to certify every bite is tender, juicy and full of flavor, whether you're cooking at home or dining at the best steakhouse. It's why we're the world's most trusted beef brand and have been since 1978. For more information, visit CertifiedAngusBeef.com, follow the brand on Facebook, Twitter, Instagram, Pinterest and LinkedIn, or join the brand's Steakholder Rewards™ loyalty program.