Doctor's preventative appointments down the hall. Easy-access wellness solutions. Financial coaching and legal advice. All benefits that come with working for the Certified Angus Beef ® brand.
Work-life balance is often difficult for both employees and employers but wellness programs that encourage staff well-being in and out of the office lead to work well done.
In February, during American Heart Month, the Healthy Business Council of Ohio (HBCO) recognized 100 companies that offer employee wellness programs to facilitate and encourage employee health, enhance productivity and ensure a healthy work environment. These programs were especially critical as business and employee needs evolved in 2020.
Certified Angus Beef LLC, with more than 42 years in Wayne County, received the platinum-level Healthy Worksite Award, one of three Northeast Ohio companies with 300 or fewer employees to achieve the highest level of recognition. The beef company was first recognized by HBCO in 2015.
For more than five years, the brand has provided an on-site preventative care clinic, allowing employees to receive care during office hours. It also offers a dedicated phone line for medical care assistance and added telemedicine for flexibility after work hours. Core programs for physical, emotional, social, financial and intellectual well-being also include personal wellness coaching, reduced-cost and free health club memberships, weight management solutions, professional development, and on-site consultations with an attorney, financial advisor and mental health professionals. These efforts reduce employees' disease risk and enhance their quality of life.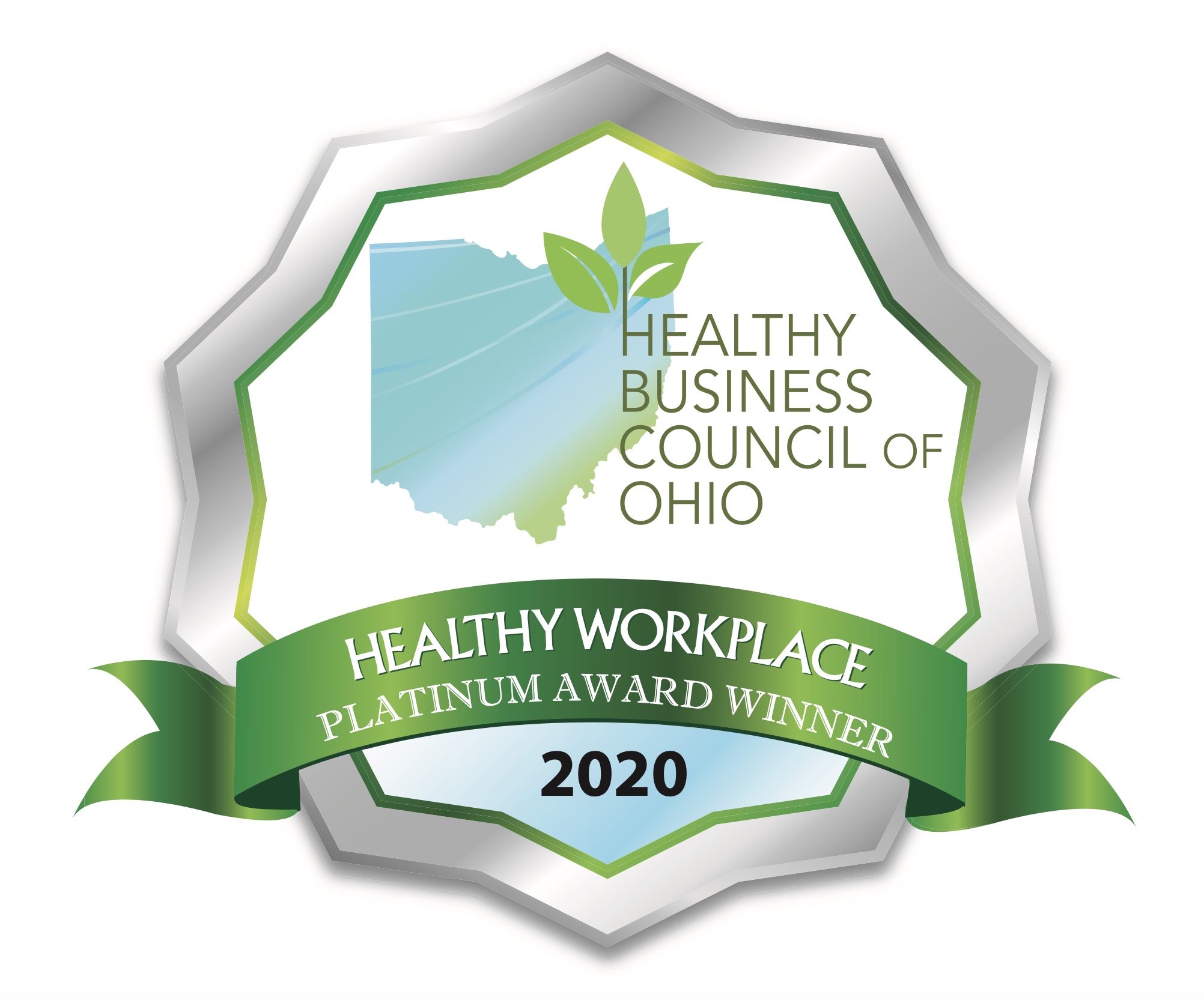 "We offer a holistic approach for helping employees make positive changes," Sherry Leggett, director of people and culture for the brand, says. "It's engrained in our culture, from an on-site preventive care clinic and wellness providers to personalized wellness coaching."
Nearly every employee participates in one of the programs and most staff engage in several. The programs address differing needs, from staff who are new to the workforce to young families and seasoned employees.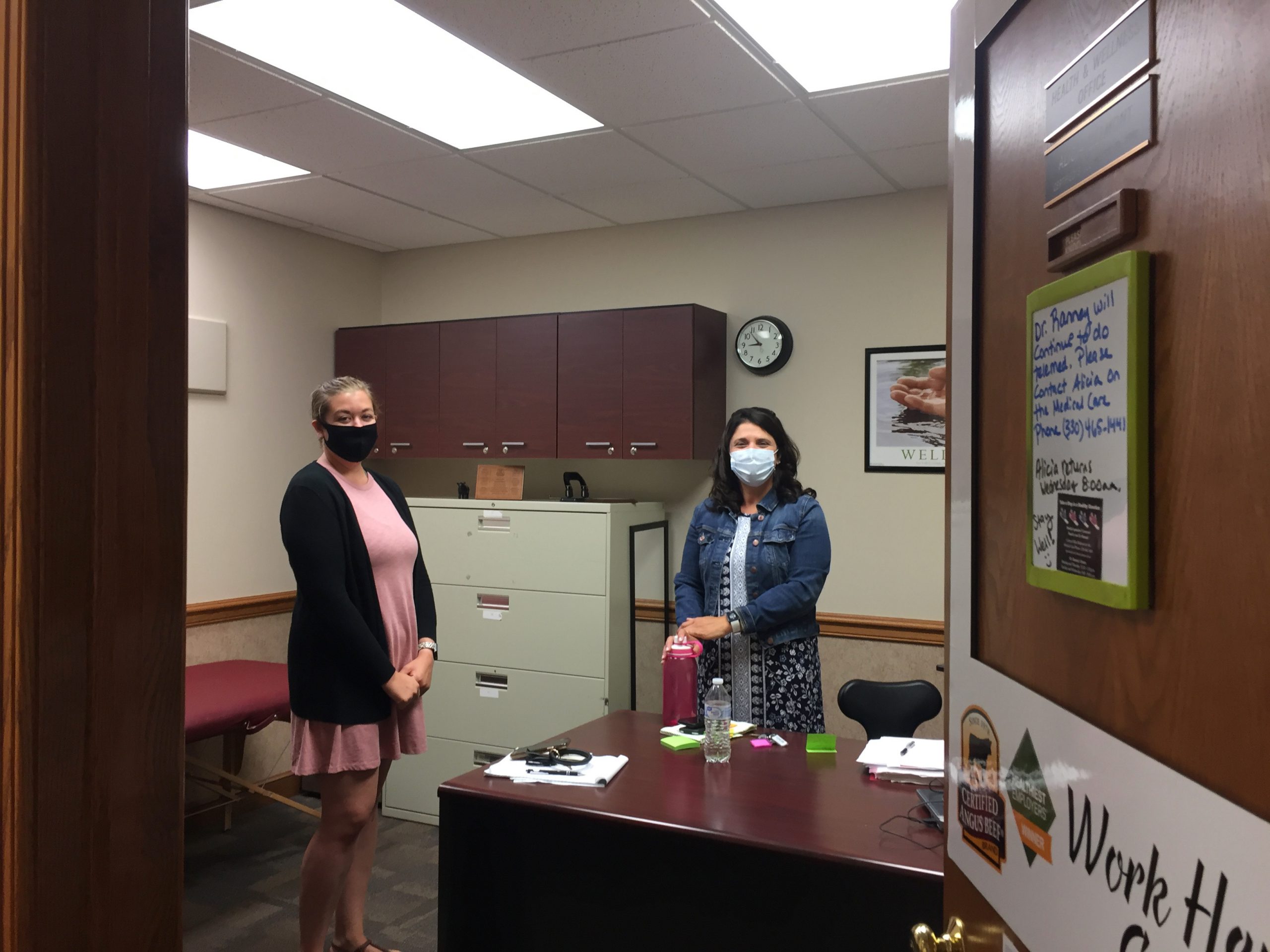 The company's approach for preventative health made transitions in 2020 due to COVID-19 more manageable.
"We had the trust of our employees," Leggett says. "It gave us a solid foundation for making needed changes and helping each of our team members lead healthy lives in this new environment."
Trust in the company's culture of caring for customers worldwide easily translates with employees. The brand guides more than 19,000 family ranchers, meat distributors, chefs and retailers in more than 50 countries to advance their knowledge and improve their business by delivering premium-quality beef to consumers.
"Our wellness program is an investment in our employees to show them we care," Leggett says. "If we take care of the people, they can take care of our customers and business."
It's a family-focused philosophy that cultivates a culture of excellence in work and in life.