An intimate dinner date, rich with romance. A laughter-filled, sunny Sunday family dinner. Burgers and beer at a rooftop cookout with friends. Enjoying perfectly aged steaks with the "old boys' club." An anniversary celebration that brings loved ones together around one table. 
These are the occasions celebrated with family and friends that will become treasured memories. They're the moments, large and small, that make life special. The Certified Angus Beef ® brand plays a part in them all.
Such are the stories captured in the brand's new television commercial, "Rare Moments, Done Well," which made its debut in select markets in September. Produced by the brand's agency partner Hart Inc. of Toledo, Ohio, it connects emotionally with viewers as it illustrates the brand's place in those treasured occasions.
The combination is a powerful one, and captures the essence of the brand's place in many loyal customers' lives.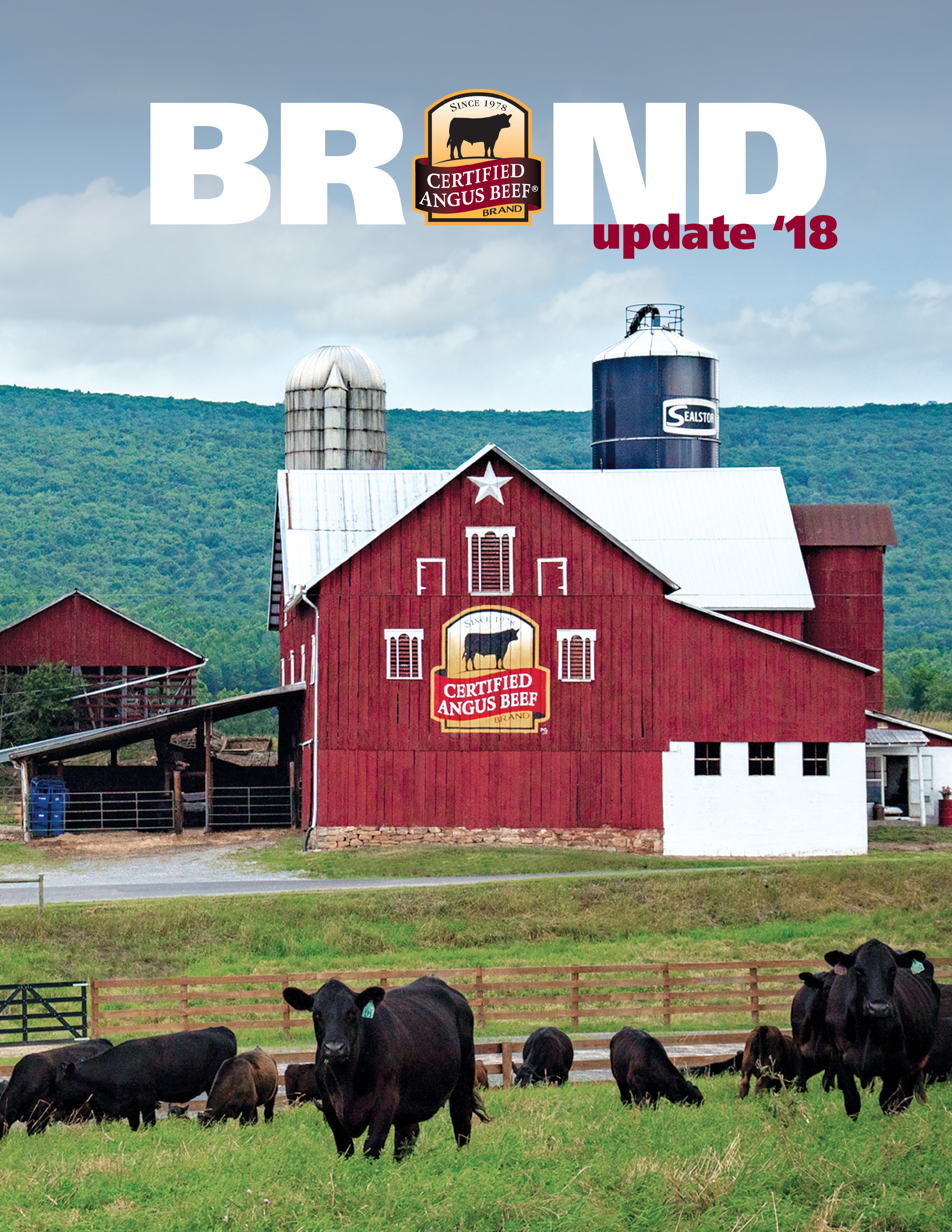 "Beef has a long reputation as the protein people choose when they have something to celebrate, and the brand's premium quality makes that especially true," said Tracey Erickson, the brand's vice president of marketing. "The brand's loyal customers and fans understand they can count on it to deliver an exceptional meal, every time, and they will seek it out – every day, and particularly on special occasions."
The spot reflects the diversity – among moments, venues, cuts and preparation methods – that has propelled the steady growth in demand among consumers for the brand. It also reflects the diverse community of loyalists who appreciate the brand's heritage, demand its consistent quality, and eagerly share their passion for their protein of choice.
FANS, LOYALISTS, STALWARTS AND CHEERLEADERS
Meet a few members of the tribe who proudly share their stories, and Certified Angus Beef ® brand moments, with the world: