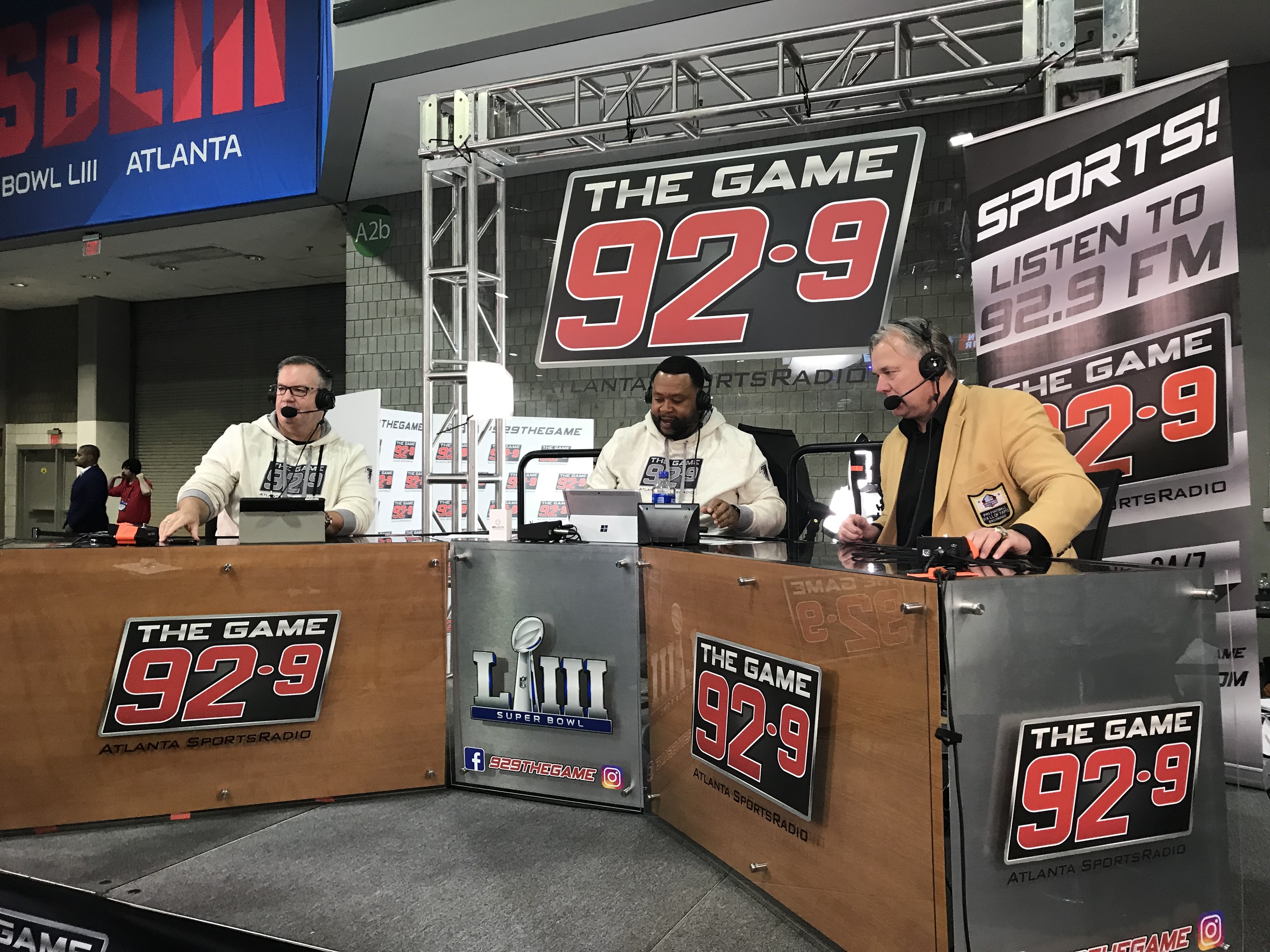 The Certified Angus Beef ® brand promotion at SB53, the biggest football game of the year, was honored with two bronze InSpire Awards from the North Carolina Chapter of the Public Relations Society of America. The brand's agency, French West Vaughan (FWV), based in Raleigh, guided the "Certified Angus Beef ® Super Bowl" takeover promotion that earned Best in Category for Creative Tactics and Award of Excellence for Media Relations.
"Our experience on Radio Row during the Super Bowl goes back nearly two decades," says FWV Chairman and CEO Rick French. "Pairing NFL Hall of Fame kicker Morten Andersen and heavyweight boxing champion Evander Holyfield with Certified Angus Beef ® brand chefs Michael Ollier and Tony Biggs and, of course, the great-tasting steaks served to media took this program to the next level, resulting in some of the best brand coverage we've ever produced."
In February, the brand's chefs Tony Biggs and Michael Ollier hosted pregame festivities in Atlanta with teammates Holyfield and Andersen. The N.Y. strip and filet mignon dishes they created at the Certified Angus Beef ® Culinary Center were served at a media dinner with celebrity chefs John Folse, Jeremiah Bacon and others. Their dishes were also served at Radio Row, where the sporting legends and brand's chefs discussed beef quality during more than 150 interviews.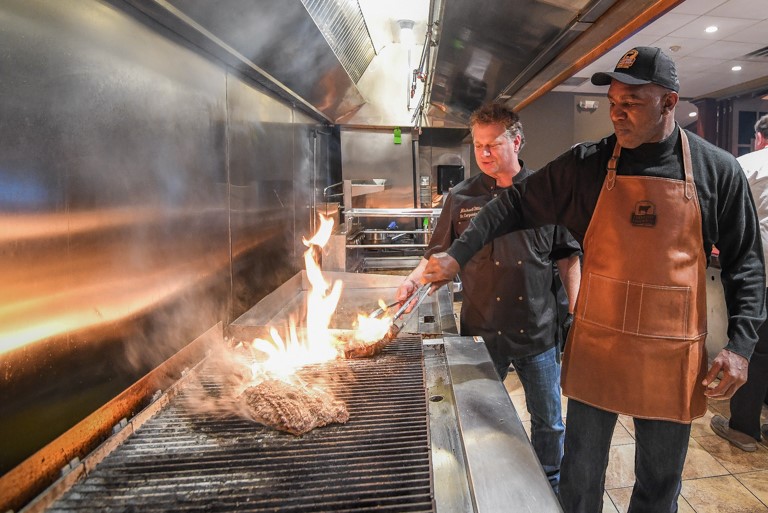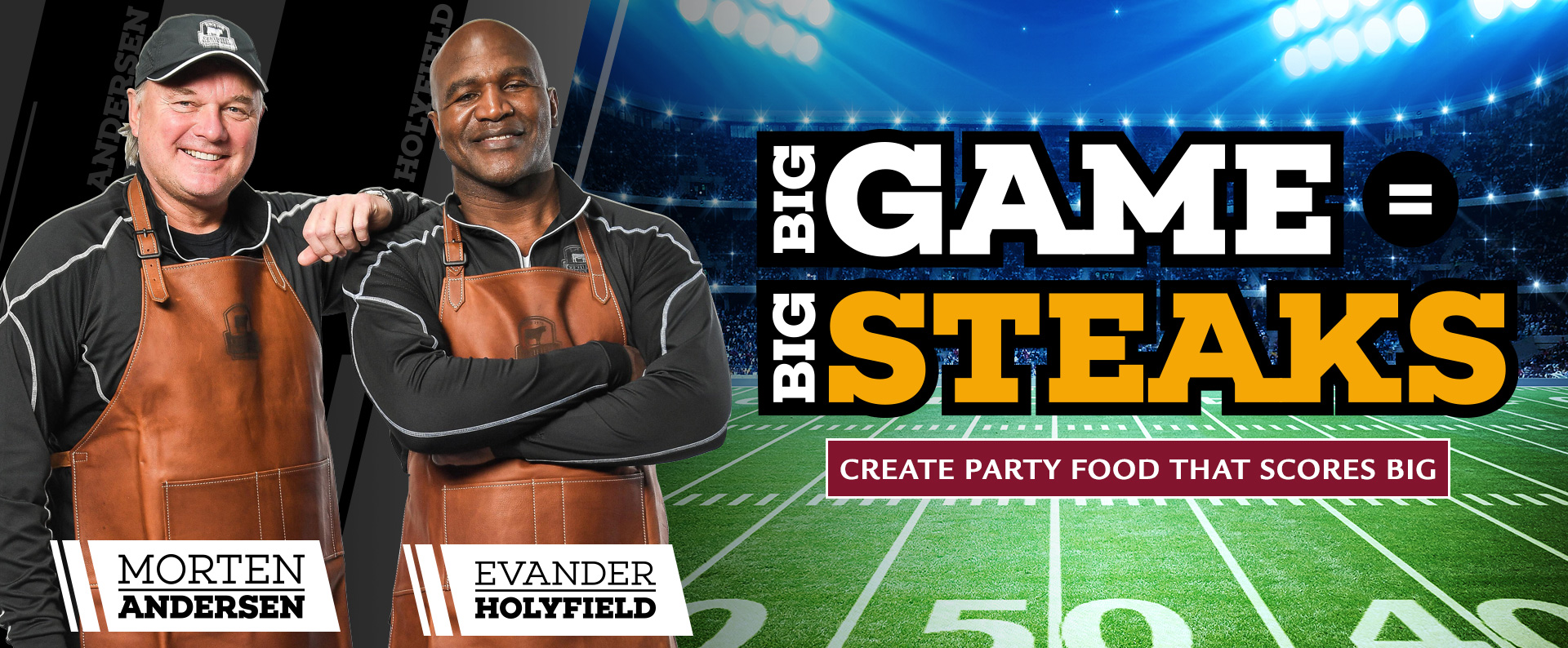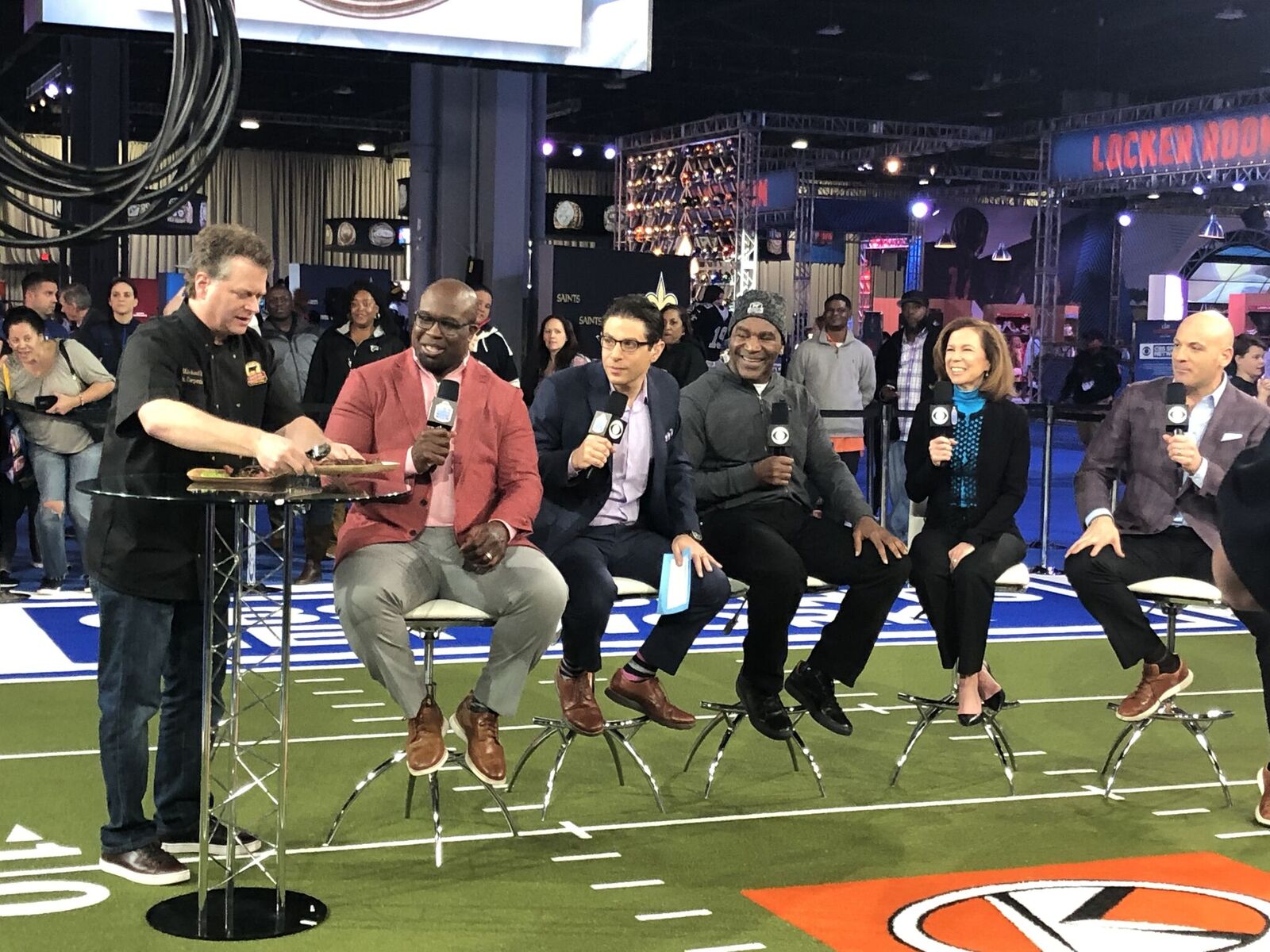 The promotion garnered 175 million impressions with appearances including CBS Sports Network, Entertainment Tonight and Fox Sports Radio. Foodie influencers and the brand's social media channels also closely followed the conversations, creating buzz about the beef quality with brand loyalists and new fans.
"Our team was blown away by the brand exposure we received from our time on Radio Row," says Matt Shoup, the beef company's manager of culinary brand loyalty. "To top it off, the relationships we've built with Evander and Morten have transcended beyond our partnership at SB53, which is very exciting."
World renowned for its exceptional quality and generous marbling, the Certified Angus Beef ® brand is the original brand of premium beef. It was created more than 40 years ago, in 1978, and is still owned today by family ranchers who are determined to bring the best Angus beef to the table. Ten exacting standards ensure superior taste and tenderness in every bite. For more information, visit CertifiedAngusBeef.com or follow the brand on Facebook, Twitter, Instagram, Pinterest and LinkedIn.