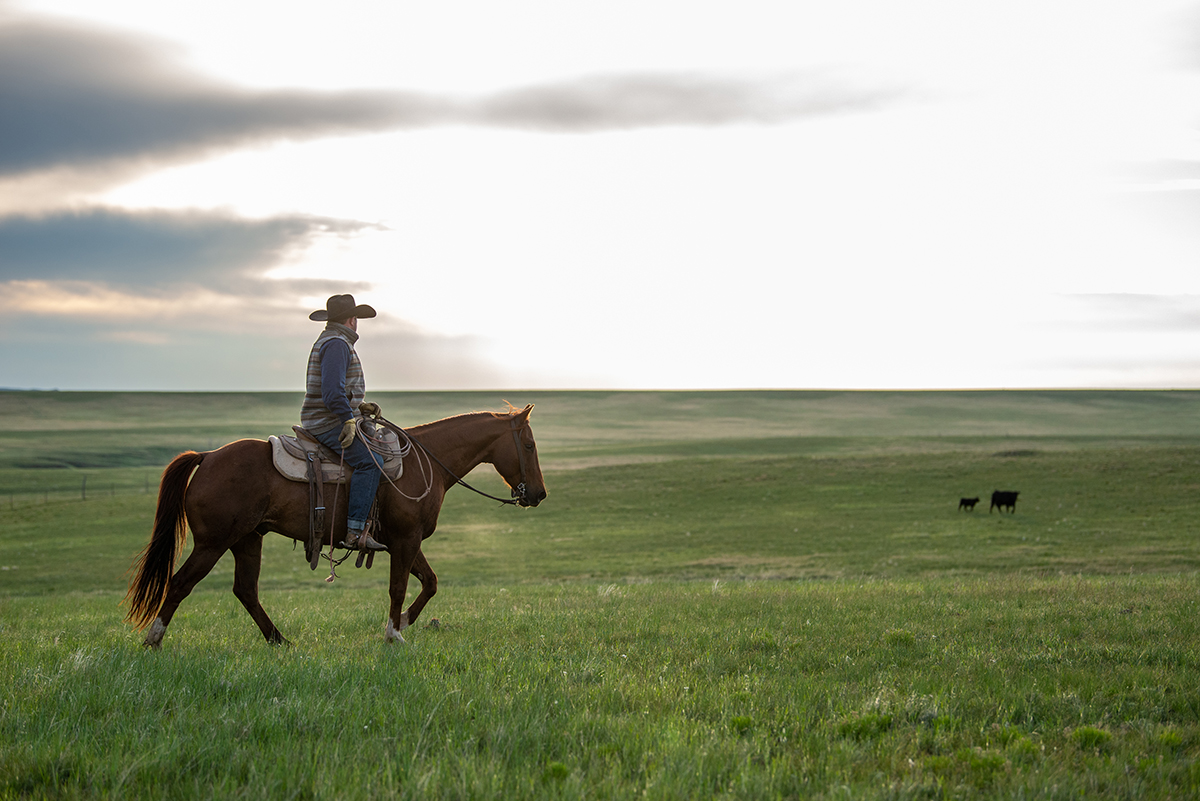 Sysco and Certified Angus Beef have joined forces to strengthen animal welfare and promote beef sustainability.
Sysco, the global leader in foodservice distribution, and Certified Angus Beef, a brand known for its commitment to quality beef, are pleased to announce a strategic partnership aimed at promoting animal welfare and beef sustainability. The collaboration will focus on providing Beef Quality Assurance (BQA) training and certification to 1,000 farmers and ranchers through nine training events between August 2023 and June 2024.
BQA Certification is a comprehensive training program that encompasses best practices for animal husbandry, animal handling, and the responsible use of antibiotics. It is a nationally recognized education and certification program, funded by the Beef Checkoff, and is designed and regularly updated by leading animal welfare and cattle care experts. By becoming BQA-certified, farmers and ranchers demonstrate their commitment to ethical and sustainable practices and ultimately instill trust in beef customers and consumers regarding the quality of the beef they provide.
"We're proud to partner with Certified Angus Beef, a brand led and owned by farmers and ranchers and known for its commitment to excellence," said Henry Fovargue, Sysco's Vice President of Sustainability. "Together, our efforts aim to further strengthen the livelihoods of family farmers and ranchers who are dedicated to producing high-quality beef and prioritizing the welfare of animals and the environment."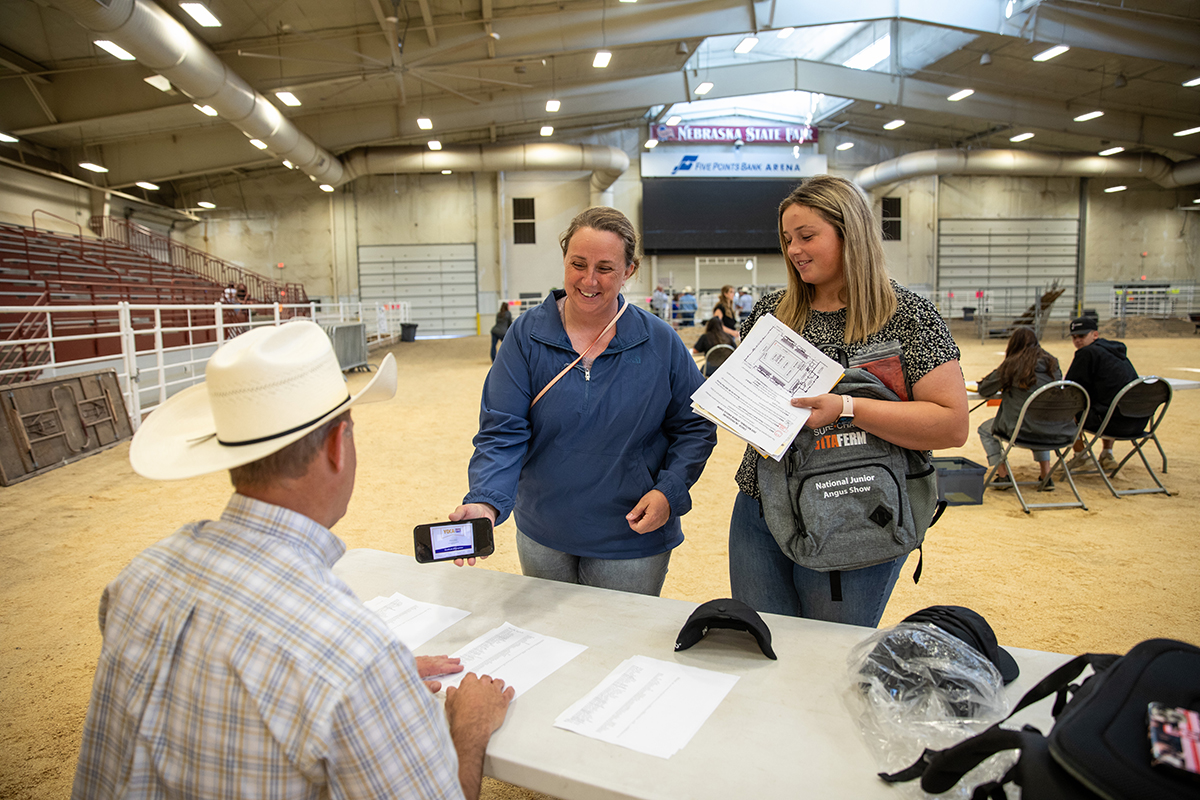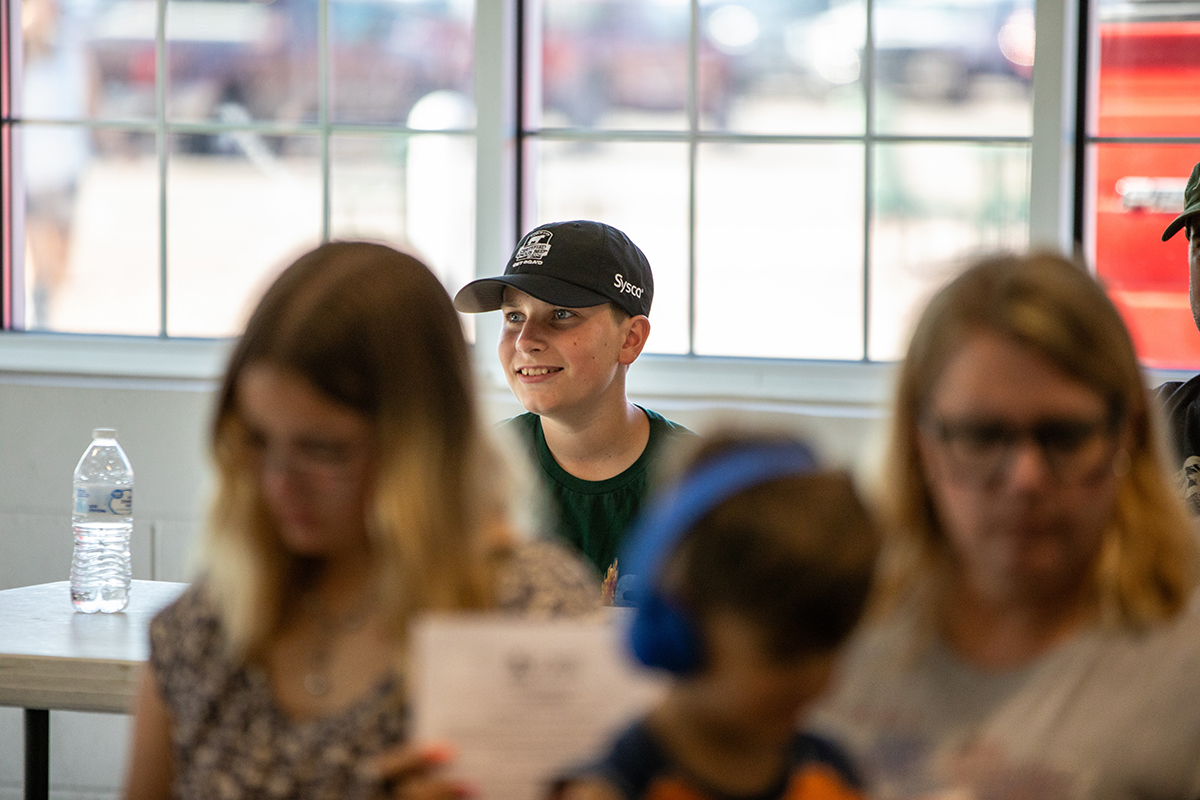 Empowering Tomorrow's Cattle Producers: National Junior Angus Association members shine in their BQA Certified hats, a symbol of their passion for responsible beef animal care. With Sysco's generous support, these young farmers and ranchers embrace their vital role in ensuring quality, humane practices for the beef industry's future at the National Junior Angus Show in July.
The Cattle Care Partnership between Sysco and Certified Angus Beef highlights the shared commitment of both companies to support the industry's continual work and evolution in sustainable and responsible practices. By investing in BQA training, the partnership elevates and builds off the greater beef community's work to address consumer concerns, reinforce trust, and ultimately influence progressive, and smart, animal welfare practices throughout the beef supply chain.
"Through this partnership, we can further empower farmers and ranchers with the knowledge and tools necessary to meet the highest standards of animal care and continue to foster a culture of cattle care," says John Stika, president, Certified Angus Beef. "Today's consumers have greater interest in how their beef is raised and the practices behind it. Programs like BQA help bring our customers and beef community closer together in that understanding, building trust to ensure a sustainable future for our industry."
For more information about the Sysco and Certified Angus Beef Cattle Care Partnership, please contact Nicole Erceg, Director, Communications, Certified Angus Beef (nerceg@certifiedangusbeef.com) or Shannon Mutschler, Sysco Senior Director, External Communications (shannon.mutschler@sysco.com).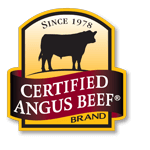 Who is Certified Angus Beef 
? 
The original Angus beef brand. Based in Wooster, Ohio and owned by family farmers and ranchers, we're more than just Angus beef. Only the very best makes our cut. We set strict standards to certify every bite is tender, juicy and full of flavor, whether you're cooking at home or dining at the best steakhouse. It's why we're the world's most trusted beef brand and have been since 1978. For more information, visit CertifiedAngusBeef.com, follow the brand on Facebook, Twitter, Instagram, Pinterest and LinkedIn, or join the brand's Steakholder Rewards™ loyalty program.
About Sysco:
Sysco is the global leader in selling, marketing and distributing food products to restaurants, healthcare and educational facilities, lodging establishments and other customers who prepare meals away from home. Its family of products also includes equipment and supplies for the foodservice and hospitality industries. With more than 72,000 colleagues, the company operates 334 distribution facilities worldwide and serves approximately 725,000 customer locations. For fiscal year 2023 that ended July 1, 2023, the company generated sales of more than $76 billion. Information about our Sustainability program, including Sysco's 2022 Sustainability Report and 2022 Diversity, Equity & Inclusion Report, can be found at www.sysco.com.
For more information, visit 
www.sysco.com
 or connect with Sysco on Facebook at 
www.facebook.com/SyscoFoods
. For important news and information regarding Sysco, visit the Investor Relations section of the company's Internet home page at 
investors.sysco.com
, which Sysco plans to use as a primary channel for publishing key information to its investors, some of which may contain material and previously non-public information. In addition, investors should continue to review our news releases and filings with the SEC. It is possible that the information we disclose through any of these channels of distribution could be deemed to be material information.