It finally feels ordinary to go out to dinner again. Or lunch. Maybe even both.
This sense of normalcy is what elevated foodservice to the brand's second-best year at 405 million pounds in 2022, mirroring the previous year's double-digit gain.
"To still be in business after the last two years, you have to be a sharp operator," says Sara Scott, vice president of foodservice for the brand. "It's exciting to work with the best of the best today."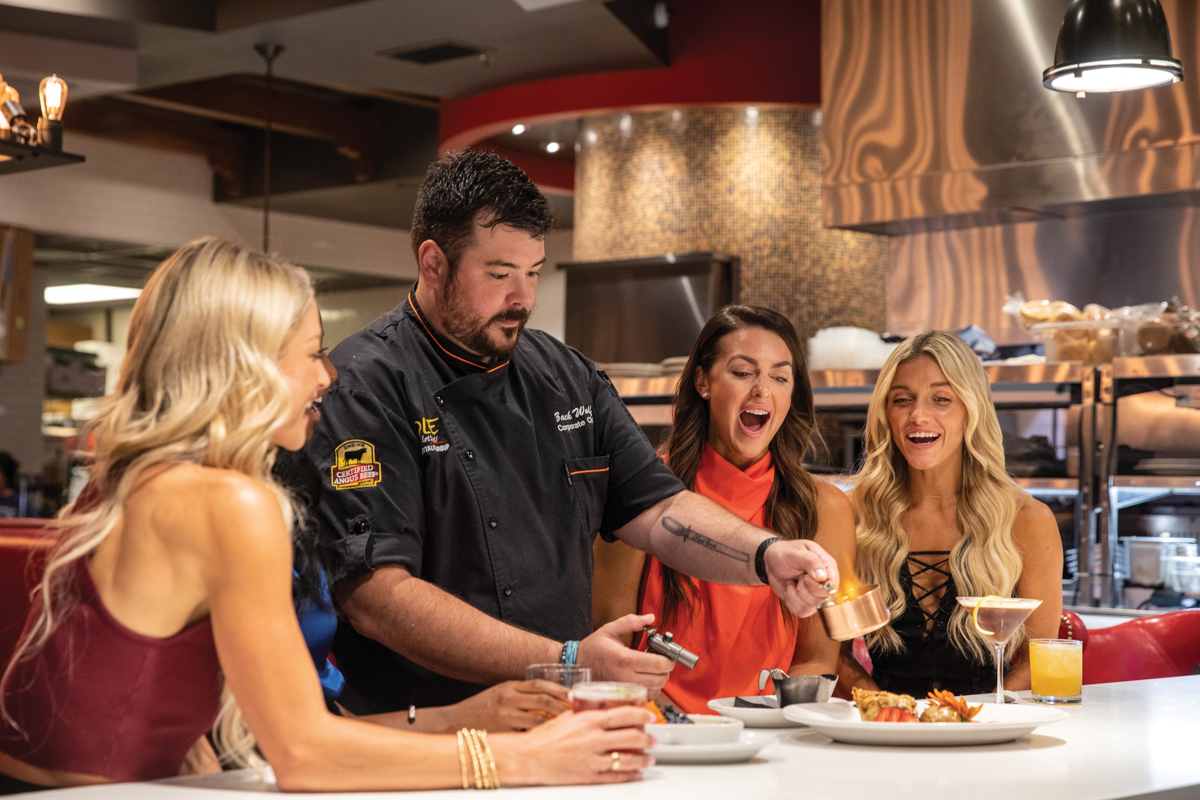 Events like Foodservice Leaders Summit and exclusive Chef Summits picked back up in 2022 and created a notable energy throughout the sector. Meeting passionate people where they are and introducing them to other enthusiastic folks across the business also helps further entrench partners in the brand beyond the box that shows up at the back door. These events provide relevant resources, tools and the best beef to use in their newest menu item or feature in a sales pitch. This same passion is what drives the foodservice business into 2023.
"Restaurants, and the entire foodservice industry, have changed so much in the past few years and it's positioned then to be resilient for whatever the market throws at them next," Scott says. "It's not easy to be in the foodservice business, but we are in the trenches and just as passionate as you are. Lean on us."
"Can I have your autograph?"
An Instagram direct message from one culinary creative to another, united by serving the best beef in their restaurant, the Menu Wall of Fame was created for connections like this: "I saw you on the wall at Certified Angus Beef and would love to talk about your menu!"
Creating a unique community and celebrating their commitment to Certified Angus Beef, the wall filled with signed menus in the Wooster office showcases officially branded partners around the globe. Maximizing the investment in the brand, guests recognize and trust the Certified Angus Beef ® brand logo and the full three-word phrase, guaranteeing guests they serve the very best beef.