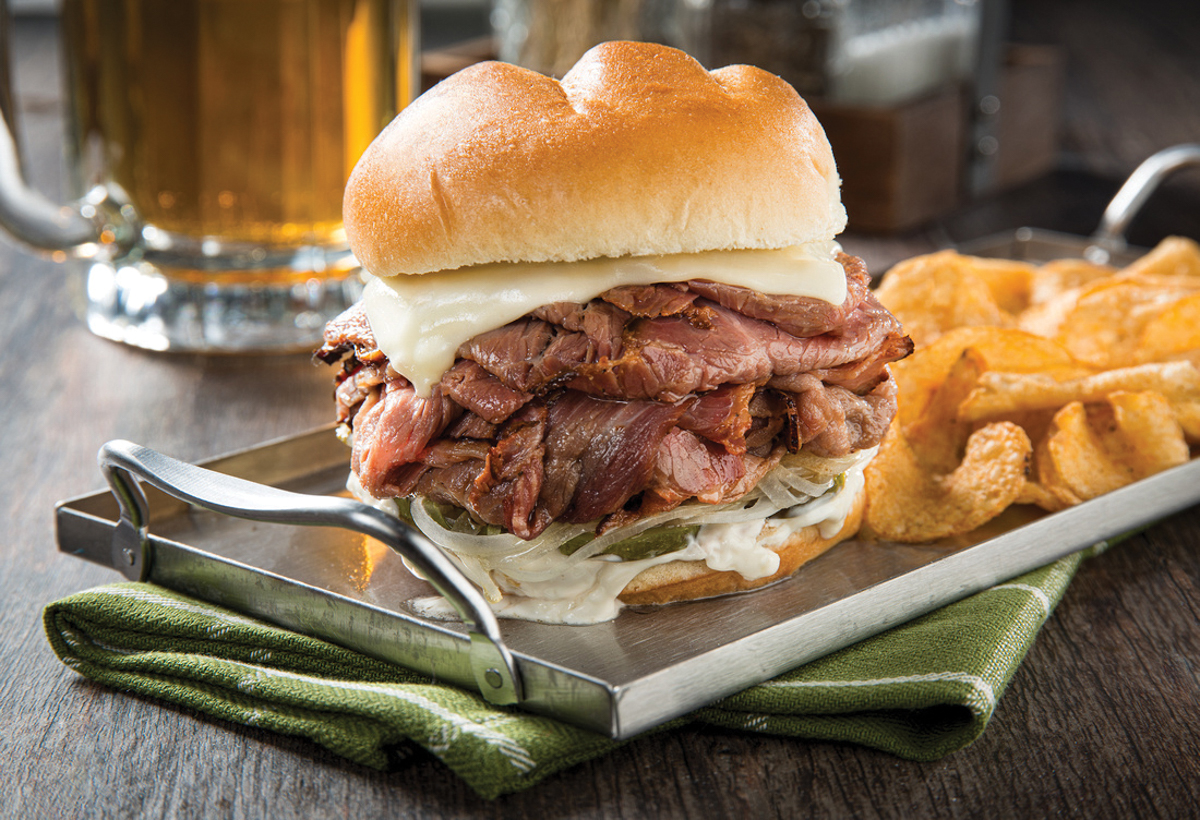 As a youngster, Alan Lower built meat plants with his Lego blocks. He learned the meat business from his grandfather, who opened a one-room slaughterhouse in 1927. Lower also worked nights during high school as his dad began crafting precooked meats for grocery stores in the 1980s.
Today, Alan and sons Chad and Lee offer only premium deli and smoked meats from Lower Foods in Richmond, Utah.
"People want to know where their food comes from and people want to buy their product from families like us," Alan Lower, company president, said. "We are small enough to care yet large enough to meet our customers' needs."
The same craftsmanship and techniques used by his father produce Certified Angus Beef ® items today. Under the LL Ranch name, the products include precooked short ribs, pot roast and prime rib, as well as hardwood-smoked brisket, pit beef and burnt ends. Deli meats made with Certified Angus Beef ® brand Natural cuts are also available.
Every item is reduced or low sodium, and free of allergens, gluten, MSG, soy, binders and fillers. They're crafted so chefs can confidently serve the finest beef to customers while saving time and labor in the kitchen.
Home cooks can also take a break from making dinner every night from scratch.
"It's very important for us to put out a safe, wholesome product of high quality that we would be willing to serve to our families, as well as our customers," Mike Mortensen, plant manager, said.
Much of Lower's business with the brand began in foodservice. Through the market evolution of the past two years, items like frankfurters are now available in grocery stores. Today, business extends from corned beef briskets in foodservice on the East Coast to cooked prime rib in retail on the West Coast.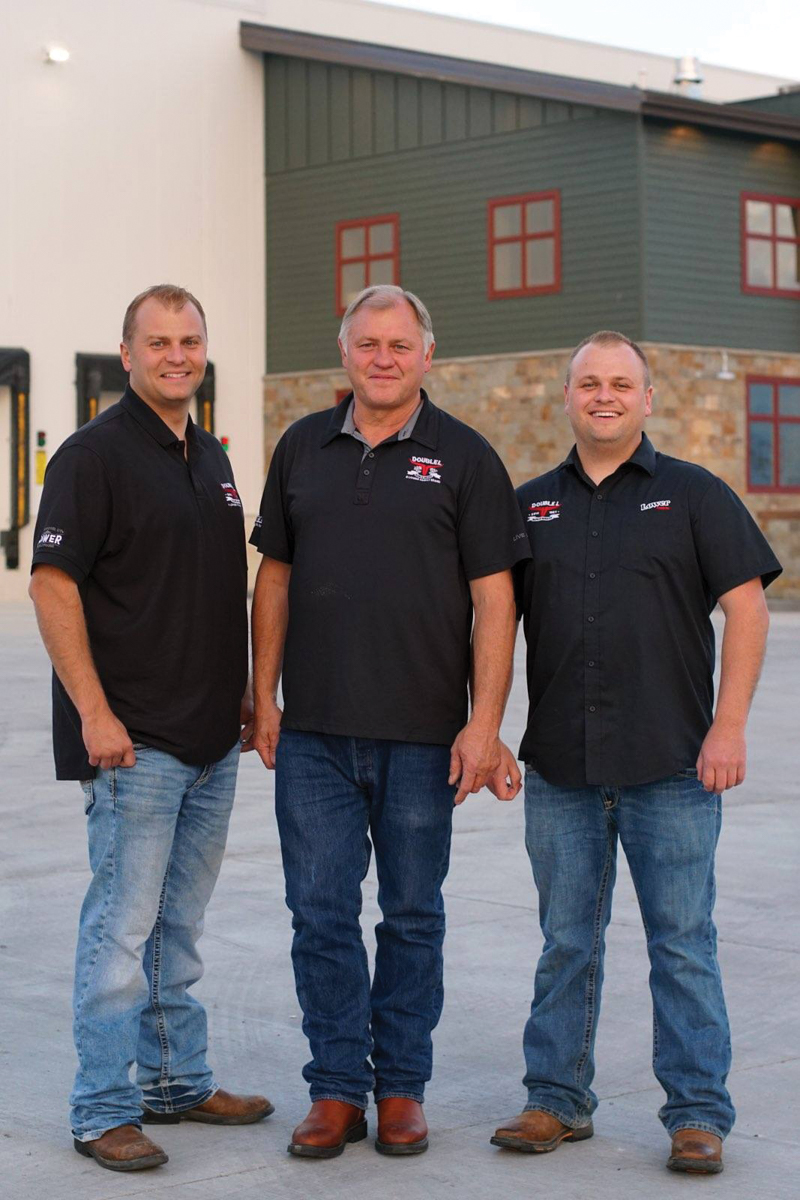 Lower likes to create strong partnerships with customers and work to create products to fill their needs.
"They can rely on the brand and they can rely on Lower Foods to provide quality products," Lower said.
He feels blessed and inspired by their team's accomplishments, which go well beyond the products. Employees are seen as part of the family and care for the environment shows. The company's own water source is used for meat processing and cleaning at the plant, and then filtered to irrigate nearby farmland. The Lowers continue incorporating strategies to care for customers, employees and the Cache Valley.
Building better. It's the Lower family way.
Dozens of processors, like Lower Foods, craft easy meal and menu solutions from Certified Angus Beef ® cuts. These value-added products offer time savings for businesses and consumers enjoying high-quality beef.