Louisiana icon takes chefs back in time in the name of preservation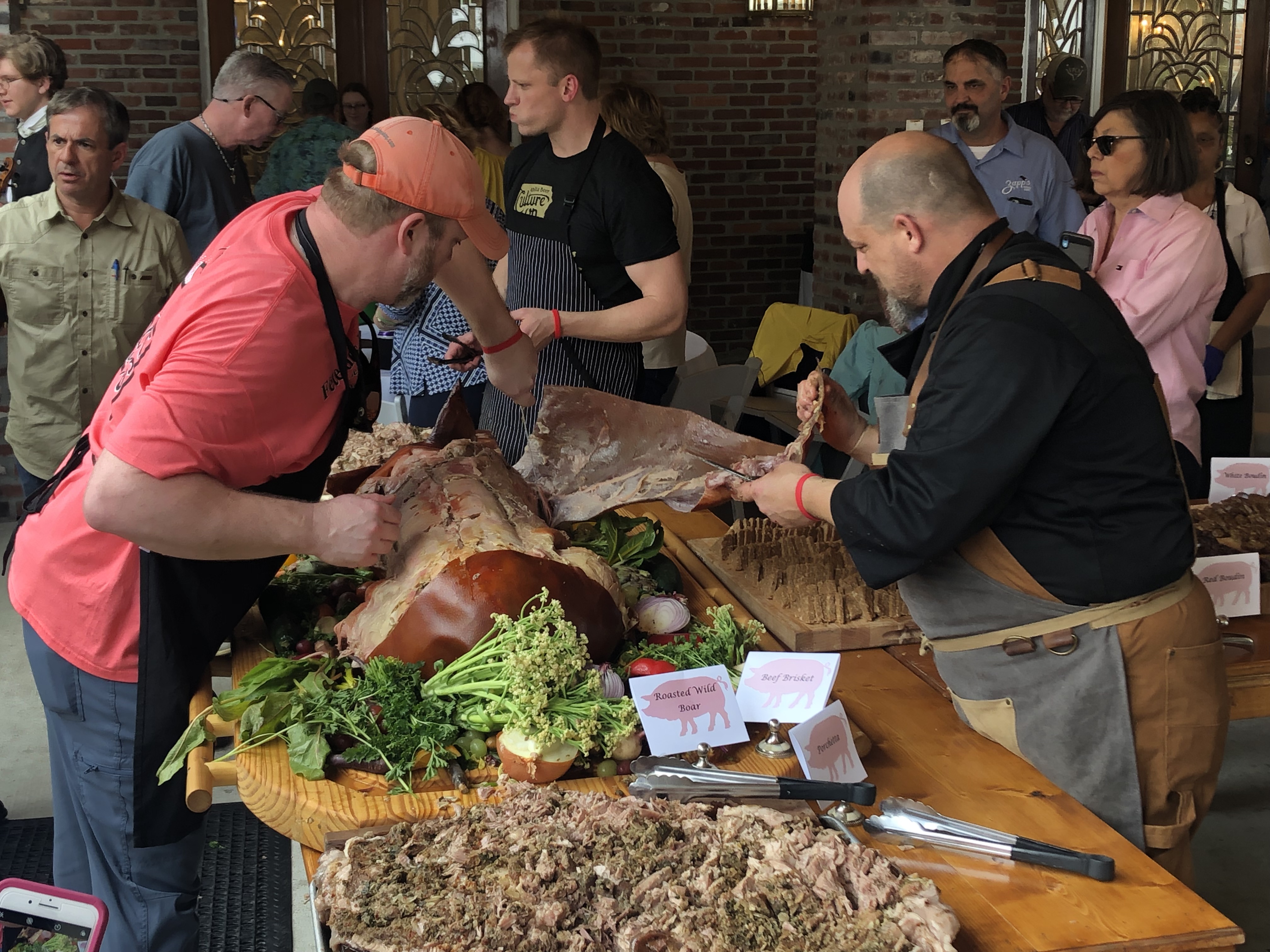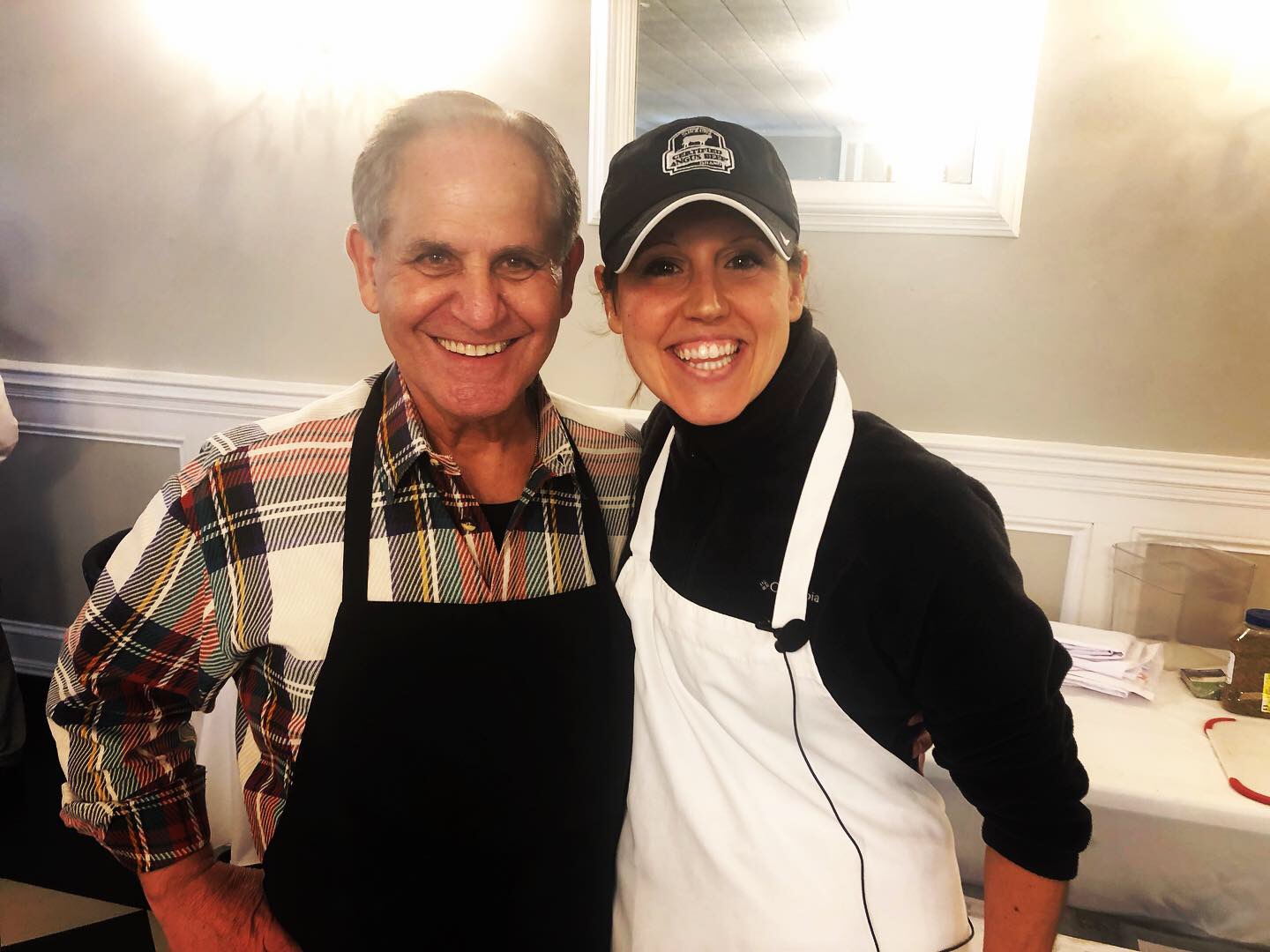 Chef John Folse has seen more, done more and fed more than just about any other American chef in history.
Cooked for U.S. presidents? Sure.
Cooked for popes—in the Vatican? You betcha. 
Opened restaurants on three continents, including the first American spot in post-Cold War Russia with a ribbon cutting featuring both Reagan and Gorbachev? Indeed.
But apart from being a renowned chef, Folse is a master historian and storyteller. And the native of the St. Charles Parish just outside of New Orleans makes it his calling in life to ensure the old-world dishes and cooking techniques he grew up with on the Louisiana bayou are preserved and passed down.
So each of the past four years, Chef Folse hosts a boucherie at his White Oak Plantation just outside of Baton Rouge, where chefs from all over the country gather around cast iron pots and learn how to make historic dishes of the bayou—from hog's head cheese to racoon and rooster stew and, of course, the New Orleans' staple: boudin noir.
Folse says: "My purpose for having the boucherie was to preserve this dying food tradition of South Louisiana for broadcast on PBS. We're dedicated to keeping our food heritage alive by focusing on the educational aspect of the boucherie by teaching others how to make these delicacies."
In addition, Certified Angus Beef ® brand Meat Scientist Diana Clark and Niman Ranch's Mark Denittis offered classes on dry curing and hanging meats—just like it was done in the old days.
Nearly 400 guests turned out in total, including chefs from as far away as Boston and Washingon state, to participate in the spoils of the boucherie, either cooking, teaching or eating, with each returning to their homes a little more full, and a lot more educated, than when they arrived.