In 2018, the Certified Angus Beef ® brand is celebrating 40 years of bringing the best Angus beef to consumers. The brand's familiar logo is being painted on 40 barns across America, an old-school marketing approach that's a tip of the hat to the farmers and ranchers who created the brand in 1978 and lead it today.
On June 29, guests, family, friends and community members gathered at Crooked Creek Angus, St. Francis, Kan., to celebrate the painting of its barn – the 20th stop of the cross-country journey.
In addition to the painting, the Joneses planned a full day of events open to the community. In conjunction with the NorthWest Kansas Library System, a StoryWalk® and Story Hour featured "A Mouse Named Tree," illustrated by the barn painter, Troy Freeman. Freeman visited with guests of all ages about the book, and how books are published. After a proclamation from the governor was shared and a Certified Angus Beef ® brand lunch was served, guests enjoyed turtle races. To wrap up the day, local artist and teacher Peggy Moberly hosted Beef, Barns and Brushes, a "wine and paint" event.
"We're so excited we shared this experience with the community," says Adam Jones.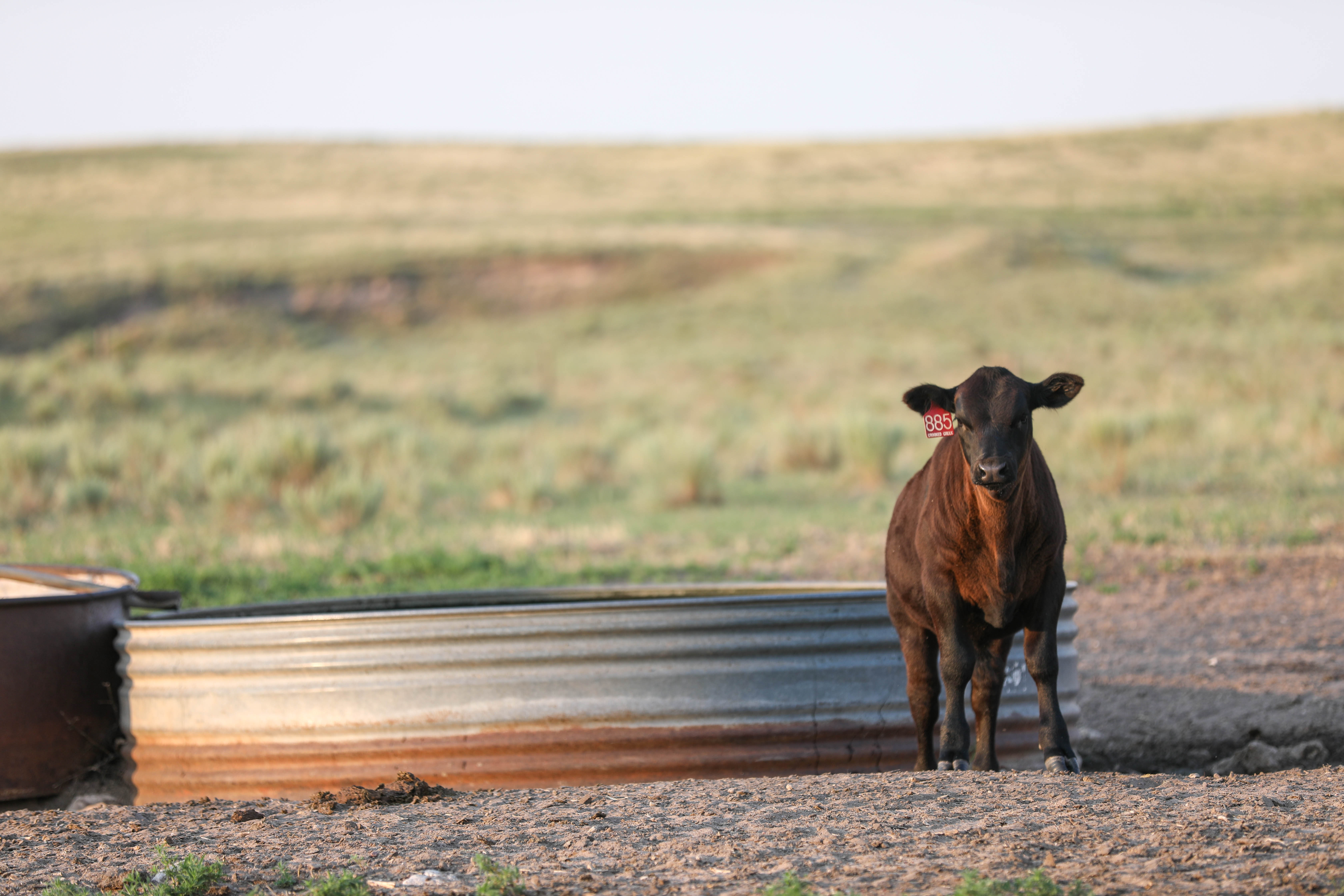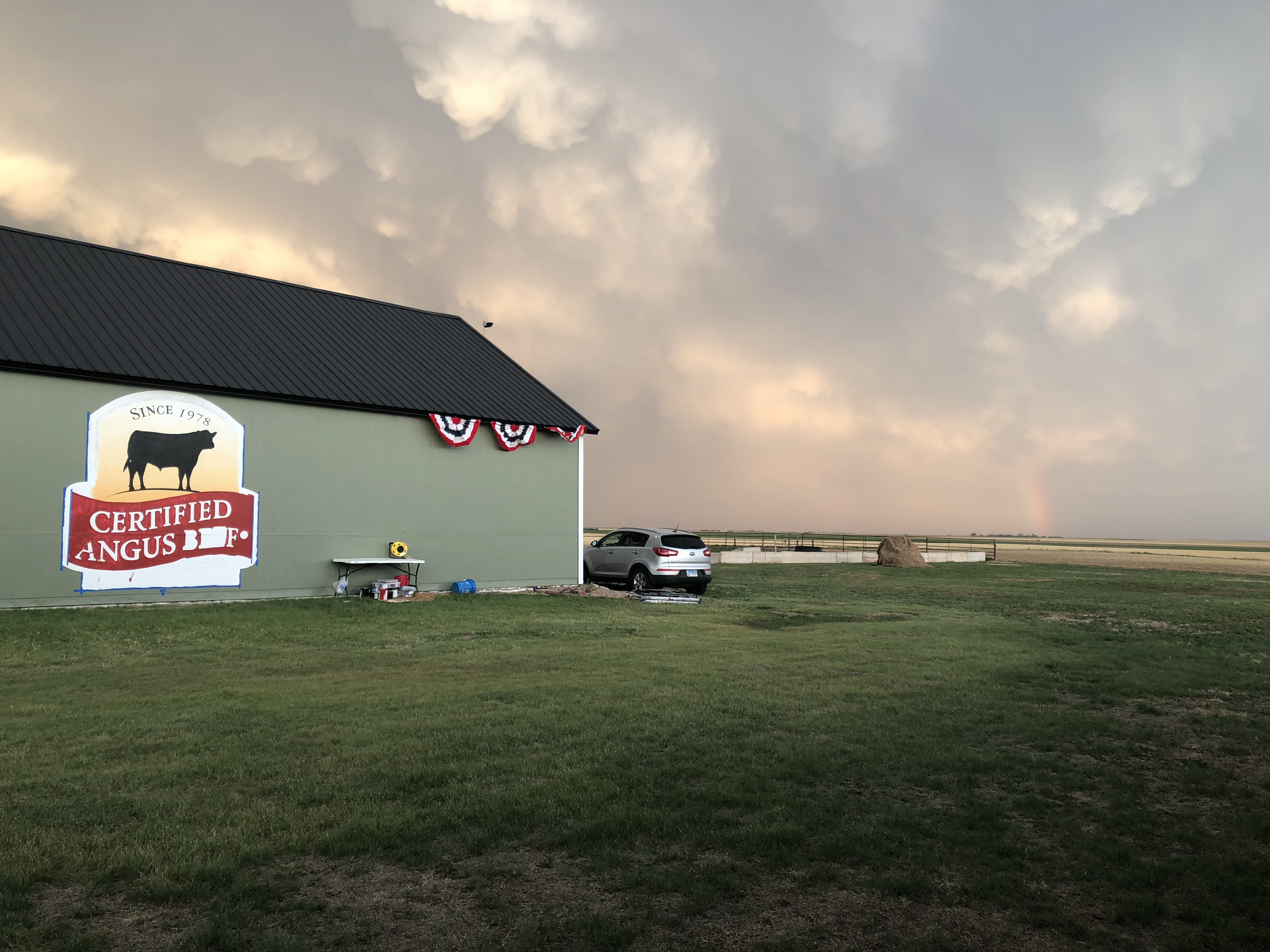 It's exactly this sense of community the series of barn paintings is meant to encourage and celebrate, says Tracey Erickson, vice president of marketing for the Certified Angus Beef ® brand. "This effort is a tangible symbol of the valuable, and interconnected, roles farmers and ranchers play in guiding the Certified Angus Beef ® brand from farm to table," says Erickson. "It's an honor for us to join their efforts in honoring our roots: family farmers and ranchers who have always been at the heart of this brand."
The Jones's are representative of this heritage. What started as a small 4-H project more than 20 years ago quickly turned into a something much greater. In 1995, Daniel and Karen Jones purchased two Angus heifers for their children, Amanda, Adam and Katherine. Then, after a move to St. Francis in 1998, the family took the opportunity to expand the cowherd. After graduating from Colorado State University in 2005, Adam returned to the ranch to help. Today, he and his wife, Jeanne, own and manage Crooked Creek Angus, where they raise 225 registered Angus cows and sell heifers and bulls. "The strong ranching community of Cheyenne County, Kan., makes our ranch an ideal place to celebrate the Certified Angus Beef ® brand," Adam says.