"Burgers are like snowflakes and children. They are all different and there's no way you can pick a favorite," Bryan Schaaf, chef liason for the Certified Angus Beef ® brand, said of his longtime culinary bestie.
Schaaf, along with a panel of esteemed judges and food fanatics, ranging from Chef Alvin Cailan of Los Angeles-based restaurant Egg Slut and Adam Richman from the Travel Channel's "Man vs. Food" to the talented Tiffani Thiessen of "Saved by the Bell" and the Cooking Channel's "Dinner at Tiffani's," rounded out by actor and comedian Seth Rogen, had the opportunity to represent burger lovers across the country at this year's inaugural Los Angeles Food and Wine Festival's Burger Throwdown.
The task at hand? Taste test 25 rounds of patties, live to tell the tale and choose a winner in the process. In between bites, Schaaf let us in on his exclusive, behind-the-scenes look of the festival. Get ready, burger lovers, and have those napkins ready!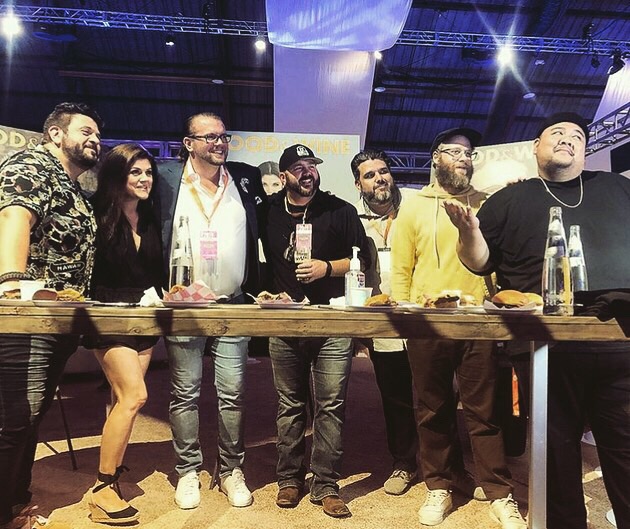 What is your favorite type of burger? 
While I don't specifically have a favorite burger, because there are just too many to choose from, I love a thinly smashed patty or a diner-style patty. The more acid and fat dripping off the bun, the better!
Do you ever tire of eating burgers? 
No way! I always have to try a burger just to say I did, even if they are in a different cuisine or from a restaurant that you wouldn't normally expect to serve them. It's like a mission for me. I just have to try them all!
Los Angeles is a hub for all kinds of foodie finds. Tell us, what's the most delicious part of the L.A. food scene?
Chef Govind Armstrong has an awesome concept called The Lobster that I just love. It's fresh and vibrant and light; everything you would expect from classic California food and so much more. He creates a beautiful steak tartare using Certified Angus Beef ® brand hanger steak, and it is delicious, with just enough acidity to really brighten everything up.
The Los Angeles Food and Wine Festival is one of the biggest and best food festivals in the country. How does it feel to be a part of such a cool event? 
The most surreal moments of my experience came when I was just doing my thing, eating burgers, and noticing all of the fantastic people around me. One minute I'd look over and see Seth Rogen, and the next I'd turn the other way and see Tiffani Thiessen. And then, just when you think you're over the shock, Alvin [Cailan] drops another insane burger on you and you're back to the beginning again. At one moment, I found myself thinking, "What is my life right now?" It's just been such a fantastic, and even overwhelming, experience.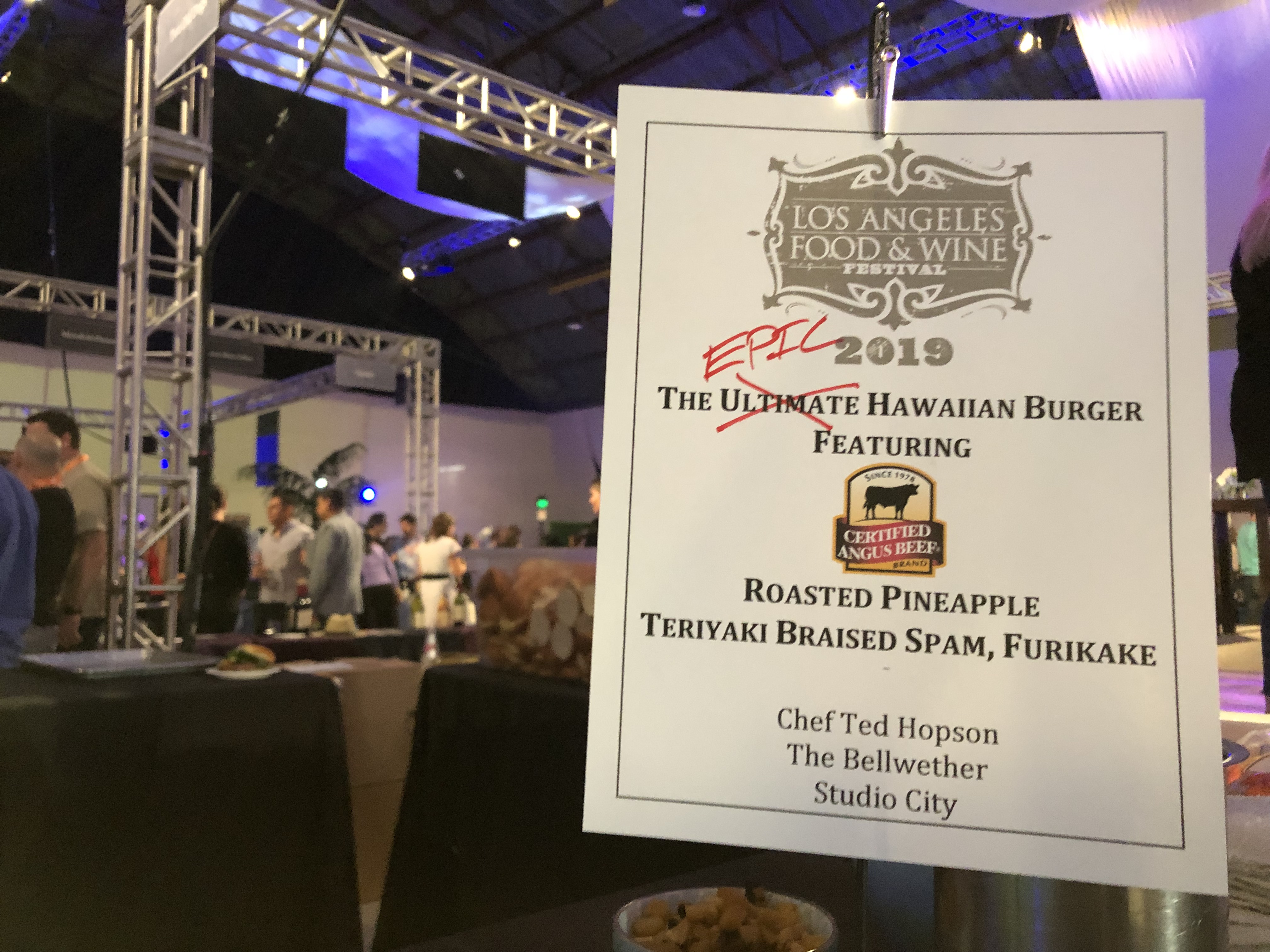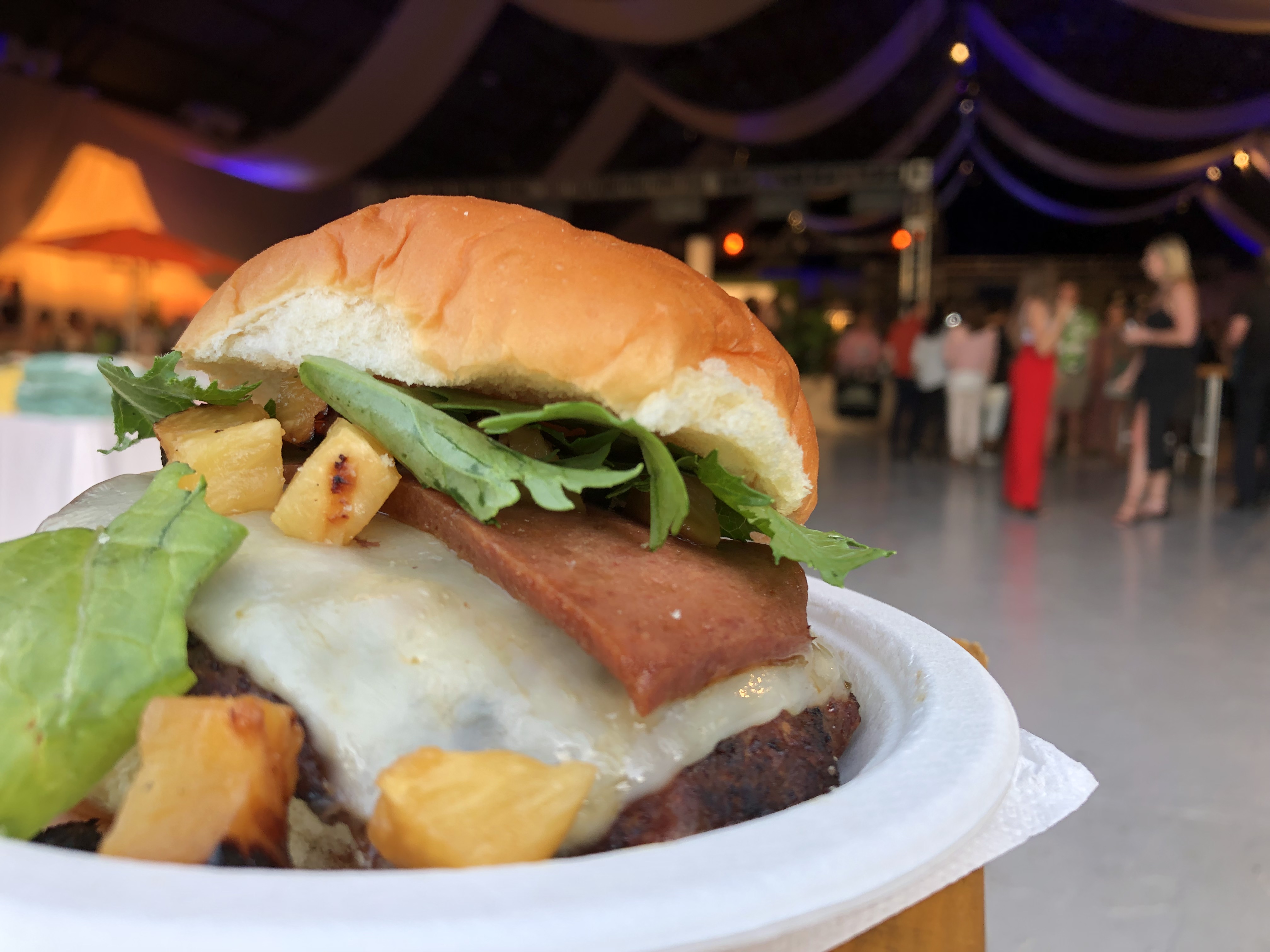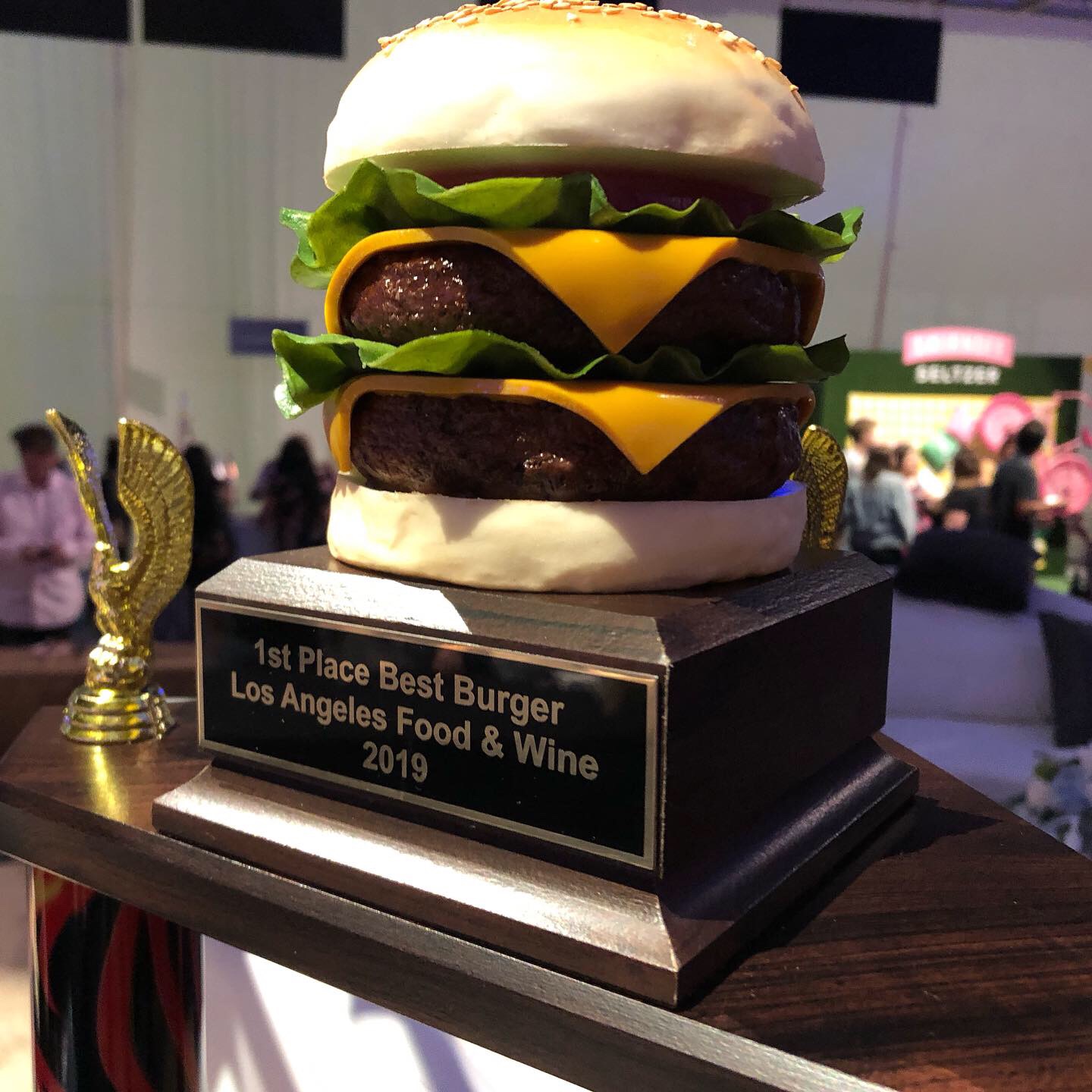 Okay, one last question. Coming from the great state of Ohio, you must be pretty overwhelmed by this L.A. traffic. How are you handling it? 
Well, I actually decided to skip the traditional modes of transportation this time and try to steer clear of the traffic. So, I did what every Midwestern tourist would do—I got an electric scooter.